SIPPING ON NATURE'S NECTAR
There's a reason that Dolce & Gabbana with their bold and elegant designs have a penchant for playful lemon print frocks for summer, it's because lemons are as synonymous with the Amalfi coast as sunshine and romance. Italians don't frown when life gives them lemons, instead they lovingly cultivate, peel and distill them into something so fresh, bright and stylishly delicious it could have only come from these bountiful shores.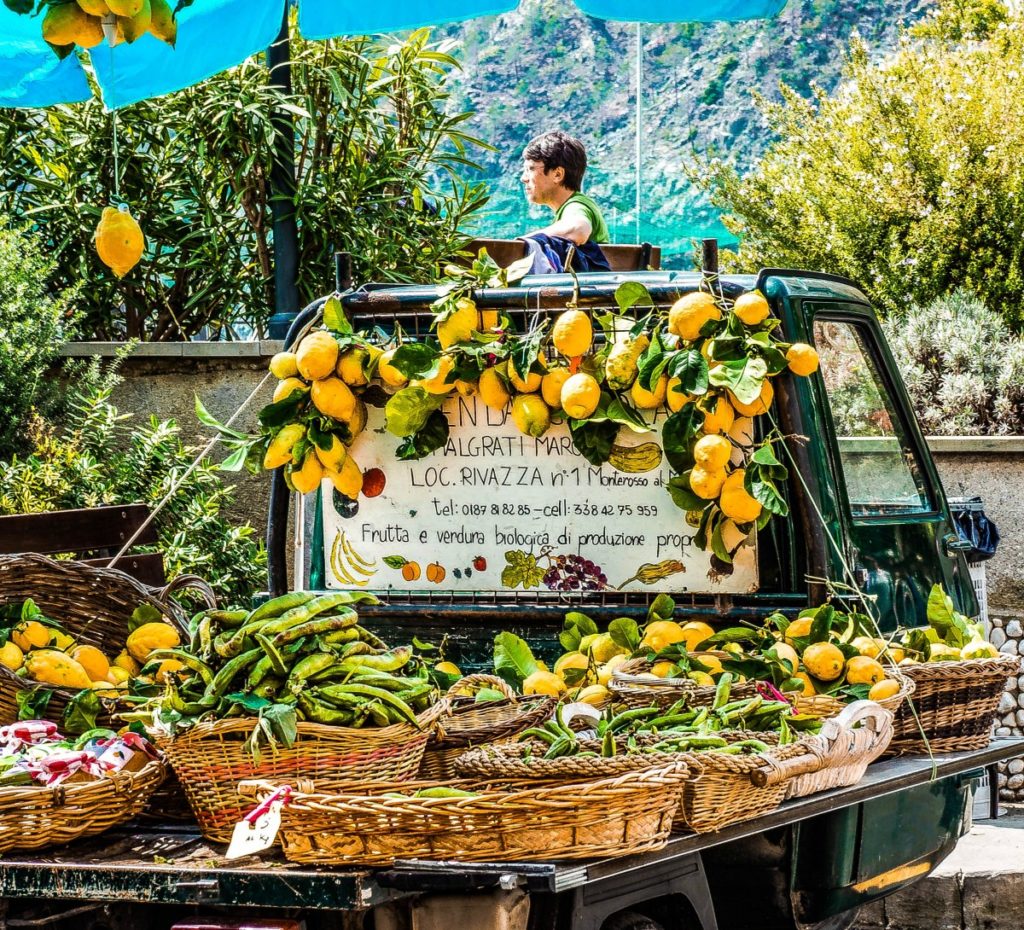 There is a little mystery behind the origins of this sweet elixir as Sorrento, Amalfi, and Capri are all proud to claim it as their own invention, but it's safe to say that the general concoction is based on old family recipes where often the women and men of Italy would make small batches of locally sourced infusions; making extracts of these little gifts of nature that they found throughout the day, a handful of berries, a bushel of lemons, a bouquet of flowers, into what is known as digestives, or digestivos, which are collectively called amari. But, among the amari lemoncello stands out as Italy's favorite for a taste of la dolce vita. Nothing is more Italian than a well-cut suit and big sunglasses while you casually enjoy a chilled glass of sunshine.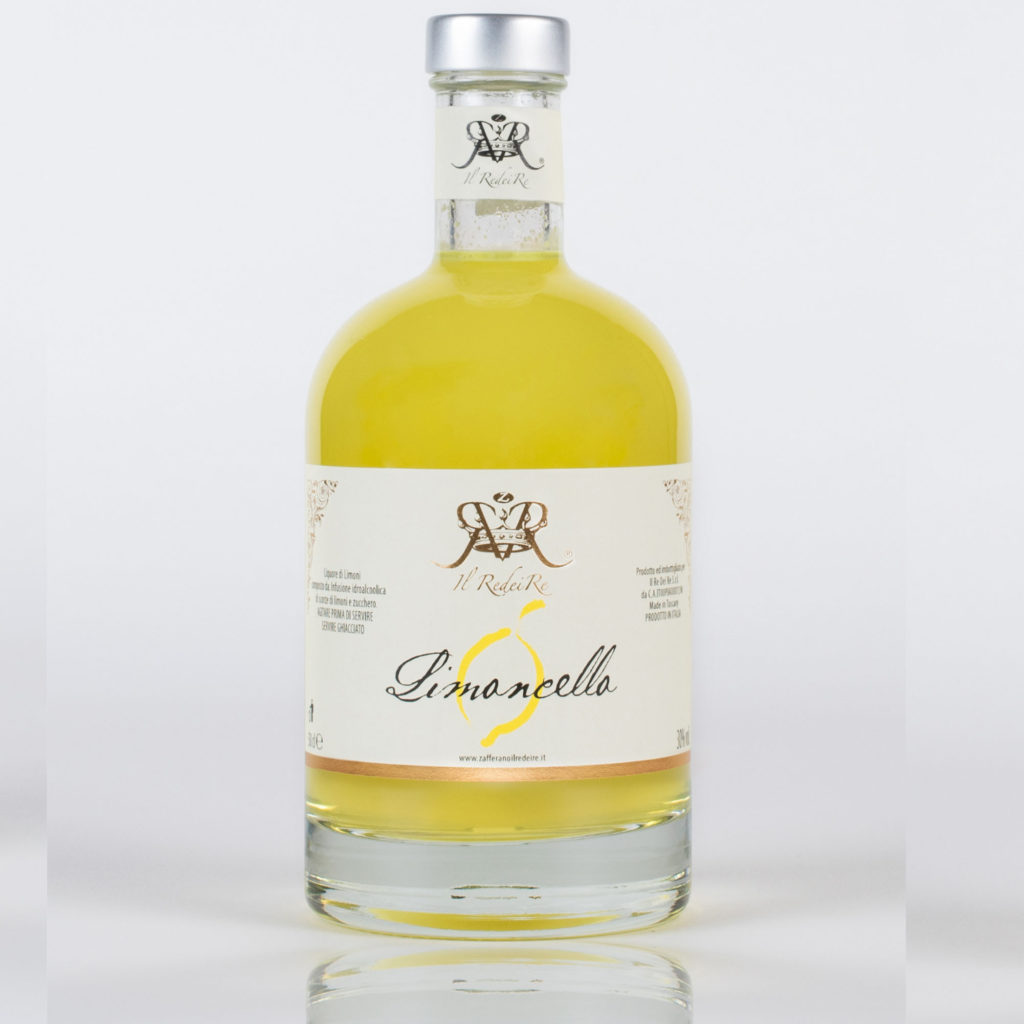 HOW TO ENJOY IT
It's easy to imagine an evening sitting at an outdoor café nibbling on plates filled with freshly caught seafood, pasta glazed in olive oil and sauce, taking a bite of crusty bread as a perfumed breeze slips across your tanned skin. The warm salty air mingling with the scent of the sweet purple flowers and lemons hanging heavy from the cliff side terrace gardens, each like a little yellow moon dotting the landscape. The lights from the yachts floating below spangle the sea as you watch and the scent of a baked almond pastry joins the perfume party just as your waiter smiles beautifully and places little frosted glasses filled with limoncello, always served neat and icy, as a parting token for the evening where the only thing left to do is to linger in paradise sipping the nectar of Amalfi.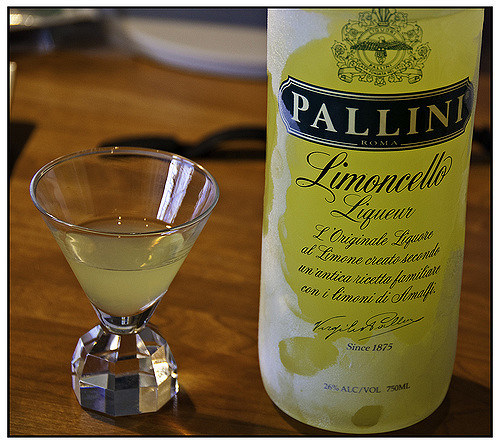 NOTE: The lemons used to make limoncello are Femmimiello, from Massa; Lubrense Sfusato from Amalfi.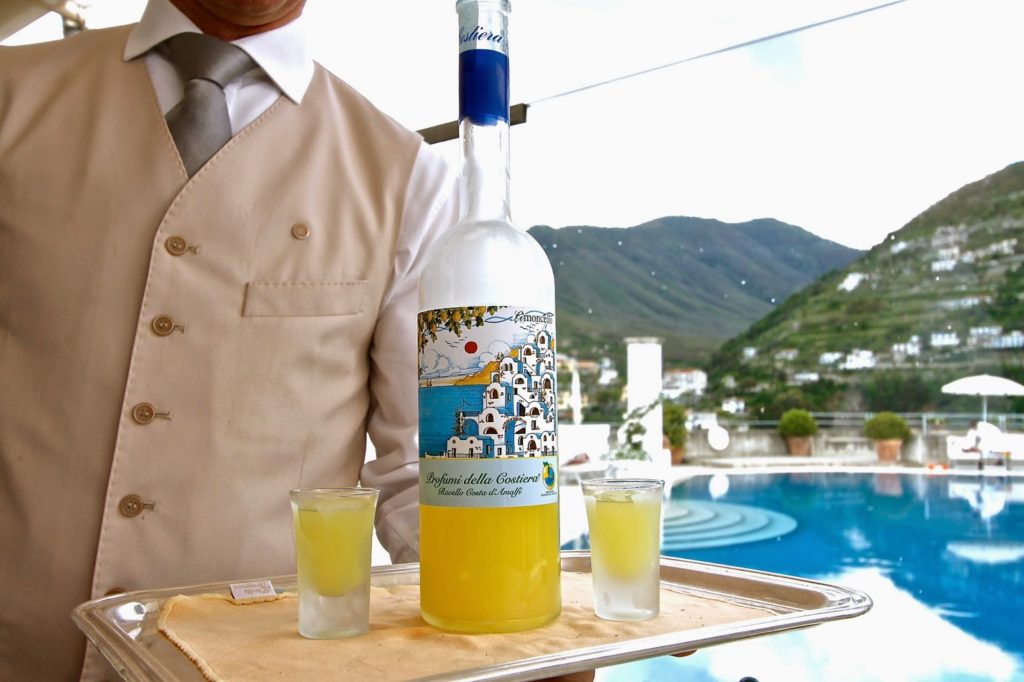 Photo Credits: IL REDEI RE; PALLINI; COSTIERA; & CONTRIBUTING PHOTOGRAPHERS
SUBSCRIBE TO OUR MAILING LIST FOR MORE LUXURY TODAY!
YOU WOULD ALSO ENJOY
---