EXPLORE DUBAI'S PLAYFUL SIDE
Far from the windy, rolling shores of Scotland the long beloved sport of golf has traveled the world and found an equally enthusiastic audience on the much warmer shores of the Persian Gulf. The glamorous oasis of Dubai has gracefully sculpted thousands of undulating yards into a verdant playground of the Dubai Creek Golf & Yacht Club. The fairways and waterways create a beautiful tropic tension on the 18-hole, par -71 championship course, punctuated with lush date palms and coconut trees.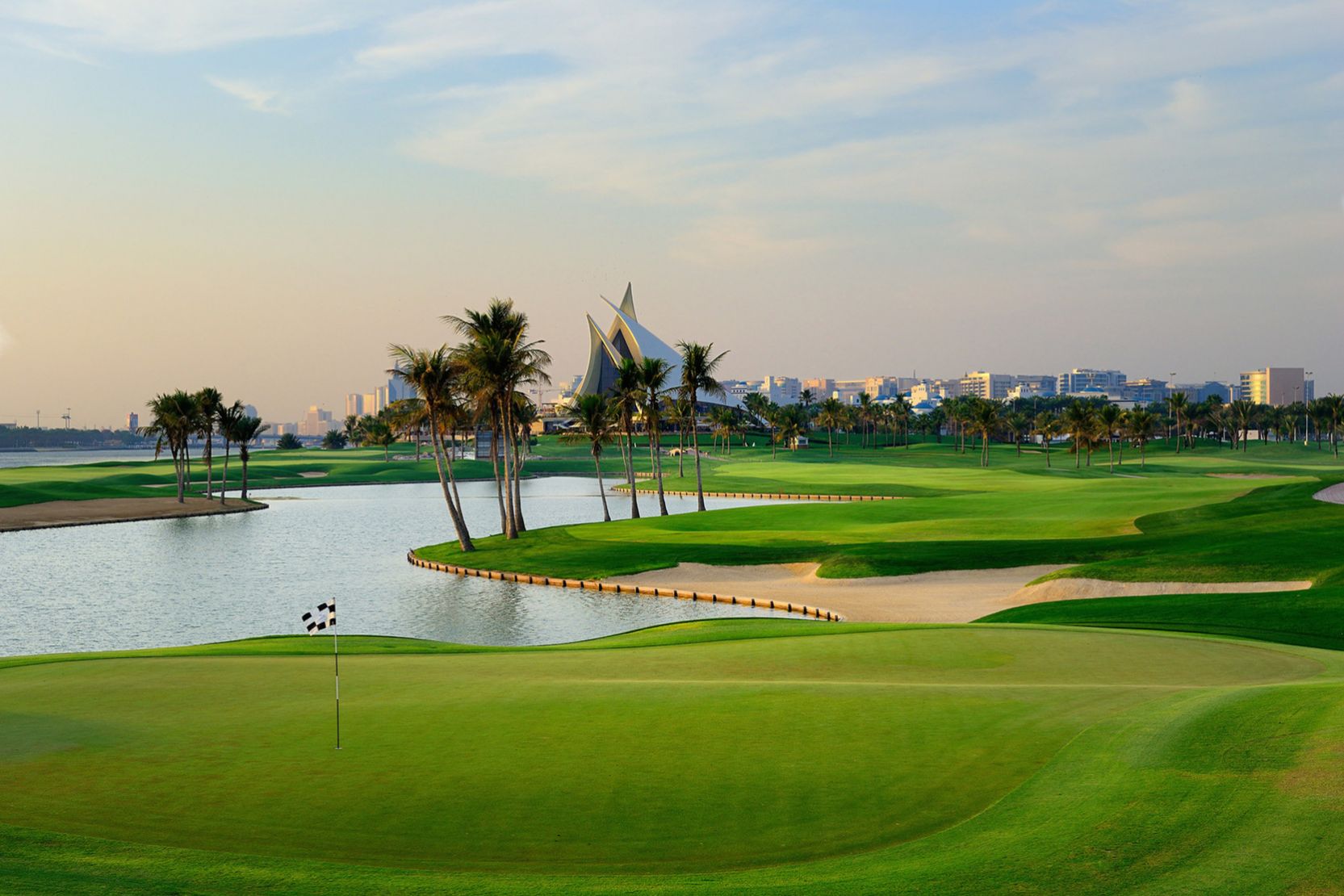 The well groomed fairways boast clever irrigation which nourishes the course with the most precious element in the desert, keeping the greens bright and fresh as millions of gallons of water bathe the grass and trees from the historical creek. The signature hole of the course is the eighteenth, Par-4, being the most difficult and plays into the prevailing winds coming in off of the creek as the clubhouse serves as an elegant backdrop for your winning swing. It's a challenging course that requires your skill to bring an exciting finish.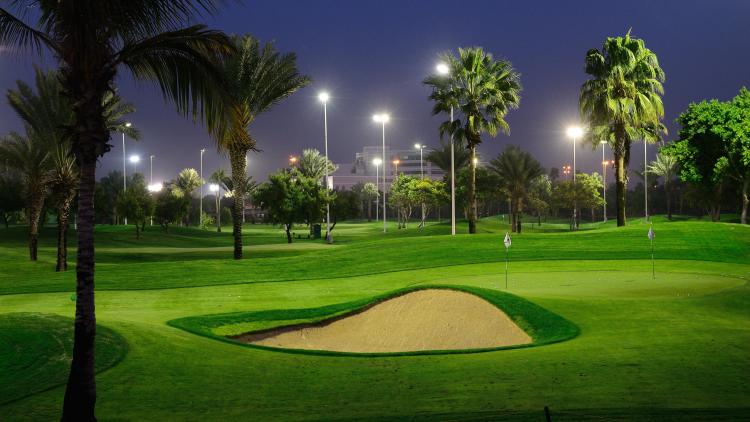 After watching the magic of the gilded sun set into the horizon the air cools and you can experience the course under a starry Arabian night. The 9-hole, Par 3, course at their Dubai Creek Golf Academy is a flood-lit course allowing for a late night challenge before heading back to the landmark clubhouse, whose inspiring architecture sweeps upwards, reminiscent of the sails on the traditional dhow designed in homage to Dubai's seafaring history.
Whether you're enjoying a competitive round of precision or casting off from the marina to explore deep waters the sunny and scenic atmosphere is about experiencing the natural beauty of the land where you can enjoy the vast towering cityscape as a backdrop day or night with the Burj Khalifa rising prominent among the skyscrapers.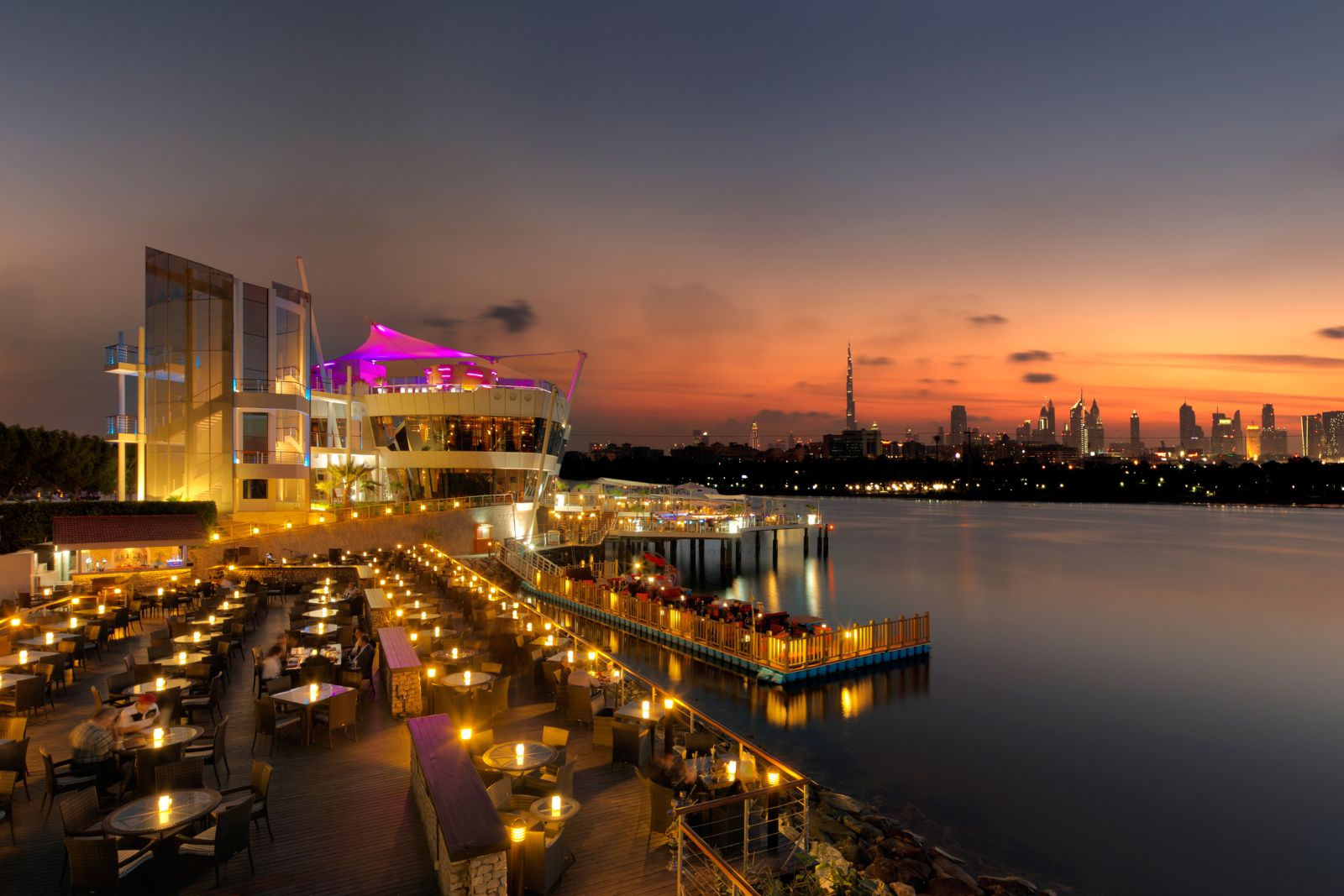 Nestled among the golfing grounds is the five star Park Hyatt Dubai for sumptuous accommodations in  perfect synergy for you to stay and play, as well as many fine dining venues, and Seawings, Dubai's only seaplane tour operator, which allows you an illuminating perspective of the city with a thrilling water take-off. Everyday you can find a new way to experience this emerald jewel of modern luxury in one of the most exotic cities in the world.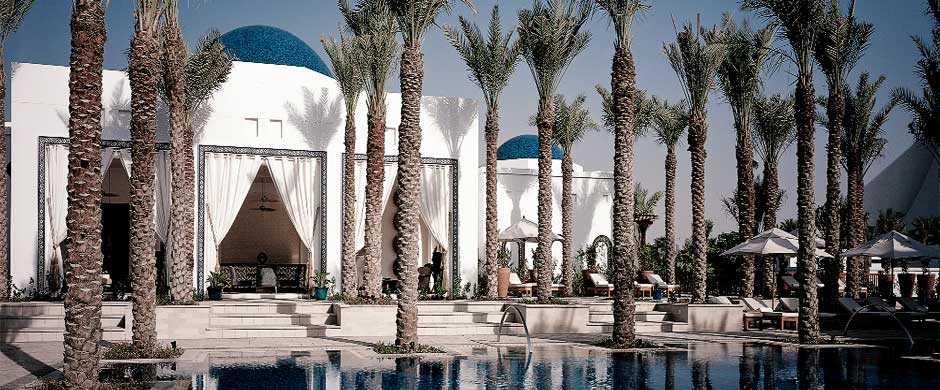 To Explore More Visit: DUBAI CREEK GOLF & YACHT CLUB
Photo Credits: Dubai Creek Golf & Yacht
SUBSCRIBE TO OUR MAILING LIST FOR MORE LUXURY TODAY!
YOU WOULD ALSO ENJOY
---