Let me introduce you to Crystal. Named in honor of the ancient Greek word meaning ice, it later became known as the as a word to describe  light and transparency. Exactly the kind of intrinsic element that this vessel was created with.
The ambience is characterized by the essence of the Crystal 140', in the Benetti Class range, created at the hands of Stefano Righini for the exterior layout and Ezequiel Farca for the interiors and decoration design. The Crystal 140' is styled for boat owner who turns toward the sea with the greatest respect and knows the journey is the destination.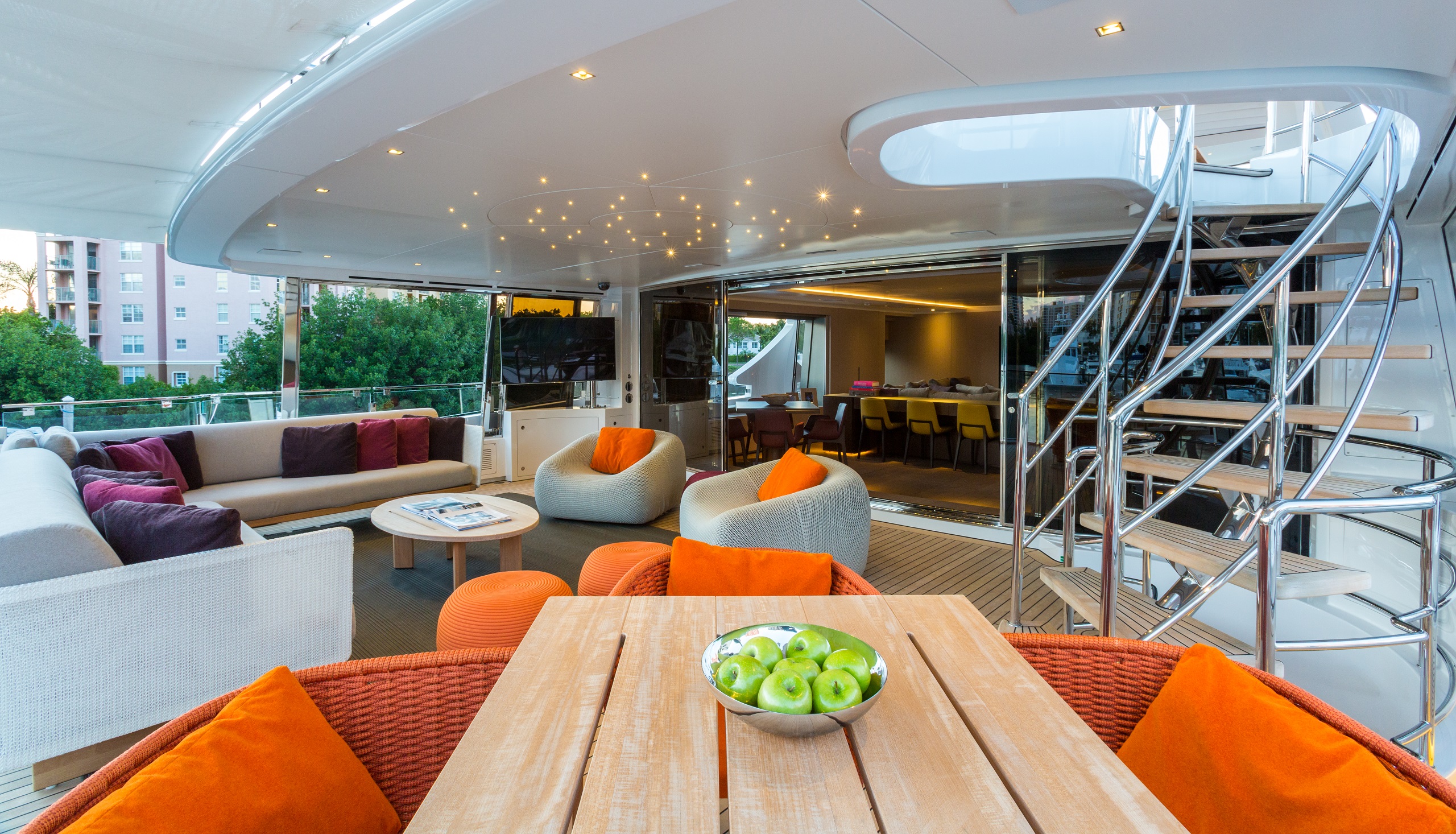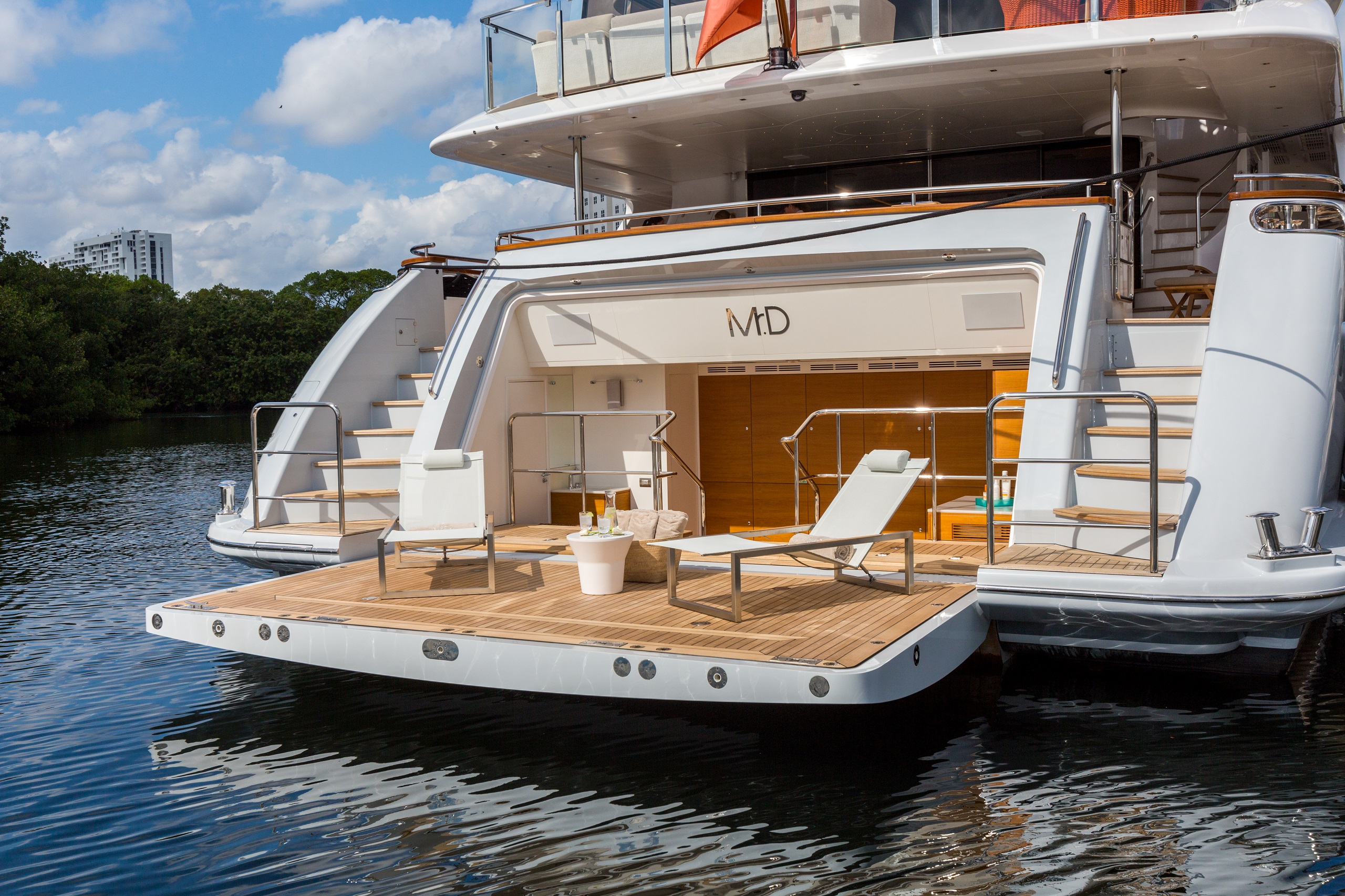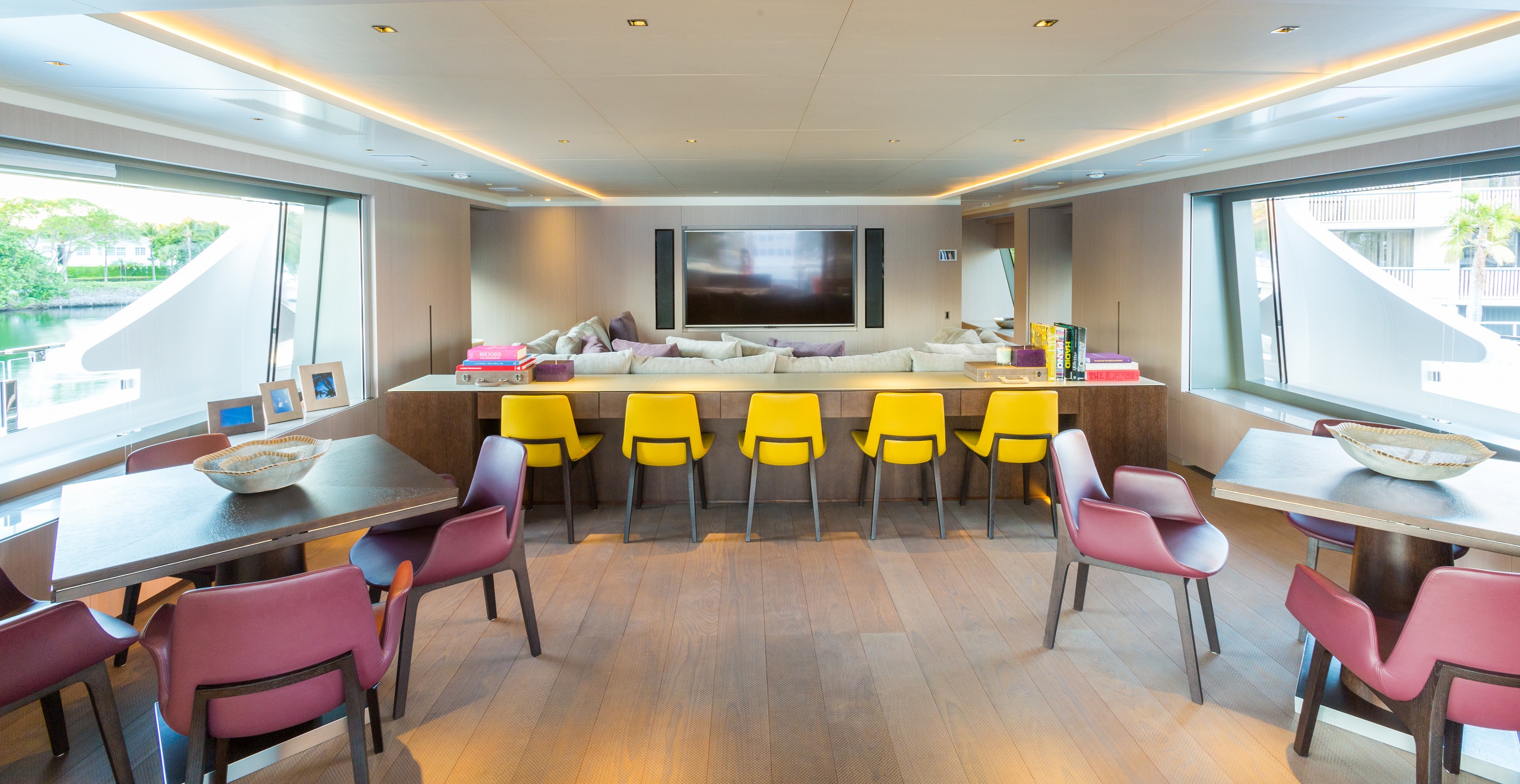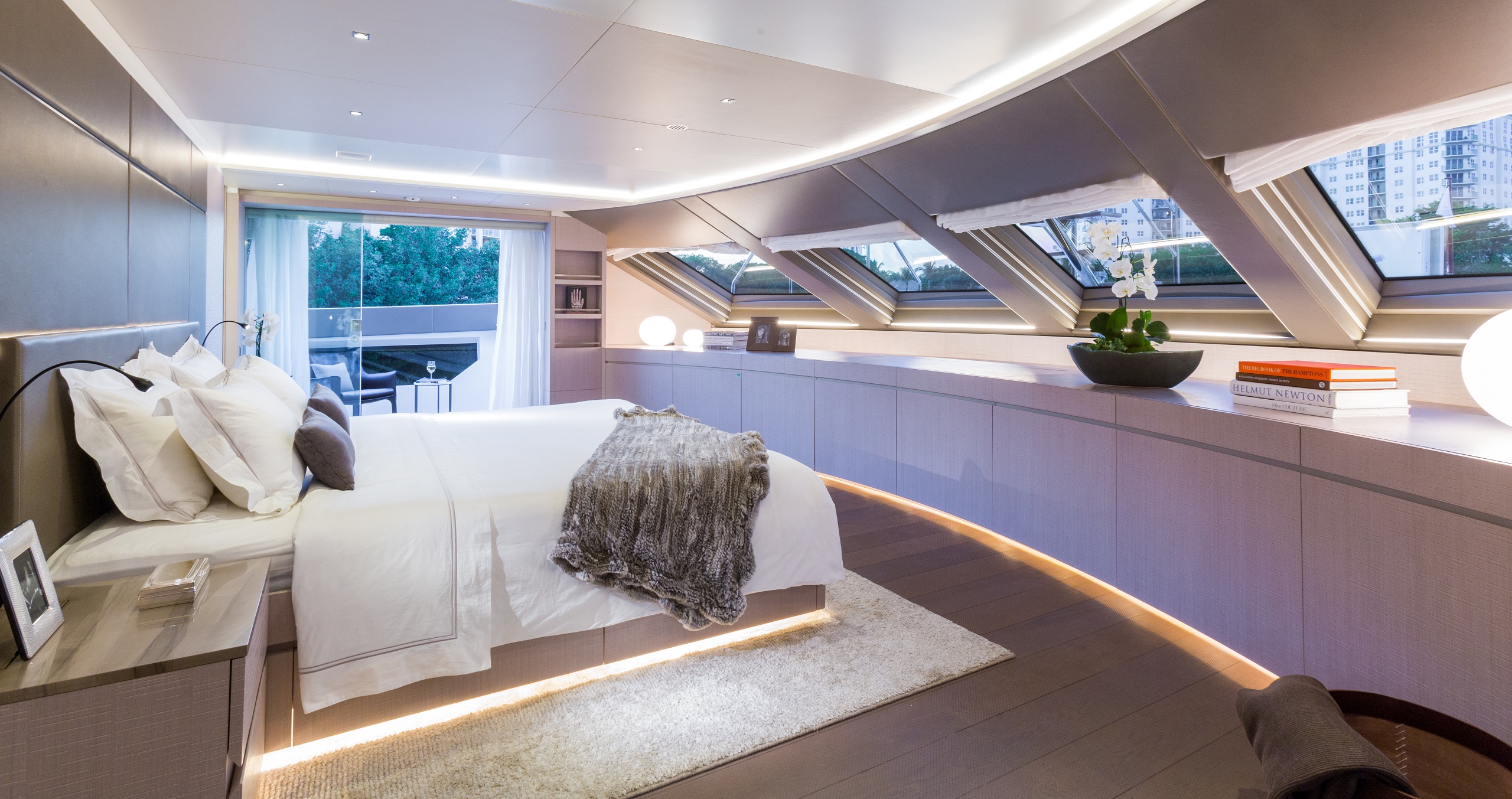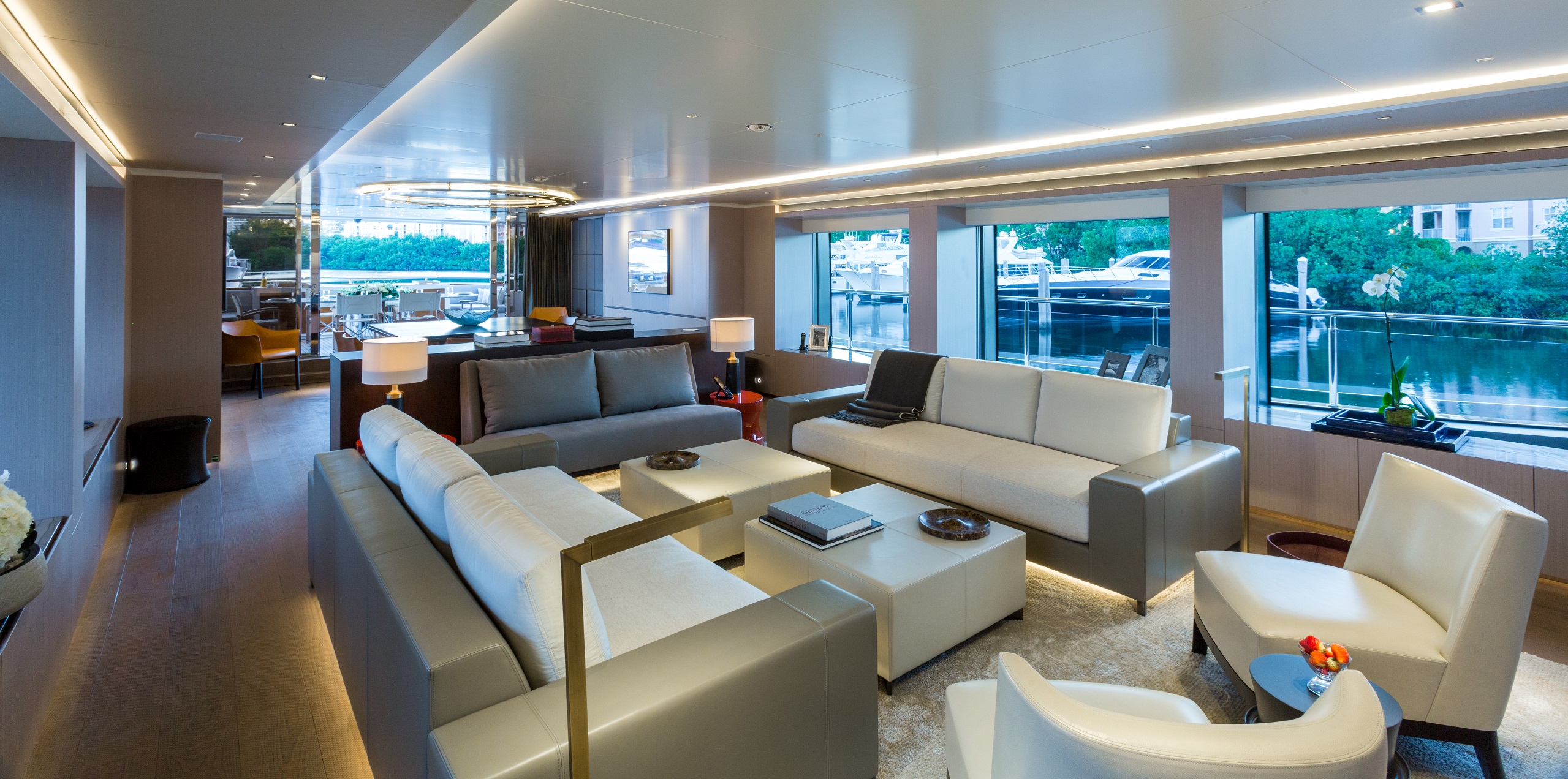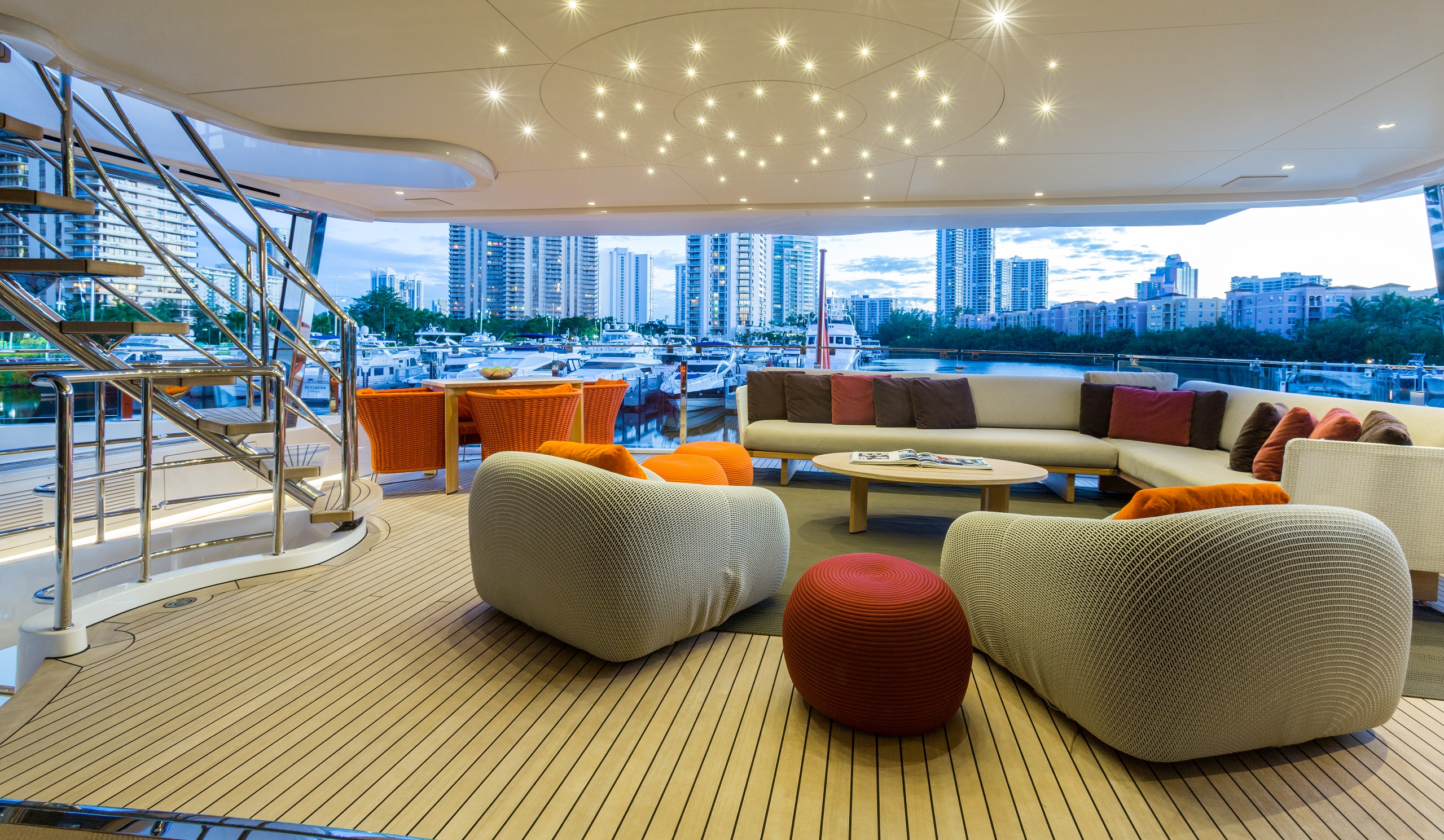 SPECS:
The Crystal measures 42 metres in length and 9 metres in width at full beam. Its displacement is 445 tonnes. The engines are twin Cat C32 Acer delivering 1081 kW. And with a fuel capacity of 64,550 litres, the Crystal has a conventional oceanic range of 4,000 miles, which places it among authentic "navetta" that are capable of travelling around the world and exploring locales where autonomy and spending long periods without refuelling becomes essential. Maximum speed at half load is 15 knots, with 14 knots possible at 85% power. Lateral stability is assured by a fairly broad hull and by the fins in the Naiad Stabilization @ Anchor system, which is also capable of functioning when the yacht is at anchor.
To Explore Benetti Yachts Visit: BENETTI YACHTS
Photo Credits: Quin Bisset
SUBSCRIBE TO OUR MAILING LIST FOR MORE LUXURY TODAY!
YOU WOULD ALSO ENJOY
---