THE HEART OF A DIAMOND
Named in honor of the ancient and mystical mines near the city of Hyderabad, Golkonda reflects those qualities of excellence within the diamond industry. We had the opportunity to meet with the founder and third generation diamond specialist to learn about Golkonda's latest initiative. Stepping into their New York City office you are at once captured by the incredible and sparkling mineral specimens surrounding the space. In the midst of glittering fire, flashes of scintillation, and even a crystal throne, we had the pleasure to be greeted by the founder, Vinit Mehta, who graciously shared his story and vision for Golkonda and the world. Crossing borders with compassion, giving back to the Earth, and turning dreams into plans is what he believes lies within the heart of a diamond.
What is the Conscious Crown?
To use fine jewels and diamonds as currency to bring social consciousness to the world via different collaborations with sustainable charities.
What inspired you to create the Conscious Crown Collection?
I felt a need to change the way jewelry is seen. Historically jewels were very exclusive, meaning that very few people ever got to own one or experience the beauty and joy that it offers to the wearer. However, I want jewelry to very 'inclusive' in the way that everyone can benefit from the gems. We want jewelry to bring people together for a greater good and harness their beauty for the nurturing and aid of mankind and our world.That is why we are teaming up with various charities to help wherever we can, from immediate aid after natural disasters to creating sanctuaries for endangered animals. Our 'Honeycomb' collection was entirely designed with the intention of bringing awareness to the conservation of the precious population and wildlife. Our entire inventory is an extension of the Conscious Crown Collection. We have jewelry collections available for every collector so that everyone who wishes to be a part of this movement can join. The three segments are: Silver $100-$500; Gold $1,000-$100,000; Diamond $250,000 +.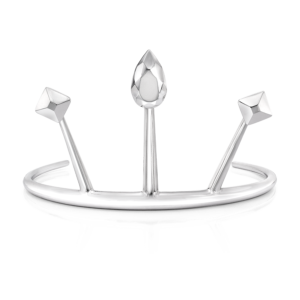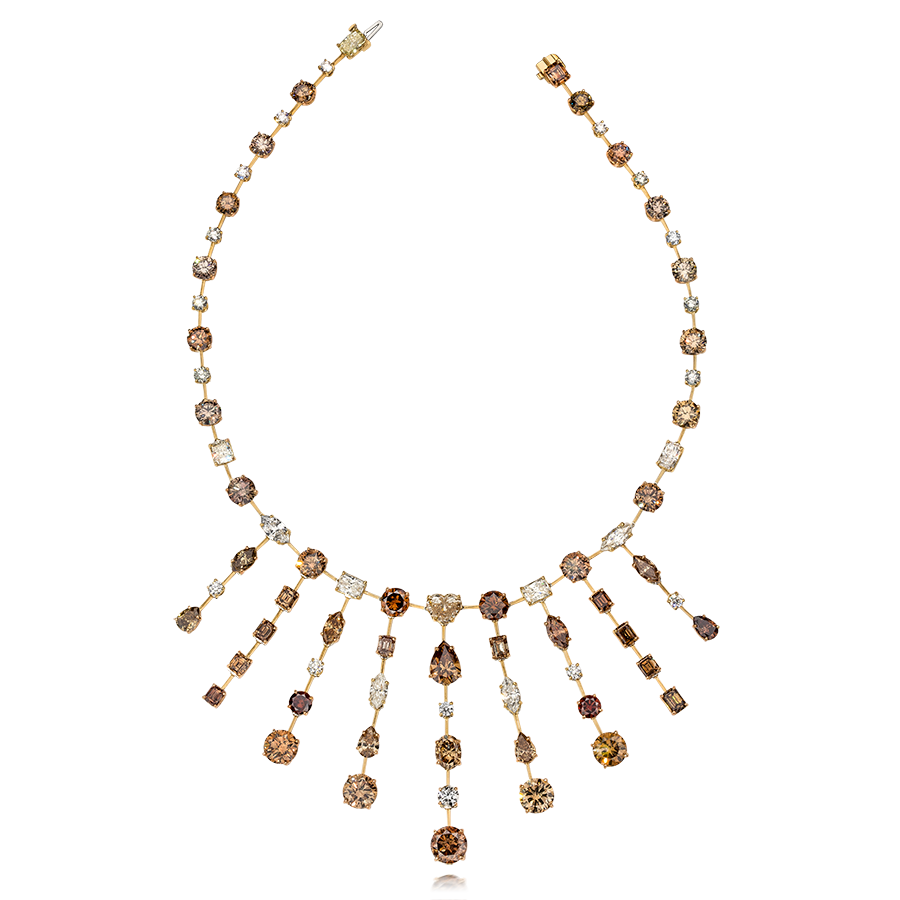 As head of Golkonda Diamonds New York what is your background within the industry?
I have been involved in every aspect of the diamond pipeline. Everything from manufacturing, processing, rough diamond sourcing, polished diamonds, and the global polished diamond distribution. Now I'm combining all of my years of experience and taking it a step further to participate with the consumer who has a passion for jewels and collecting. I want to send this message to the like minded people, so that we can share our love of jewelry collecting and use it as a currency for social change using the finest materials.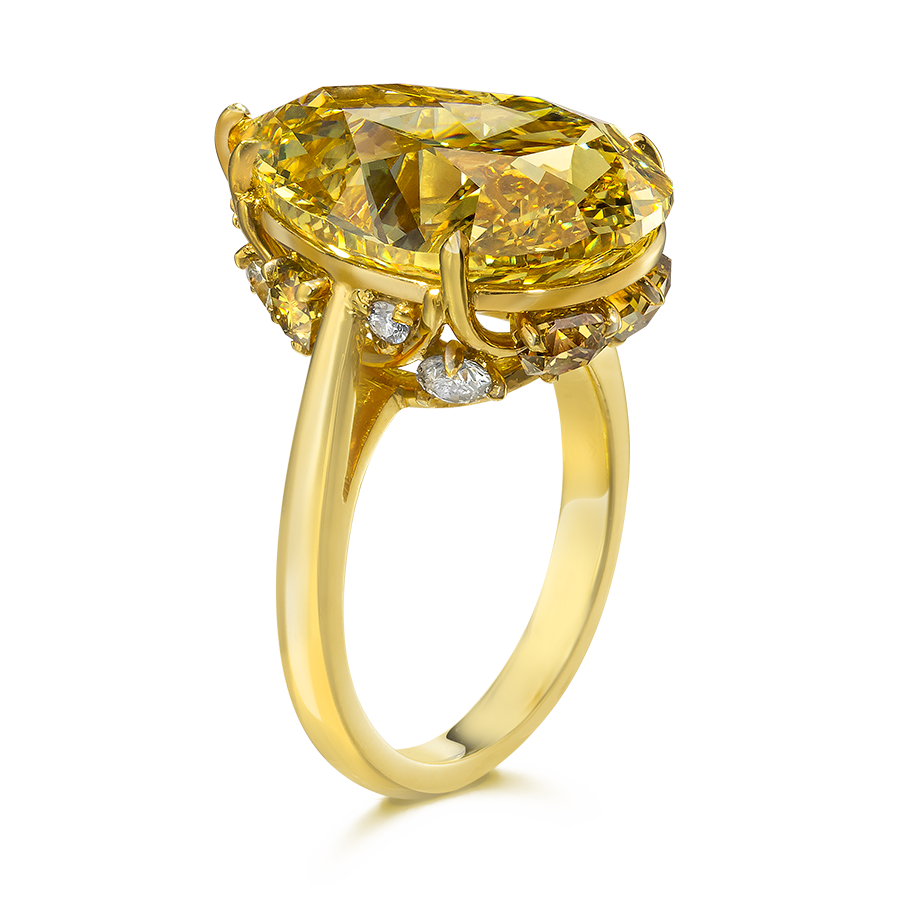 Are there certain charities that you are working with?
Through personal initiatives, most recently supplying aid to the earthquake victims in Amatrice, Italy, where all the proceeds from those sales were donated to(Italian Red Cross). We're also focused on creating relationships with other sustainable charities and environmental movements. We take from the earth and we must return the gift.
There is a special design that you created for the Conscious Crown Collection, could you tell us about the jewelry?
It is inspired by the logo and designed by Silvia Paulon Moreno, an upcoming jewlry designer from Italy. The crown is an international and timeless symbol of consciousness and the higher mind.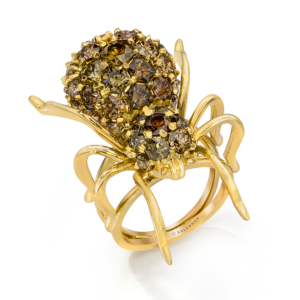 How long will this collection be available?
The collection will remain, but the various initiatives will change in such areas as natural disasters and those that need immediate relief, whereas the 'Honeycomb' collection for raising awareness for bees, wildlife, and our endangered species initiatives will remain.
Where can people purchase and participate in this social movement?
Online or you can make an appointment to visit the gallery or email for more information. We're very passionate about this and love to meet with those who are, too. The time is now.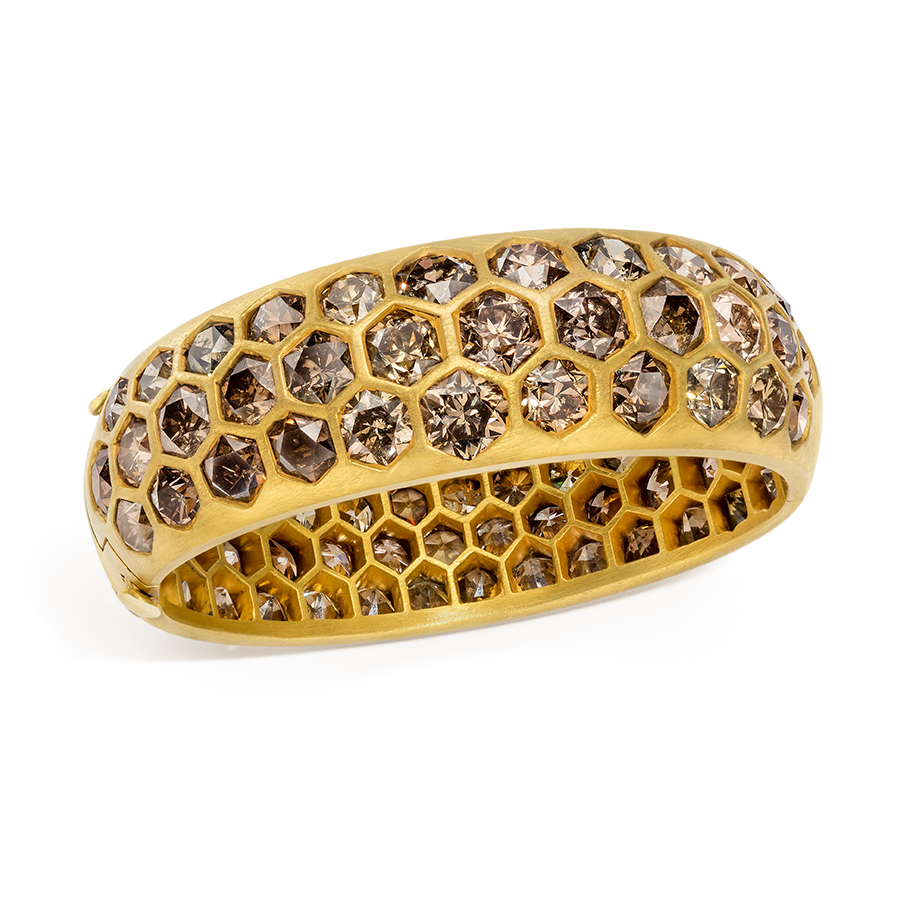 For more information about how you can be a part of the Conscious Crown initiative visit: Golkonda
Photo Credit: Golkonda

SUBSCRIBE TO OUR MAILING LIST FOR MORE LUXURY TODAY!
YOU WOULD ALSO ENJOY
---