This upcoming year Bibhu Mohapatra has created a Spring/Summer collection filled with bright, deliciously colored dresses, gowns, pant suits and blouses. Inspired by the book 'Nothing Personal', which explores American identity, by Richard Avedon and James Baldwin, Mohapatra dove deep into the world of American diversity with bold colors and dramatic angles.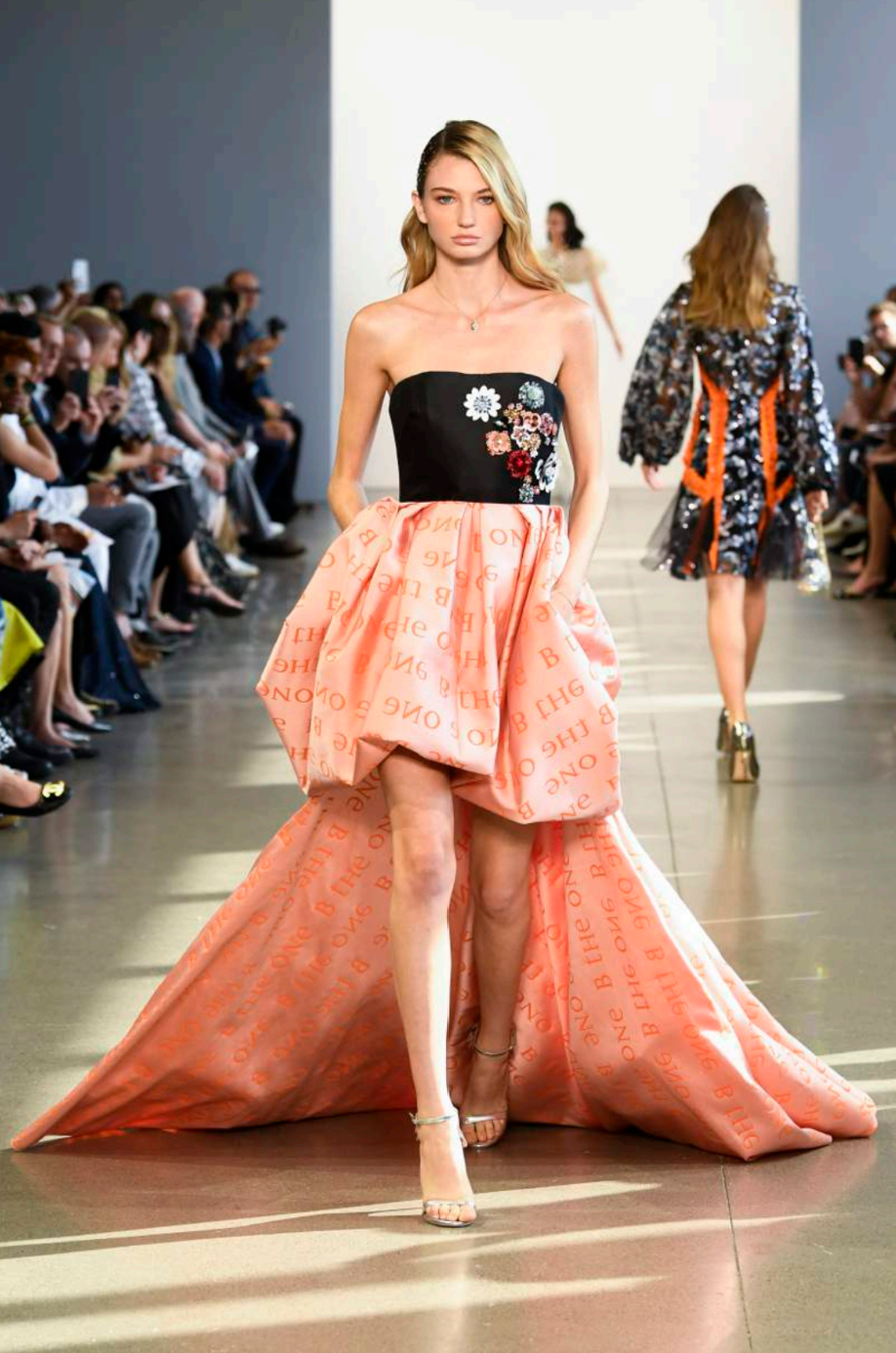 ---
It wouldn't be American without a little something to reflect where we came from and for this you will find delicate detailing, from shimmering embroidered crystals from Czech to organic linen grown in India, everything perfectly woven together to be something special, something unique, something Bibhu.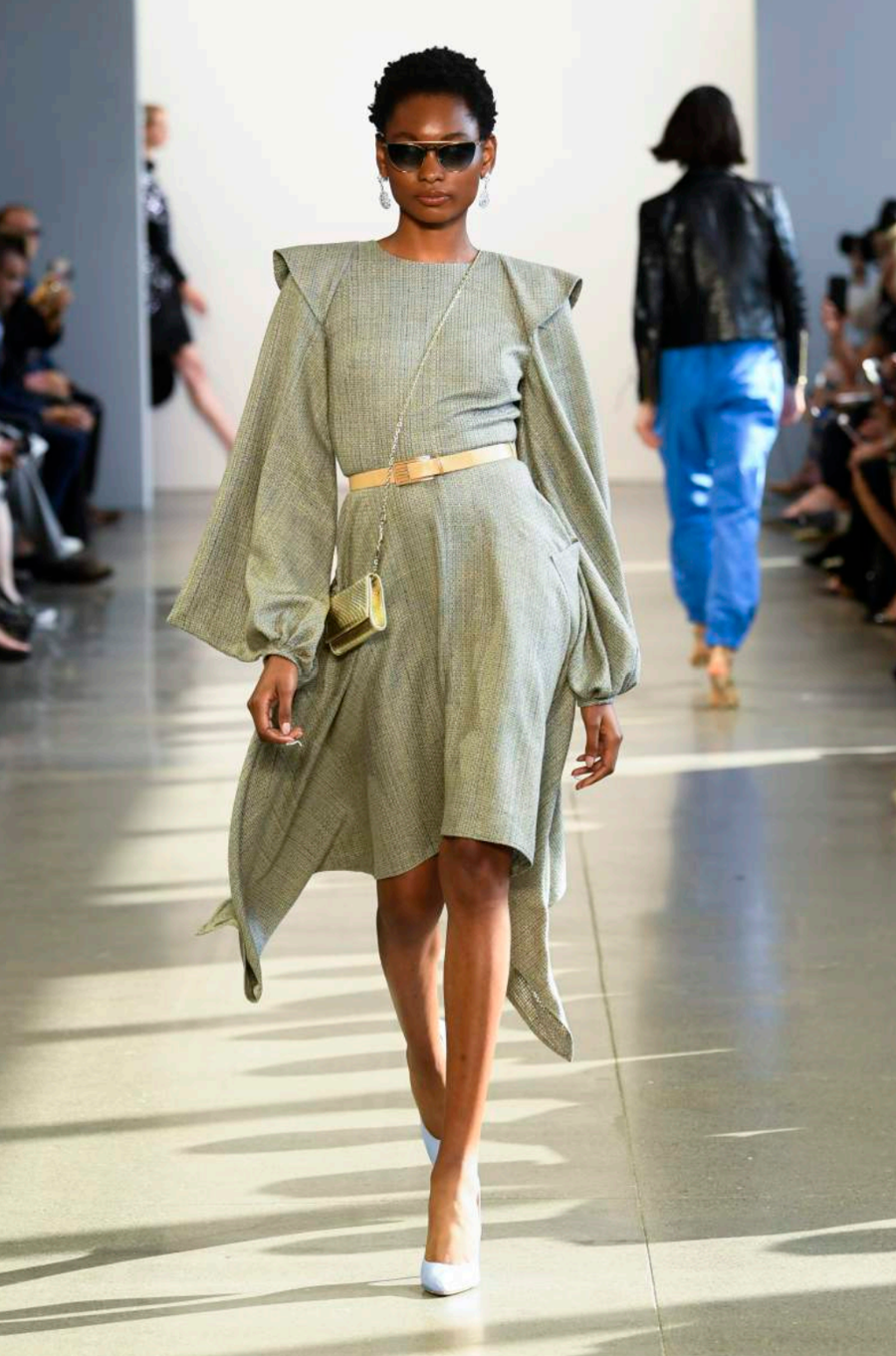 ---
Whether it's the frothy mango colored gown or the denim day dress, Mohapatra designs for the woman he dreams of, the woman who lives in the Northern hemisphere but is no stranger to Bondi Beach and has a love of skiing.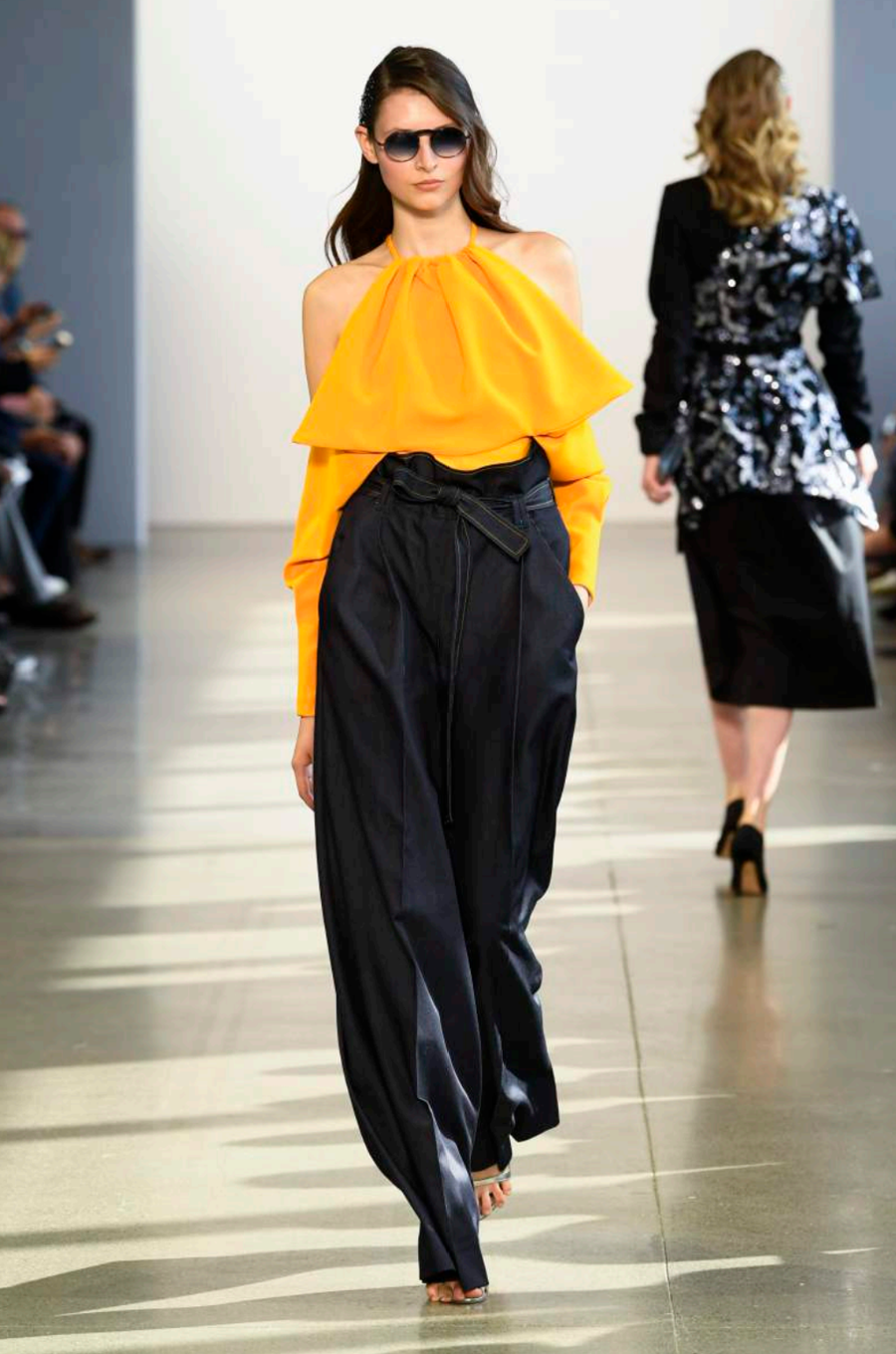 ---
Basically, his woman could be anywhere at anytime and designing for such a lady is a challenge he loves and is excited by. He recommends to create a wardrobe of layers, where a tailored summer dress can quickly warm up with boots and a chic overcoat when the temperature dips.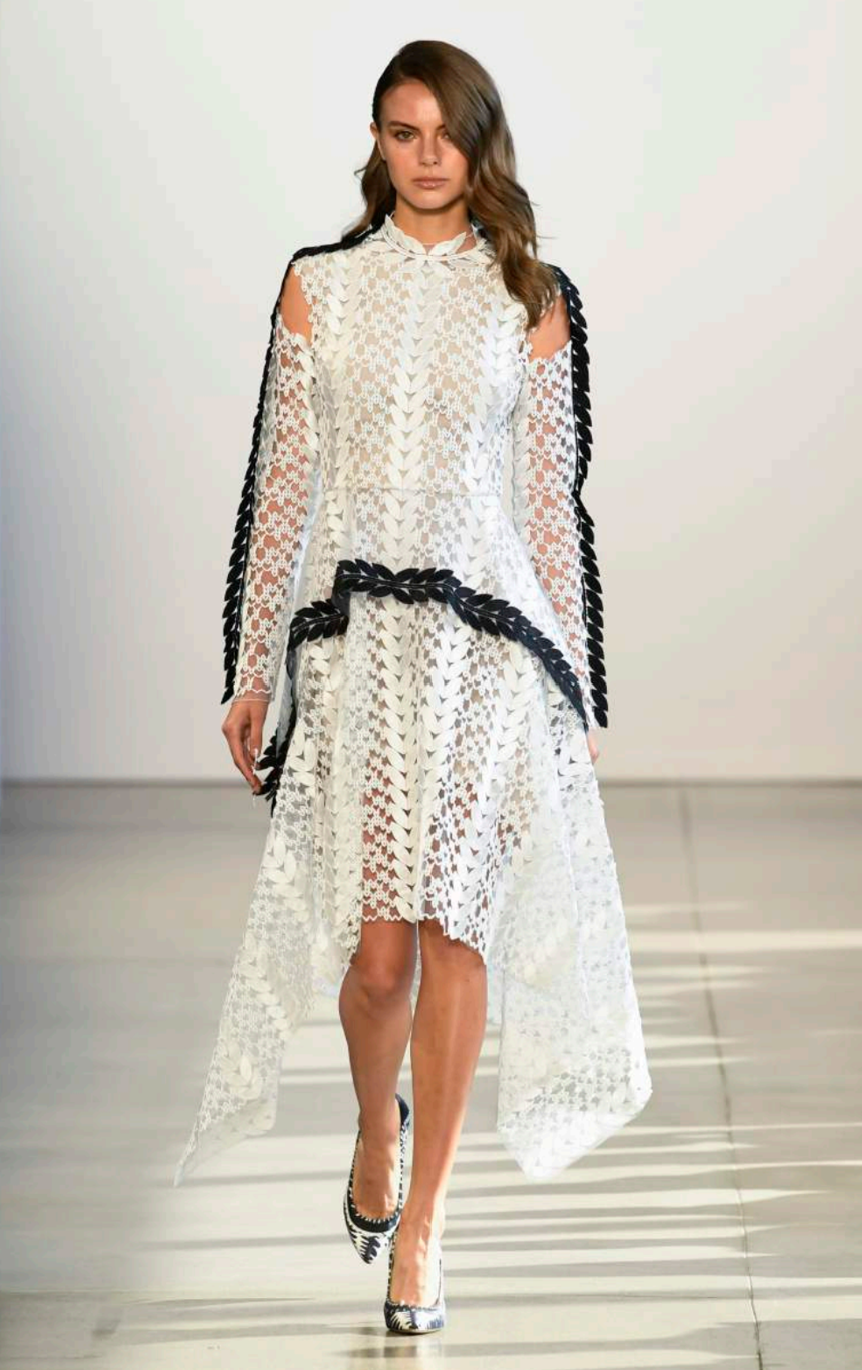 ---
We had the opportunity to chat with Bibhu about his latest collection. You can watch the full interview here:
---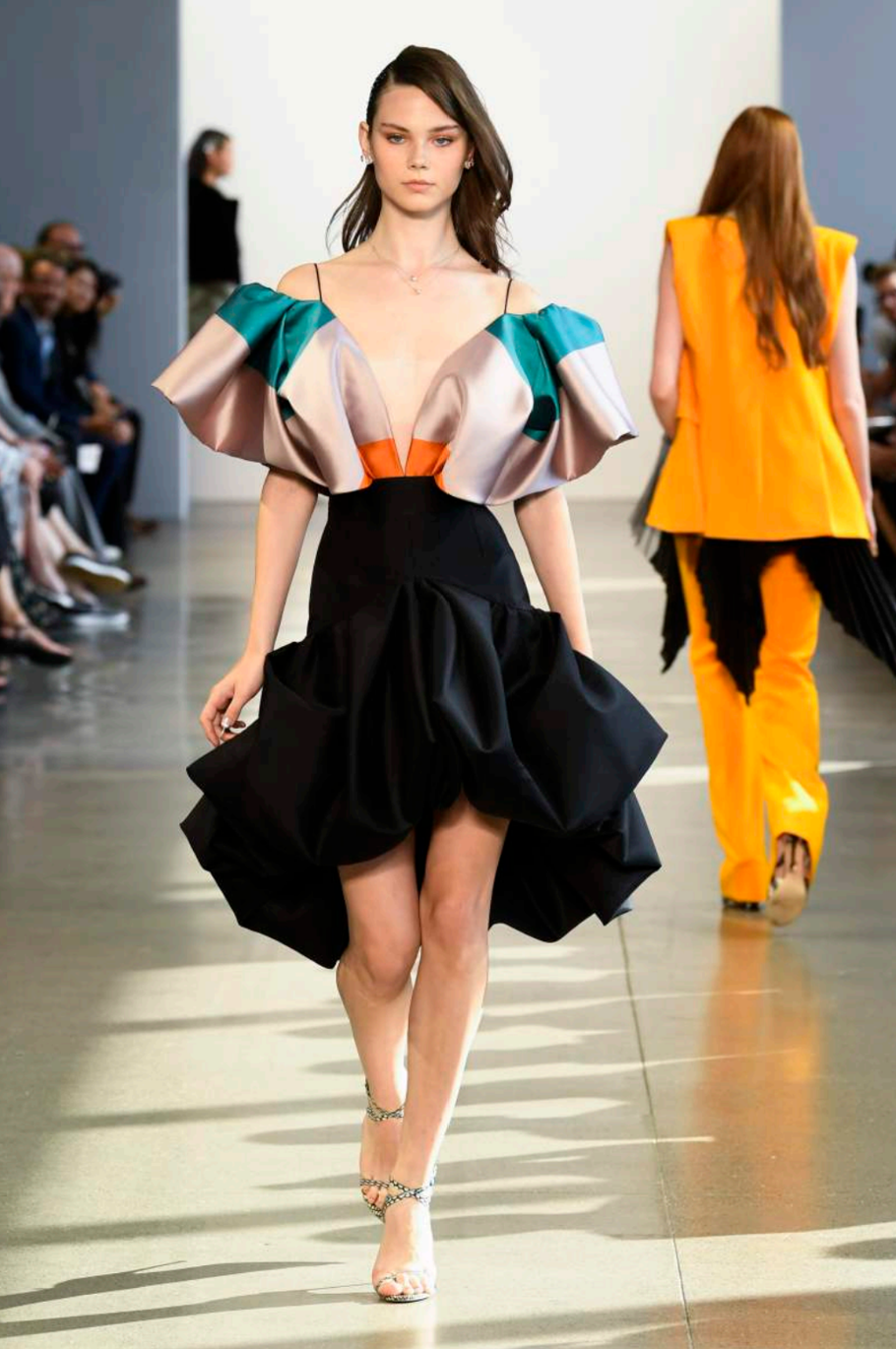 To Explore The Full Collection Visit: BIBHU
---
Photo Credits: Bibhu Mohapatra
SUBSCRIBE TO OUR MAILING LIST FOR MORE LUXURY TODAY!
YOU WOULD ALSO ENJOY
---