Fashion evolved out of necessity. Sure, there's something to be said about going au natural, but the reality is our environment can be quite harsh and we've had to create items of protection against the elements. We've come a long way since the day fig leaves were considered a viable option, and as our world got bigger so did our closets. Now there's a shoe for every occasion. Fortunately for us our world is getting larger once more as we stand on the precipice of space exploration. Yes, the moon will soon be within reach for us mere mortals. No longer will it just be a handful of starry eyed astronauts getting the ultimate selfie.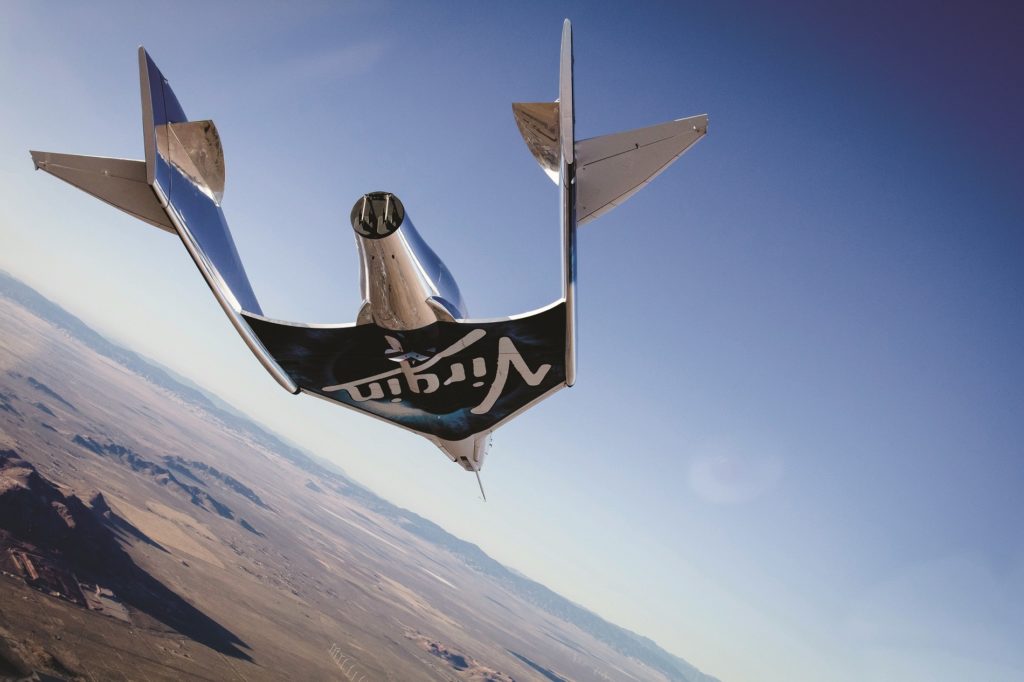 But, what shall we wear when we board our spaceship? Surely, Louboutin's and Jimmy Choo's are not exactly moon-wear appropriate attire. This is something the avant-garde businessman Sir Richard Branson has taken into consideration. With his remarkable drive to create groundbreaking businesses he and his team at Virgin Galactic are just about ready to start offering commercial flights into space and these new celestial venues call for new shoes… and jackets, and spacesuits.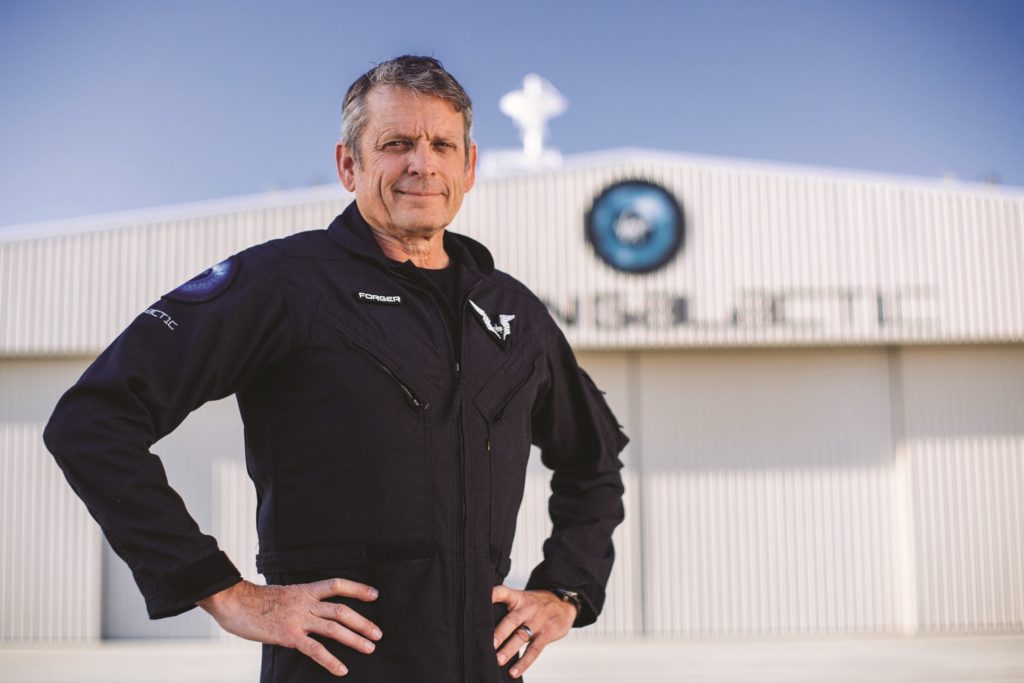 Designing every little detail, no stitch has gone un-scrutinized and that is why he has teamed up with Kevin Plank, CEO of Under Armour. Together they are developing the fashion of the future. The full range of apparel and footwear is set to be revealed later this year, ahead of Richard Branson's inaugural commercial flight. As Under Armour crafts the Virgin Galactic collection, it draws inspiration from its strong heritage of innovative performance solutions for some of the world's top athletes. Under Armour will mimic the holistic approach it takes with those individuals and in addition to apparel will design programs for astronaut physical preparation and recovery with a focus on enhancing mobility, strength, fitness, nutrition, and sleep.
"I have followed Under Armour's progress through a personal friendship with its CEO, Kevin Plank and via the great relationships it has established over the years with various Virgin companies. I've loved its determination to push technical boundaries in order to improve performance, so could not have been more pleased when Kevin and his talented teams stepped up to the considerable task of creating a range of space apparel and performance programs for Virgin Galactic. Our partnership is built on the firm foundations of shared values and it will be an absolute privilege to wear an Under Armour astronaut space suit on Virgin Galactic's inaugural commercial space flight. " – RICHARD BRANSON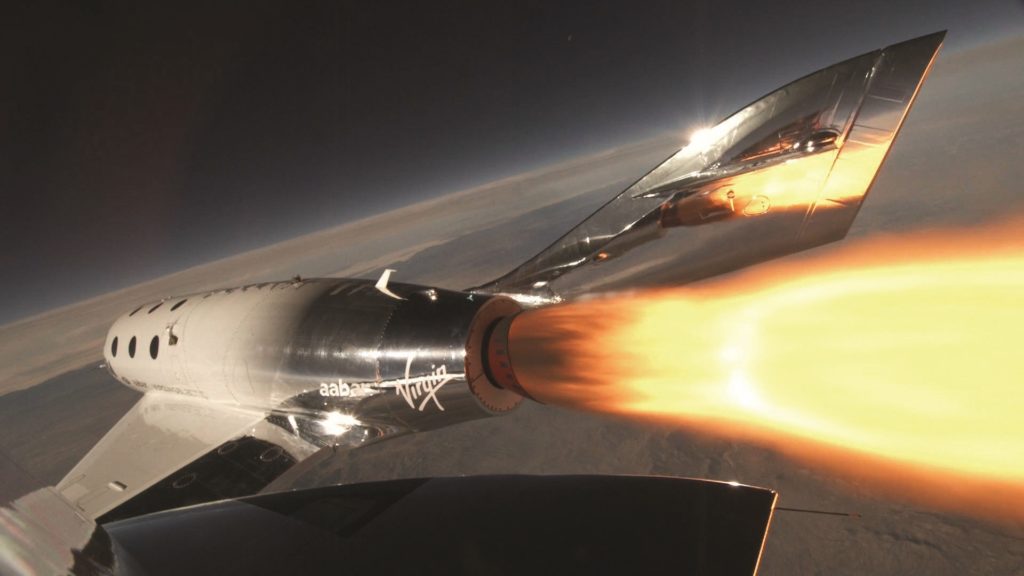 "Working with Sir Richard and Virgin Galactic is an opportunity of a lifetime, one that has the entire Under Armour team across the world excited. This is a great opportunity to test our innovation at the highest level and continue to push the limits of human performance." – Kevin Plank, CEO, Under Armour
To Learn More Visit: VIRGIN GALACTIC
Photo Credits: Virgin Galactic
SUBSCRIBE TO OUR MAILING LIST FOR MORE LUXURY TODAY!
YOU WOULD ALSO ENJOY
---