The scientific results from product development and trend analysis from Pantone are out and they have predicted that 2019 will be offering up a bright and refreshing splashy pigment that will be found all over fashion, beauty and design elements throughout the new year. This comforting, playful, and eye catching color says a lot about the energy of the marketplace who is looking for a lighter, vibrant mood in comparison to the previous year.
"In reaction to the onslaught of digital technology and social media increasingly embedding into daily life, we are seeking authentic and immersive experiences that enable connection and intimacy. Sociable and spirited, the engaging nature of PANTONE 16-1546 Living Coral welcomes and encourages lighthearted activity. Symbolizing our innate need for optimism and joyful pursuits, PANTONE 16-1546 Living Coral embodies our desire for playful expression."
"Color is an equalizing lens through which we experience our natural and digital realities and this is particularly true for Living Coral,…With consumers craving human interaction and social connection, the humanizing and heartening qualities displayed by the convivial Pantone Living Coral hit a responsive chord."

-Leatrice Eiseman, Executive Director, Pantone Color Institute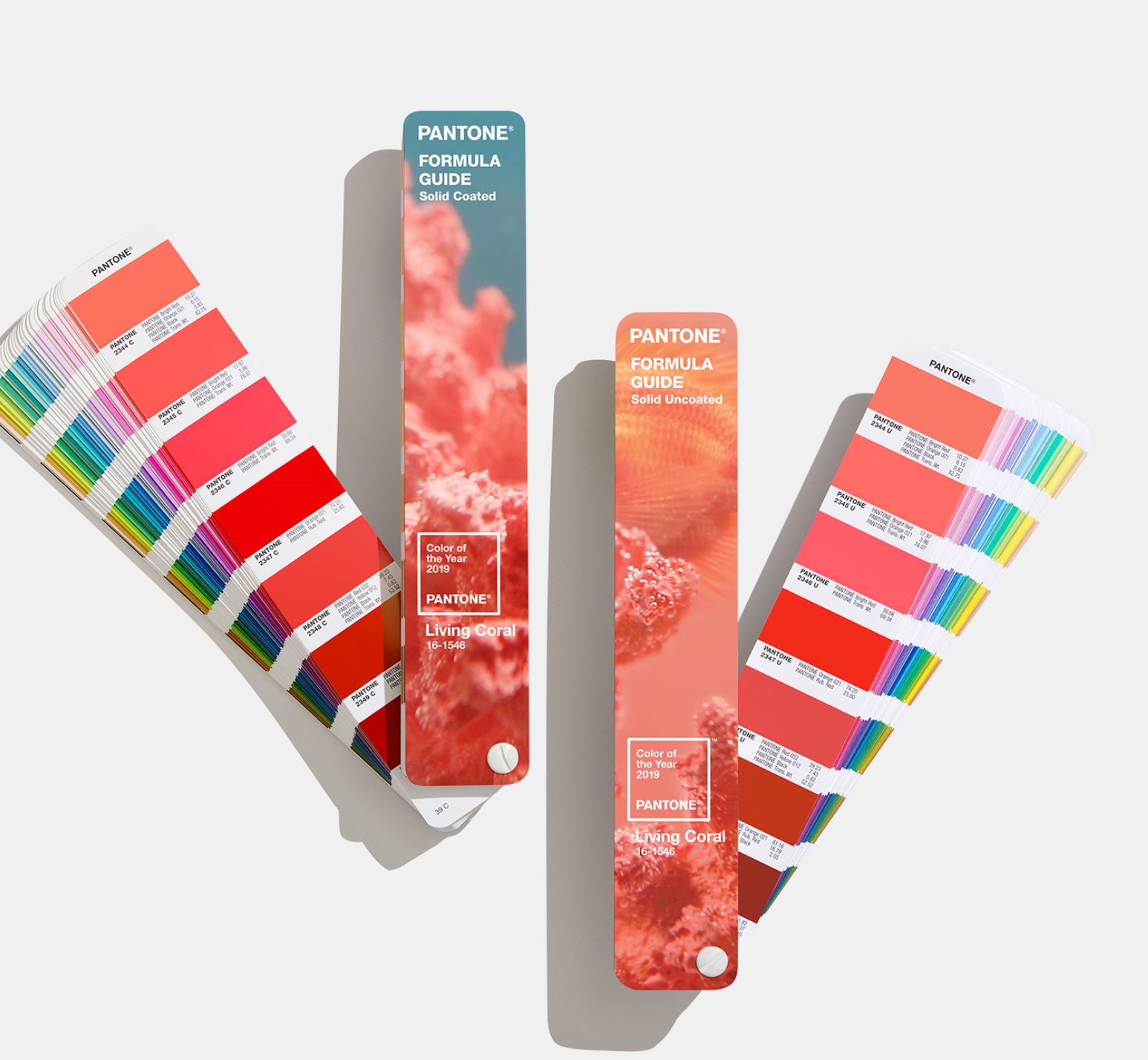 Living Coral is a welcomed messenger of positivity and good times to come.
Photo Credits: Pantone Color Institute
SUBSCRIBE TO OUR MAILING LIST FOR MORE LUXURY TODAY!
YOU WOULD ALSO ENJOY
---