LEAVE YOUR HEART IN SAN FRANCISCO
The CLIFT is a centrally located historic boutique hotel in the heart of San Francisco. Whether you're visiting for business or pleasure, this Philippe Starck designed accommodation, is a singular experience and a cornerstone of this beloved city. The soaring lobby features one of the most eclectic furniture collections in all of California, including chairs from Ray and Charles Eames, a coffee table by Salvador Dali, and a surreal stool inspired by René Magritte.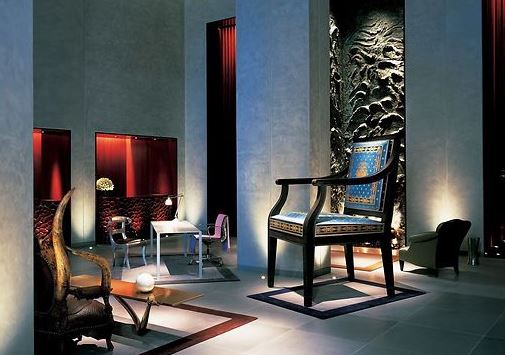 The color palette that Starck used was a vision created from the city itself. The soft lavender tone found throughout immediately soothes away the hectic city and is reminiscent of the fog rolling in off of the bay at twilight, while the pop of green is a nod to the verdant evergreens of the region, and the rich orange is in homage to the Golden Gate Bridge nearby.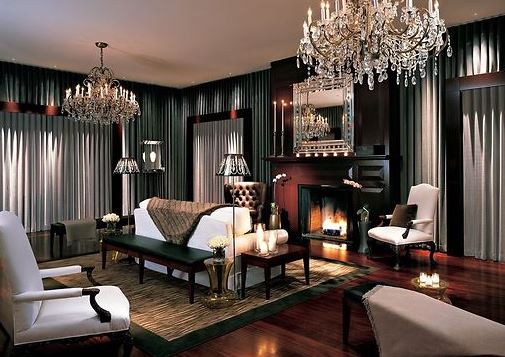 The uniqueness continues as you enter the legendary Redwood Room bar, paneled with the wood of a single ancient Redwood tree found long ago. The beautiful art deco design compliments the natural and refined earthy aesthetic while being juxtaposed against digital art and the buzz of an urban San Francisco crowd. While at the lounge choosing from their very tempting menu be sure to order from the knowledgeable crew behind the bar. They serve up some of the most delicious cocktails on the coast and have an in depth knowledge of the intoxicating goods rarely seen. It's a little gem.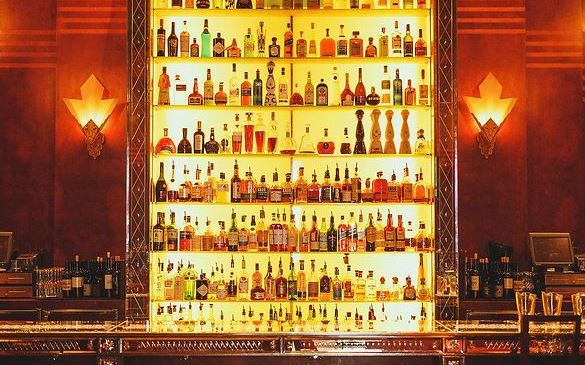 Culture cravers will enjoy how accessible the CLIFT makes the city by the bay. Whether you want to explore Union Square and the Financial District which are just steps away, or take a trolly to Fisherman's Wharf or The Palace Of Fine Art, it's all right here for you to indulge in.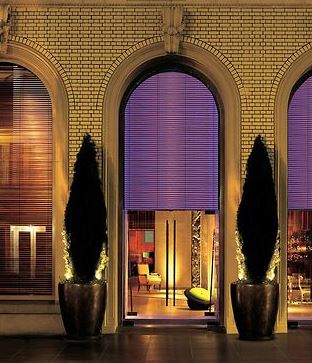 It's a charming and charismatic venue. Location, art, and gracious customer service make this a San Francisco itinerary must.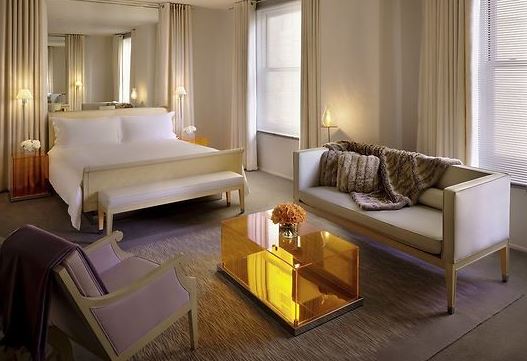 TO LEARN MORE VISIT: CLIFT
Photo Credits: Morgan's Hotel Group
SUBSCRIBE TO OUR MAILING LIST FOR MORE LUXURY TODAY!
YOU WOULD ALSO ENJOY
---