AN INSTALLATION BY BEN GORHAM AND LUCA NICHETTO
The famous Venetian glass makers of Salviati are presenting two immersive installations,  balance of tradition and contemporary impact, pointing to a new way of observing and interpreting the work of the designer: to go beyond the limits of the traditional crafting of glass, fully exploring the know-how and approach developed during the course of 150 years of history.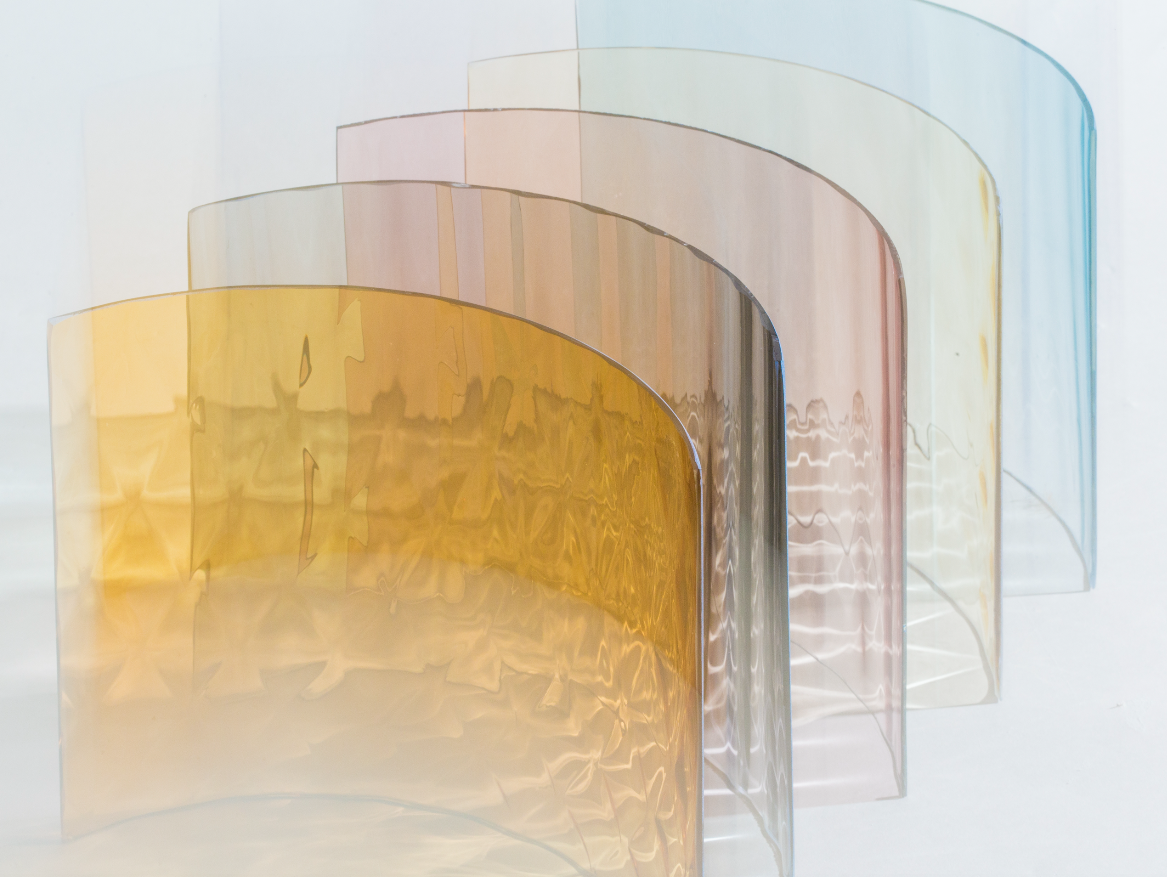 Luca Nichetto and Ben Gorham have collaborated with Salviati on the creation of a formidable three-way project in which different languages find maximum expression, united by a shared accent on excellence. Glass and Light are generated together, designed to achieve a range of unique combinations that convey, in every case, the inner beauty of the material in all its guises.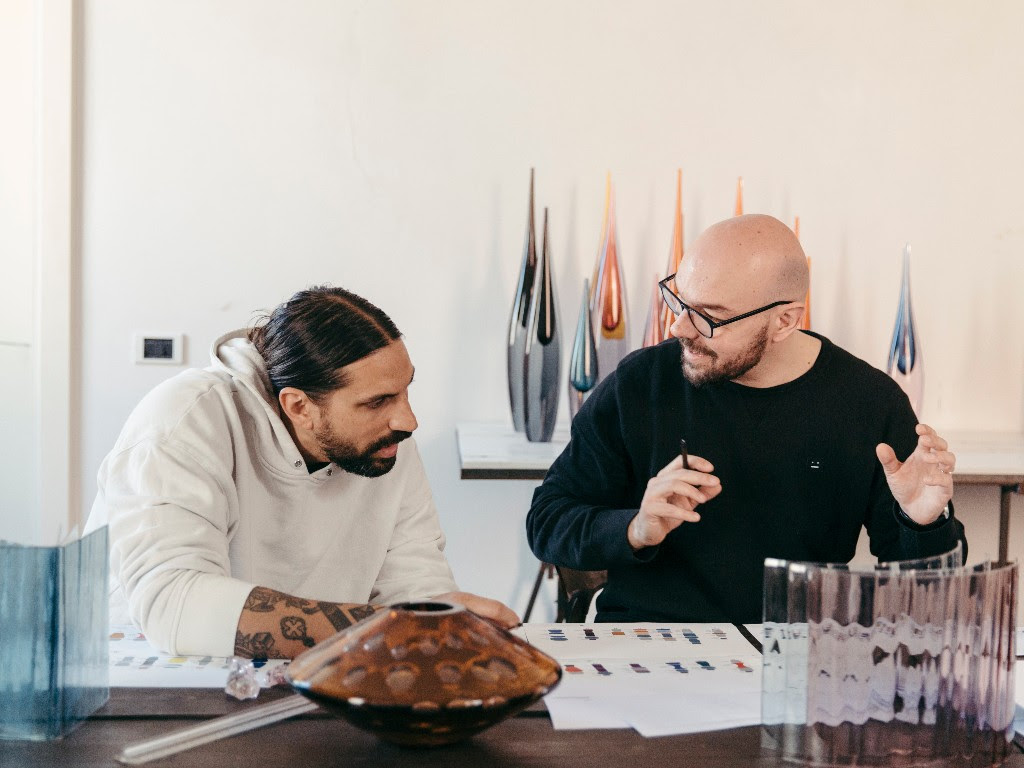 To explore the Salviati collection visit: SALVIATI
Ventura Centrale – via Ferrante Aporti 19/21


Photo Credits: © Mattia Balsamini
SUBSCRIBE TO OUR MAILING LIST FOR MORE LUXURY TODAY!
YOU WOULD ALSO ENJOY
---