Contemporary Symbolic Objects Event

Talisman, the event is organized and produced by the Swedish auction house Örnsbergsauktionen for IN Residence is group exhibition curated by Barbara Brondi & Marco Rainò that features 46 talismans, specifically created by 46 international designers, that will be auctioned at the Palazzo Clerici's Salone degli Arazzi.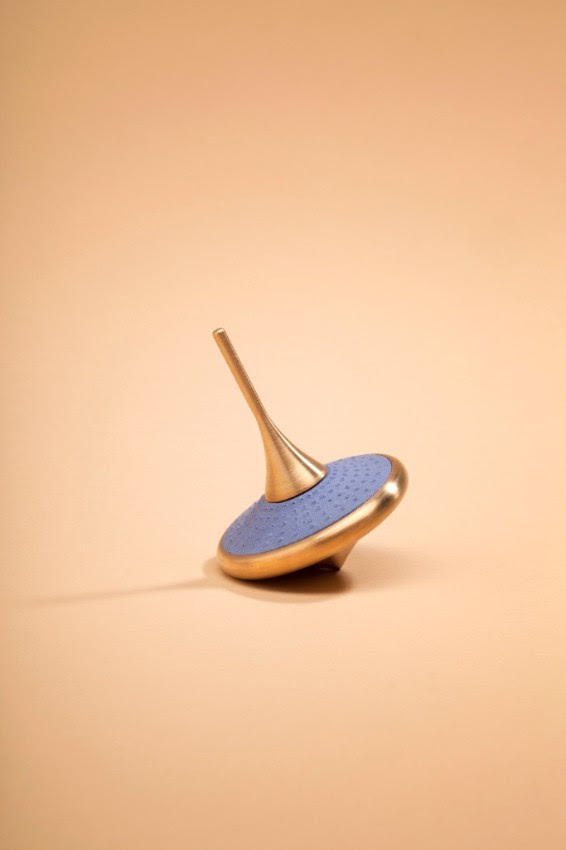 The exhibit is realized on the occasion of the 10th anniversary of IN Residence, a cultural project that contributes to contemporary debate about design.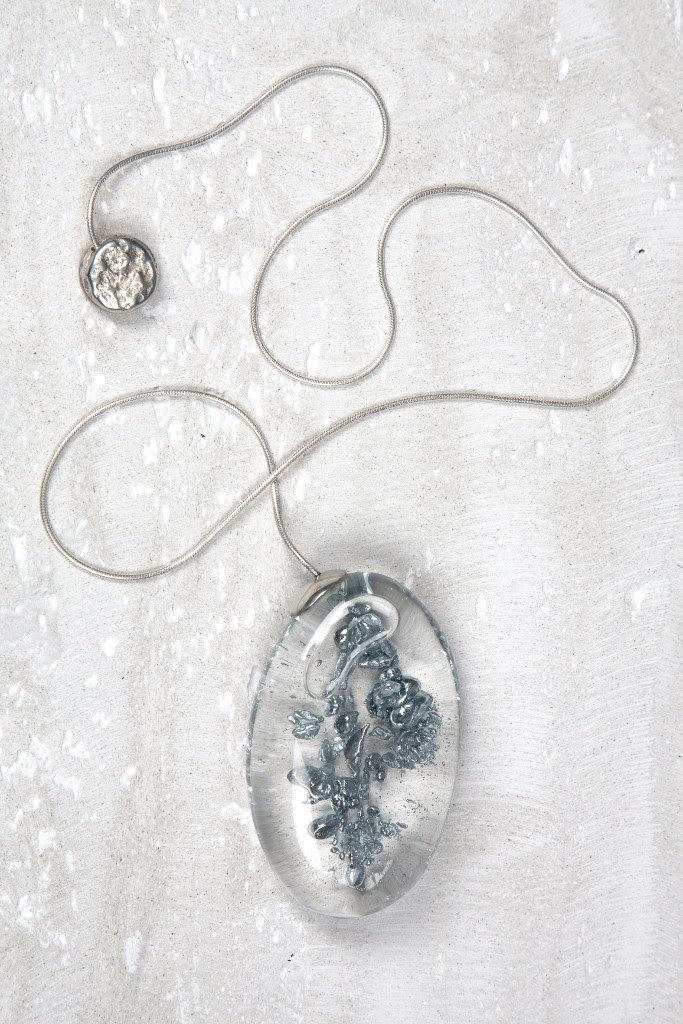 In parallel with the group show at Palazzo Clerici, the publishing house Corraini releases the book "Talisman, Contemporary Symbolic Objects." Edited by Barbara Brondi & Marco Rainò, the precious volume includes a series of critical interpretations of the theme, while illustrating the 46 contemporary talismans specially created for the exhibition-event of the same name.
IN Residence Exhibition
TALISMAN
Contemporary Symbolic Objects
From the 4th- 9th, April 2017
10 AM – 7.30 PM
PALAZZO CLERICI
via Clerici 5, Milan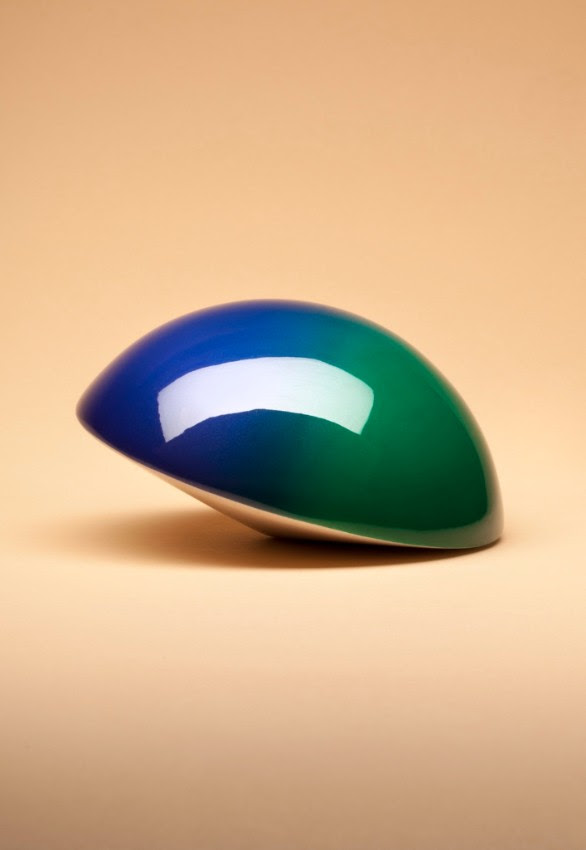 Photo Credits: Metafortuna by Fernando Laposse and Orbis by Birgit Severin
SUBSCRIBE TO OUR MAILING LIST FOR MORE LUXURY TODAY!
YOU WOULD ALSO ENJOY
---