The Cristina Grajales Gallery has announce their exhibition of Gloria Cortina: From Within, now on view at Galería de Arte Mexicano in Mexico City until March 31, 2017. This beautiful and dynamic exhibition showcases bold shapes and design elements that transform interior spaces into unforgettable environments.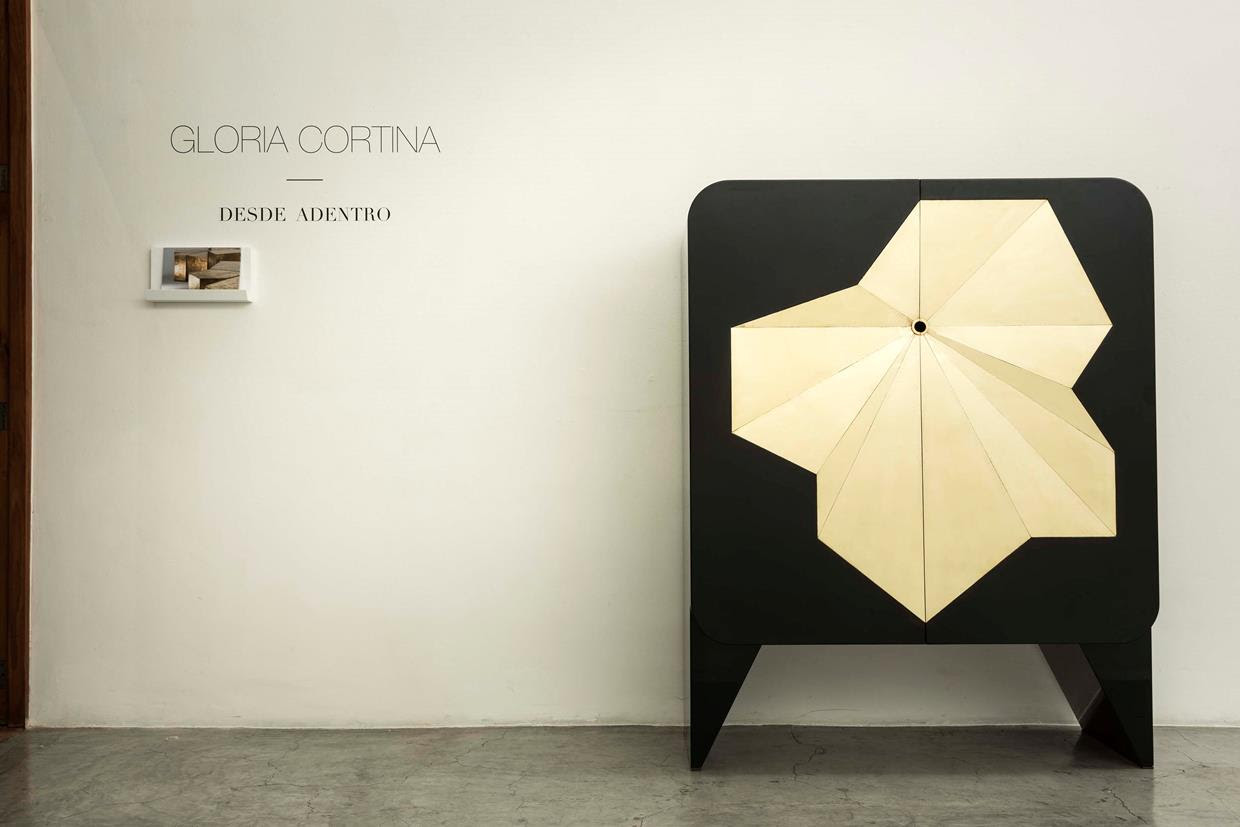 The well-established artisan is based in Mexico City and favors luxurious materials along with tropical woods, extraordinary stones, textured metals and rich textiles sourced both locally and worldwide.
Galería de Arte Mexicano was founded in 1935 by Ines Amor. It was the first established in Mexico City and its work has proven fundamental for the cultural and artistic life of the country. With a focus on modern and contemporary works the gallery has organized more than 1,500 exhibitions nationally and internationally in the past 79 years.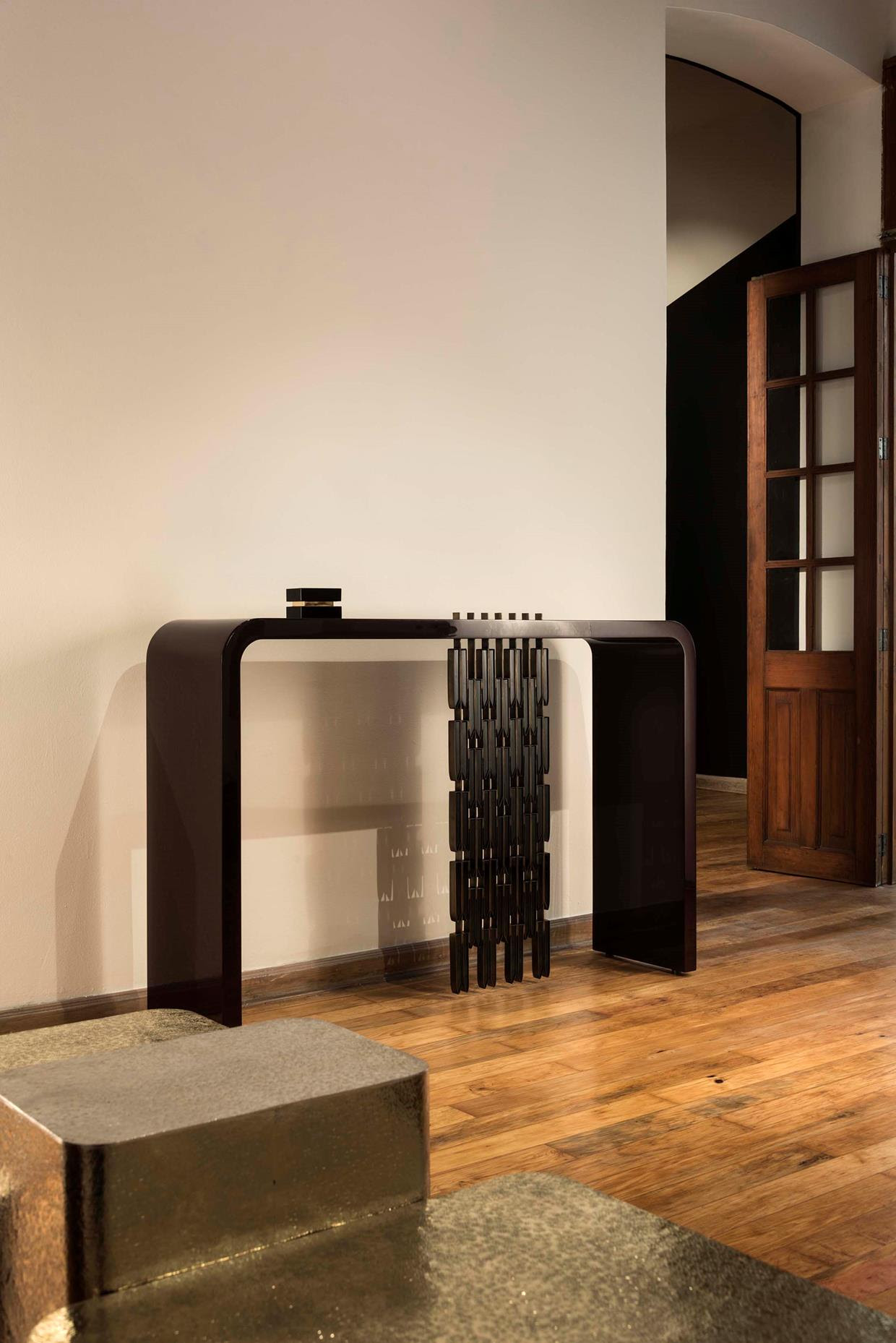 To explore the Galería de Arte Mexicano visit: Galería de Arte Mexicano
To learn more about the incredible collections from the Cristina Grajales Gallery visit: CRISTINA GRAJALES GALLERY
Featured Image: Gloria Cortina; Mathias Coffee Table- Hand-hammered polished brass
Photo credits: Cristina Grajales Gallery
SUBSCRIBE TO OUR MAILING LIST FOR MORE LUXURY TODAY!
YOU WOULD ALSO ENJOY
---