The Pantone Color Institute believes that the new year of 2016 will be twice as nice. That's right, for the first time ever they have chosen a blending of two colors to represent the color mood forecast for our upcoming year. The blend of Rose Quartz and Serenity create a nurturing duet.
As consumers seek mindfulness and well-being as an antidote to the stress of modern day lives, welcoming colors that psychologically fulfill the yearning for reassurance and security are becoming more prominent. Weightless and airy, like the expanse of the blue sky above us, Serenity comforts with a calming effect, bringing feelings of respite and relaxation even in turbulent times. Rose Quartz is a persuasive yet gentle tone that conveys compassion and a sense of composure.
"With the whole greater than its individual parts, joined together Serenity and Rose Quartz demonstrate an inherent balance between a warmer embracing rose tone and the cooler tranquil blue, reflecting connection and wellness as well as a soothing sense of order and peace," said Leatrice Eiseman, Executive Director of the Pantone Color Institute.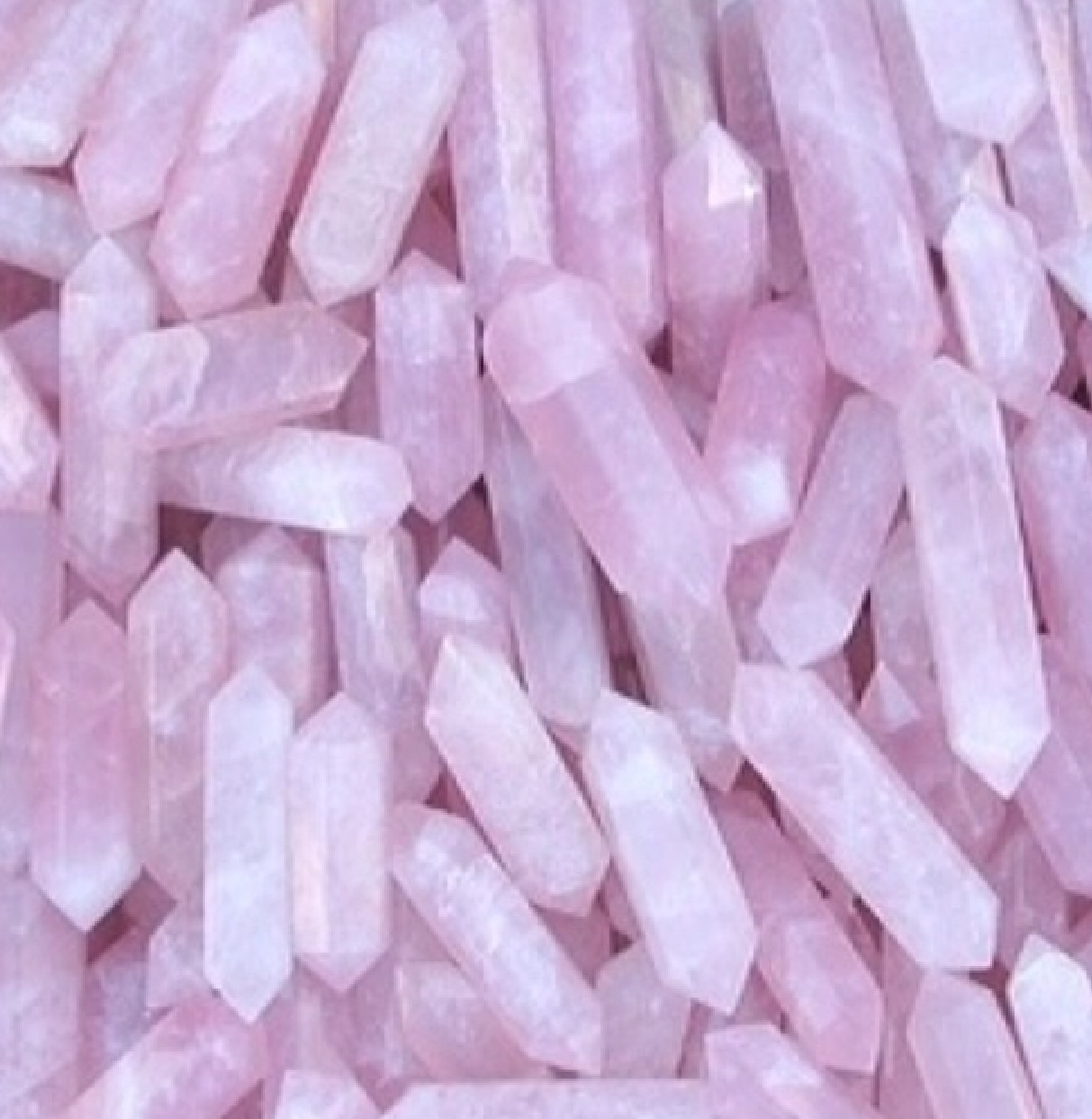 Already Serenity and Rose Quartz have been featured on the runways for both men and women and highlighted in the PANTONE Fashion Color Report Spring 2016 with Emilio Pucci, Leanne Marshall, BCBG and Richard James, among others who incorporated these baby soft hues in their designs.
As we look at these gentle shades that will soon be filling boutique shelves and makeup palettes everywhere we can get a sense that our world will be painted in pigments that speak of gentleness, the hope that a new born gives, and safe place for fresh dreams to blossom and grow.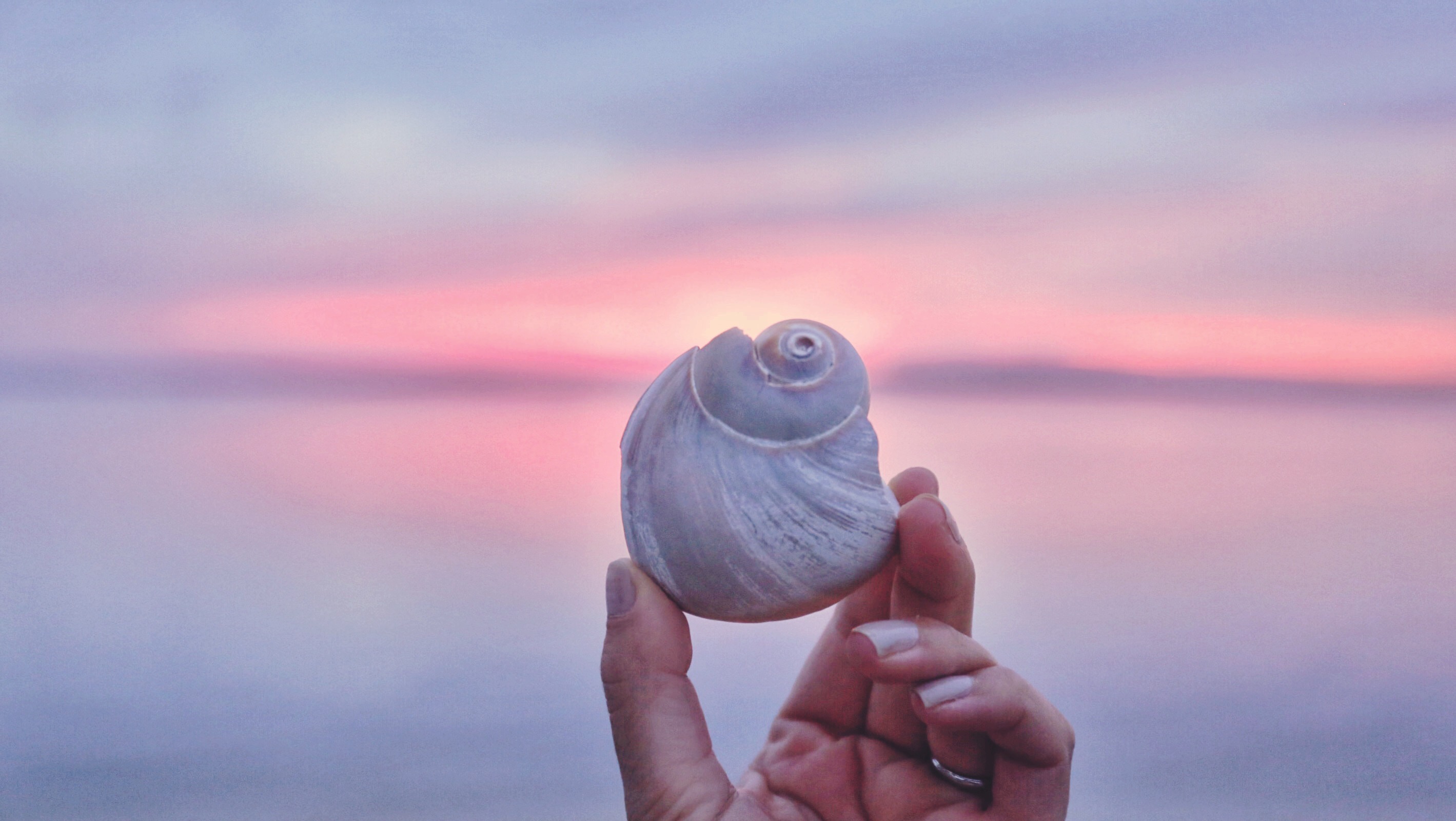 Of course, these two colors may be the stars of the show but there are certainly some color sidekicks out there that will keep things popping and deserve mention. The rest of the color palette reads like a seaside garden and we'll definitely have fun pairing our favorite jeans or trusty high heels with the likes of Peach Echo, Snorkel Blue, Buttercup, Limpet Shell, Lilac Gray, Fiesta, Iced Coffee, and Green Flash. We're excited! Are you?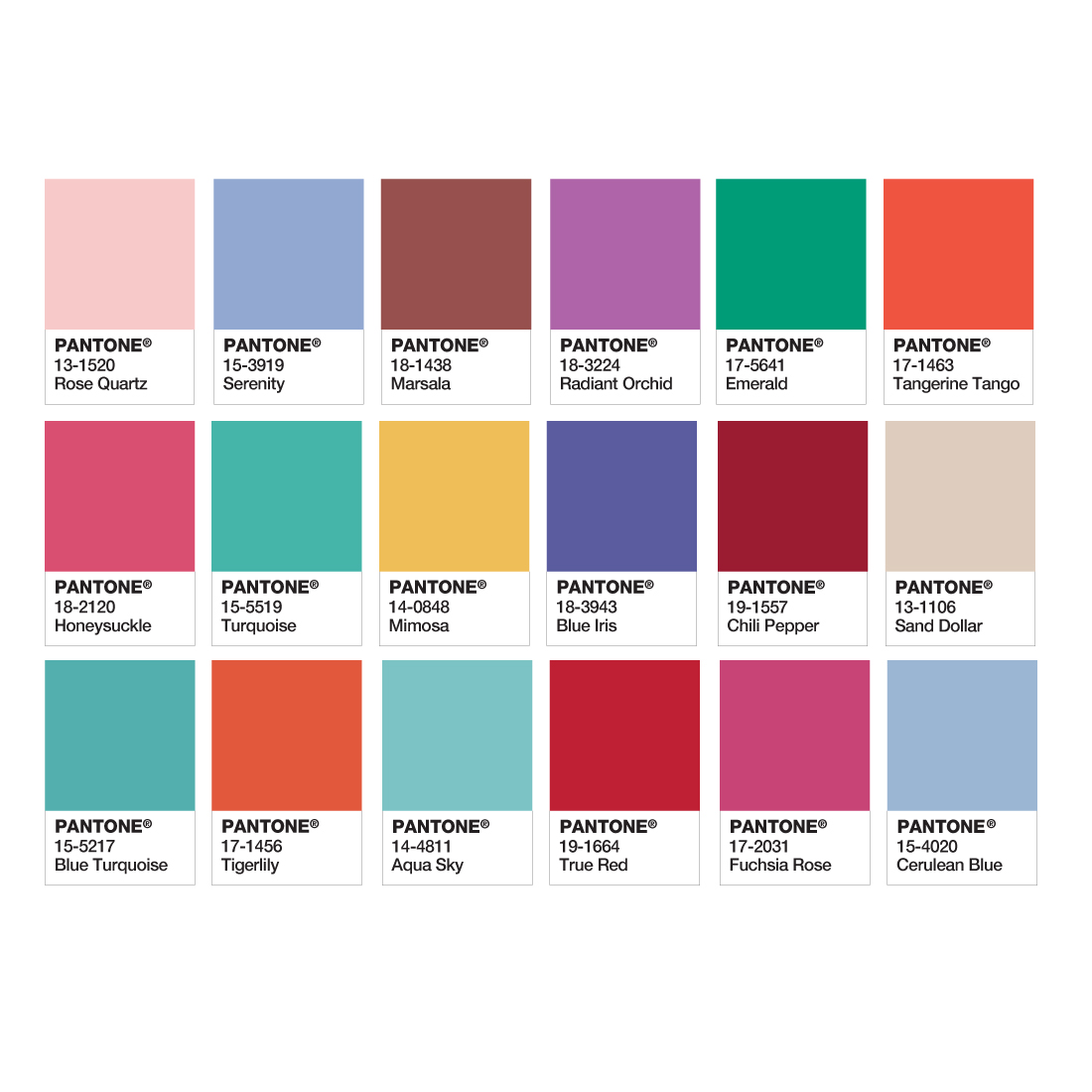 To find out more about the incredible world of Pantone visit: Pantone: Spring 2016
Photo Credit: Pantone; contributing artists
SUBSCRIBE TO OUR MAILING LIST FOR MORE LUXURY TODAY!
YOU WOULD ALSO ENJOY
---