Coming in sizzling hot off of the runway like only the beach babes of Miami can this year's Miami Swim Week 2021 Paraiso was a celebration of sun, sand and the daring lines of a peekaboo under bust tan. All of the swimwear fashion designers went full throttle to create poolside fantasies for women of every age, shape, size and color. Whoever and wherever you are Miami dreamed up a skimpy little dish for you.
With statement sunhats, extra long bikini strings and cover ups that look as comfortable on the beach as the boudoir, this summer promises to tease you out into the water no matter where you live. Even if all you can find is a fountain, release your inner diva and remember that Insta worthy memories take creativity.
Here is the edit of some of our favorite designs at the show. The water's warm, let's dive in.
OMG SWIMWEAR
---
Aiming for shock and awe OMG Swimwear debuted their Pearl Collection. Sea nymphs everywhere will agree that these pearl embellished suits are mermaid approved.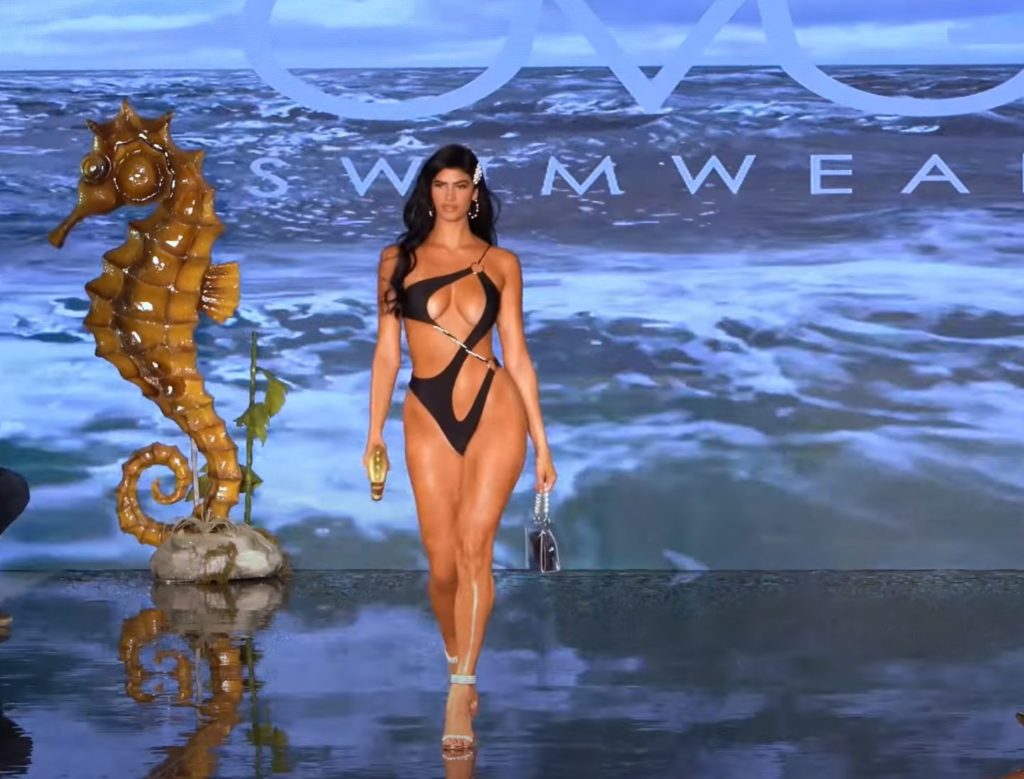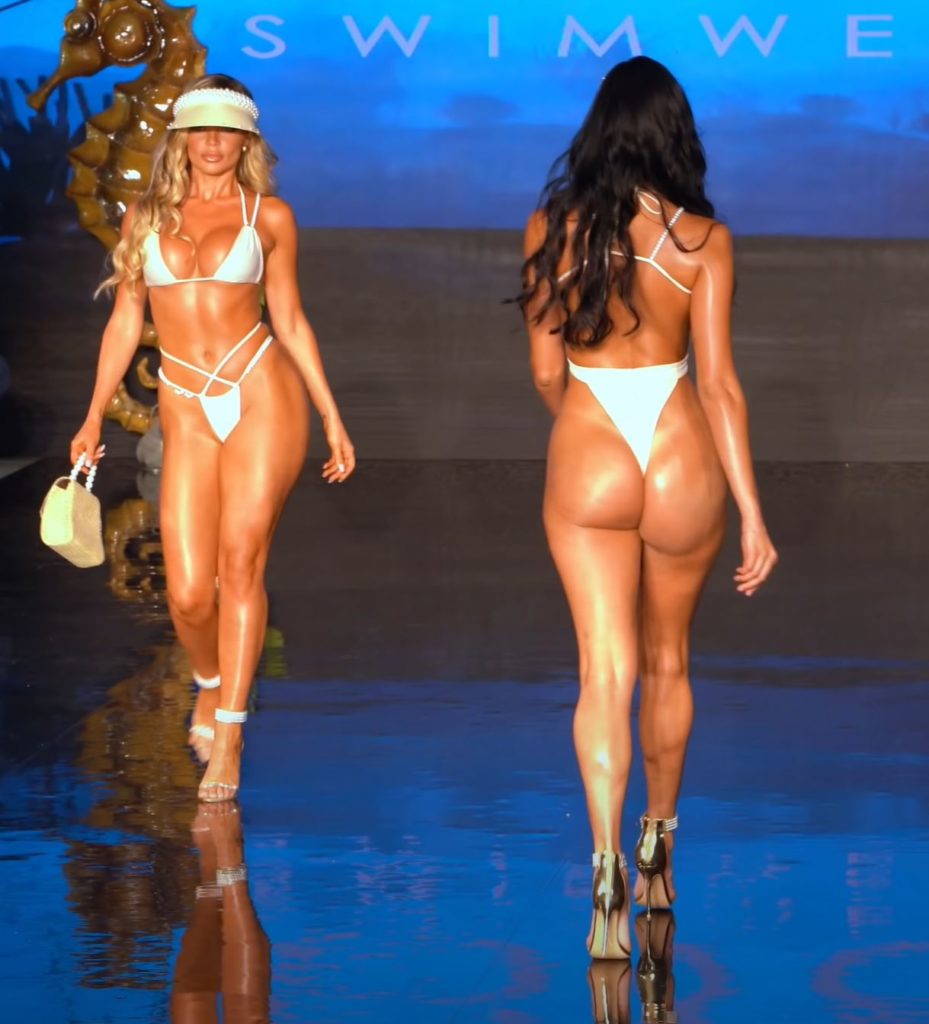 LULI FAMA
---
Luli Fama's love of playful prints continues on this year's runway. It's fun, flirty, Fama.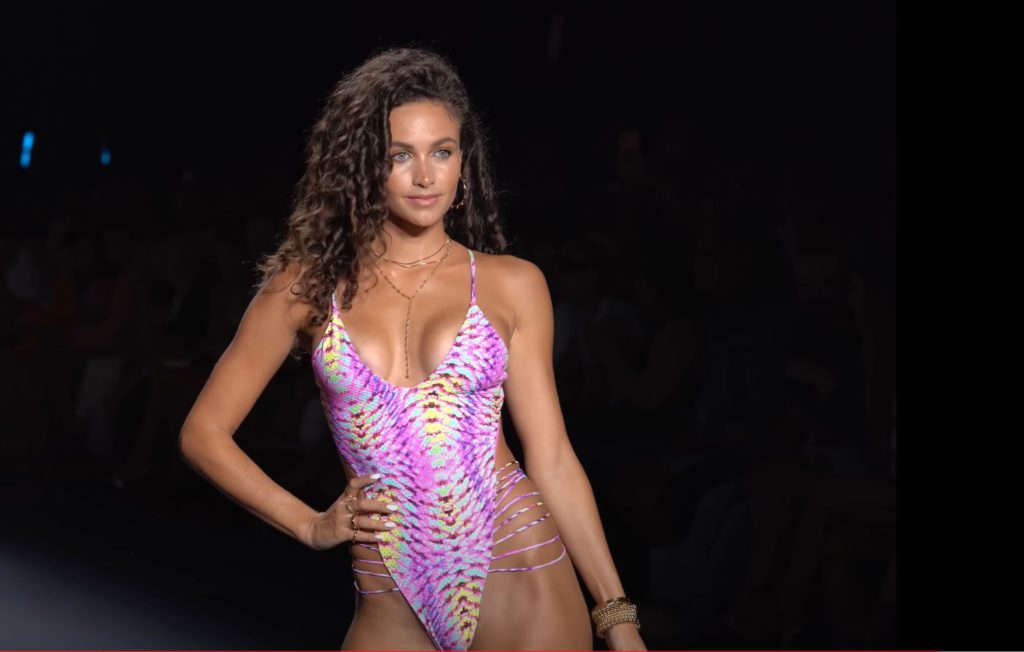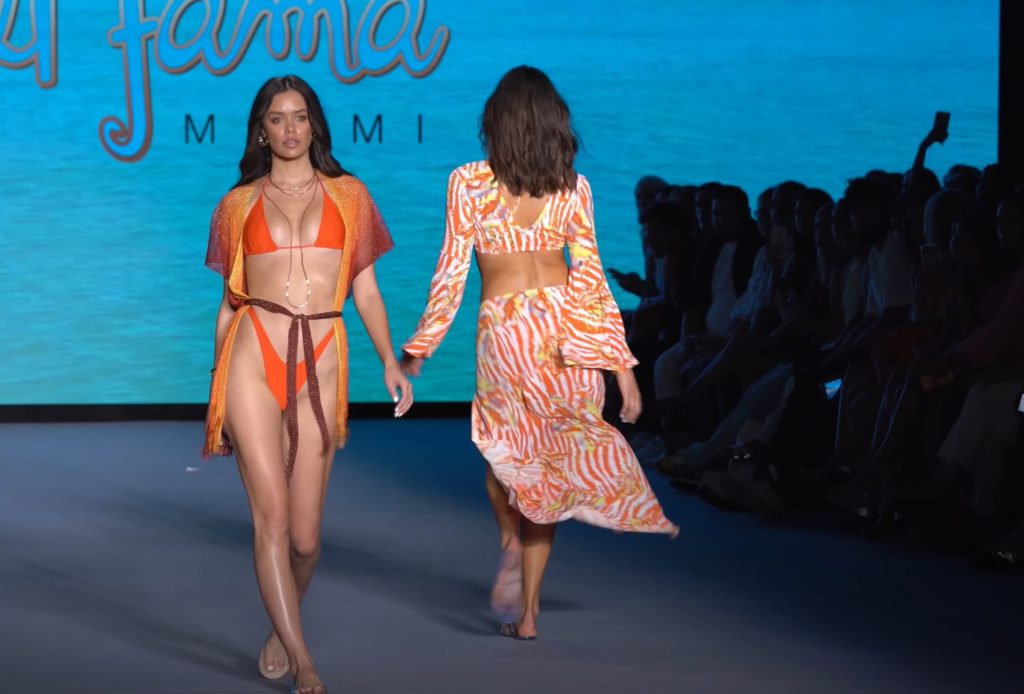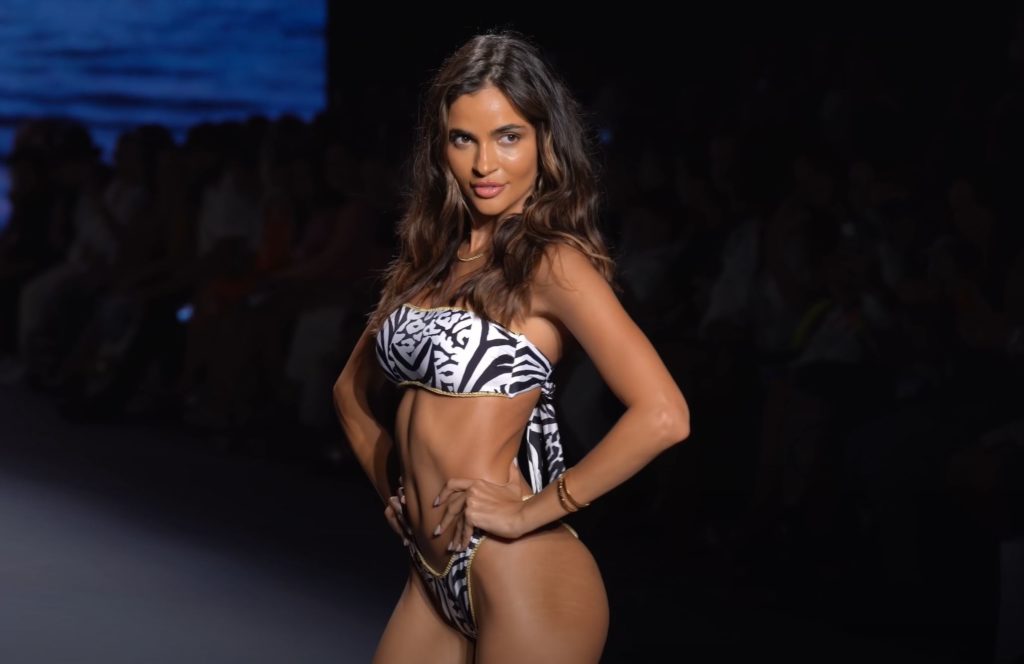 RISQUE DUKES
---
With a name like Risque Dukes, you can't say you weren't warned. This swimwear is made for cheeky chics who know how to make an entrance.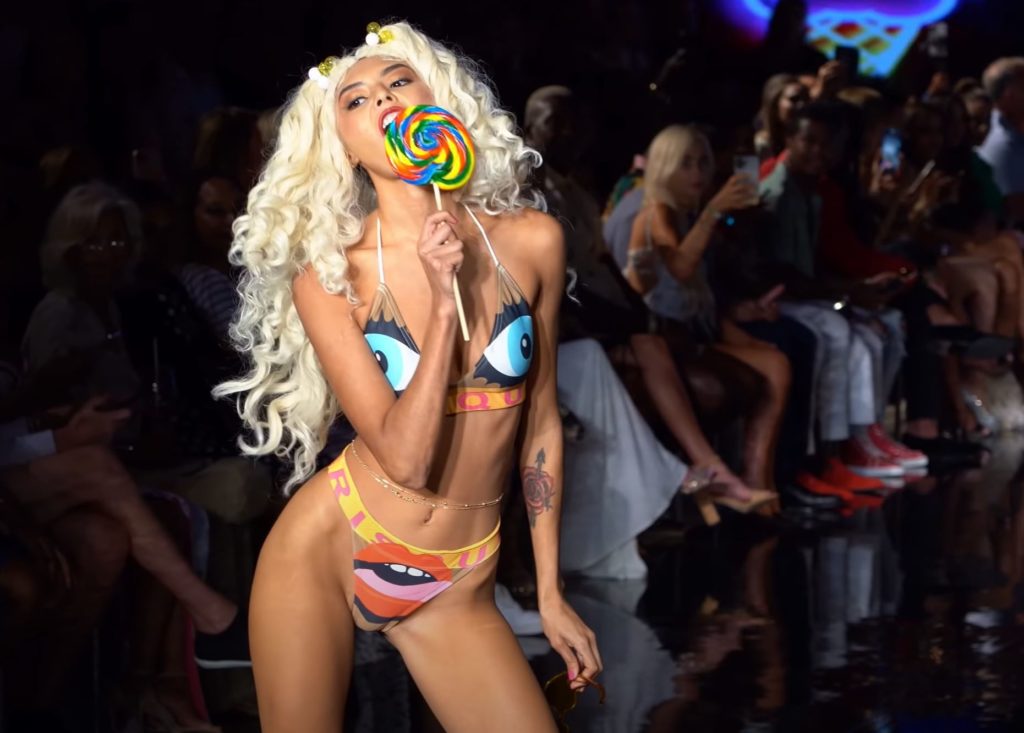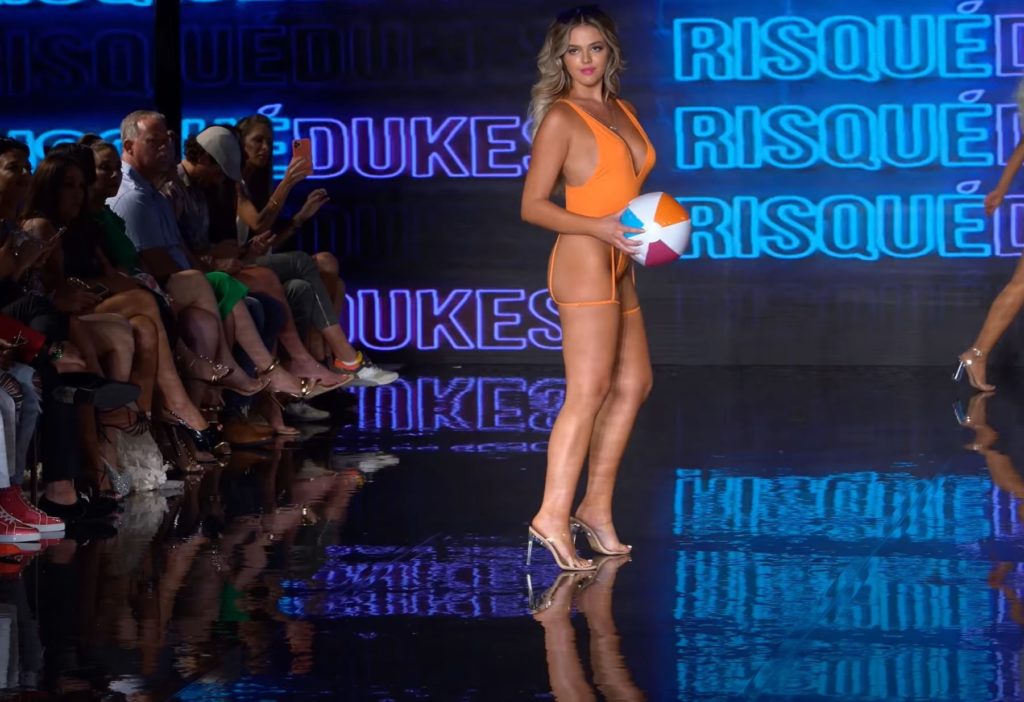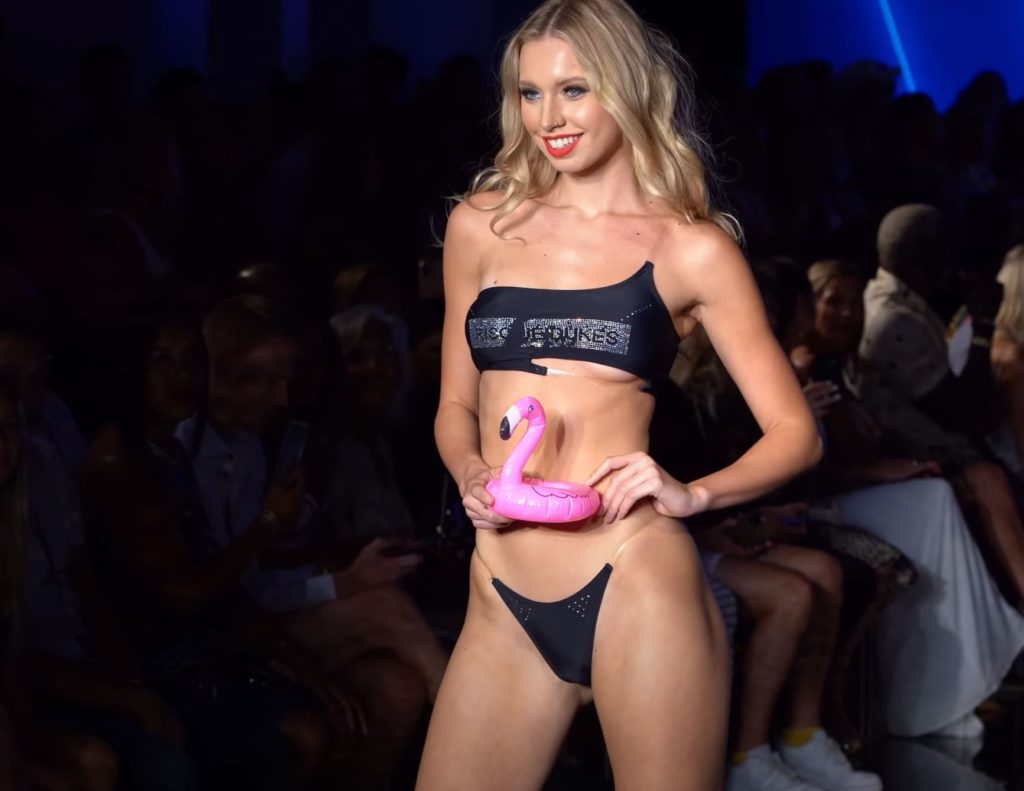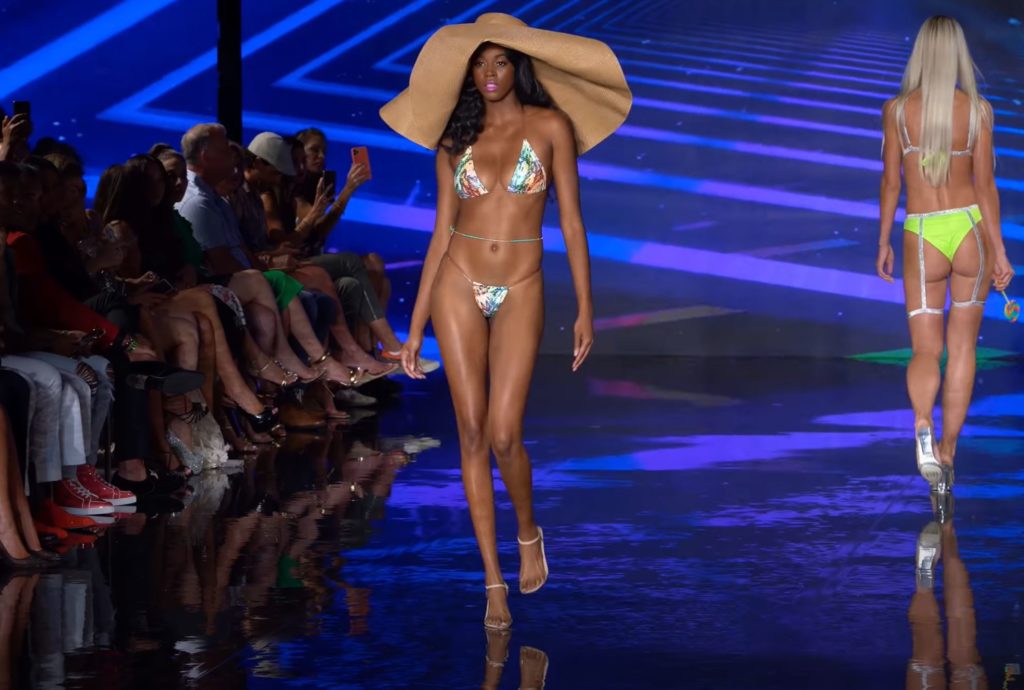 CIRONE SWIM
---
Is it swimwear? Is it lingerie? Cirone Swim dances in between the lines drawn in the sand for a seductive swim collection.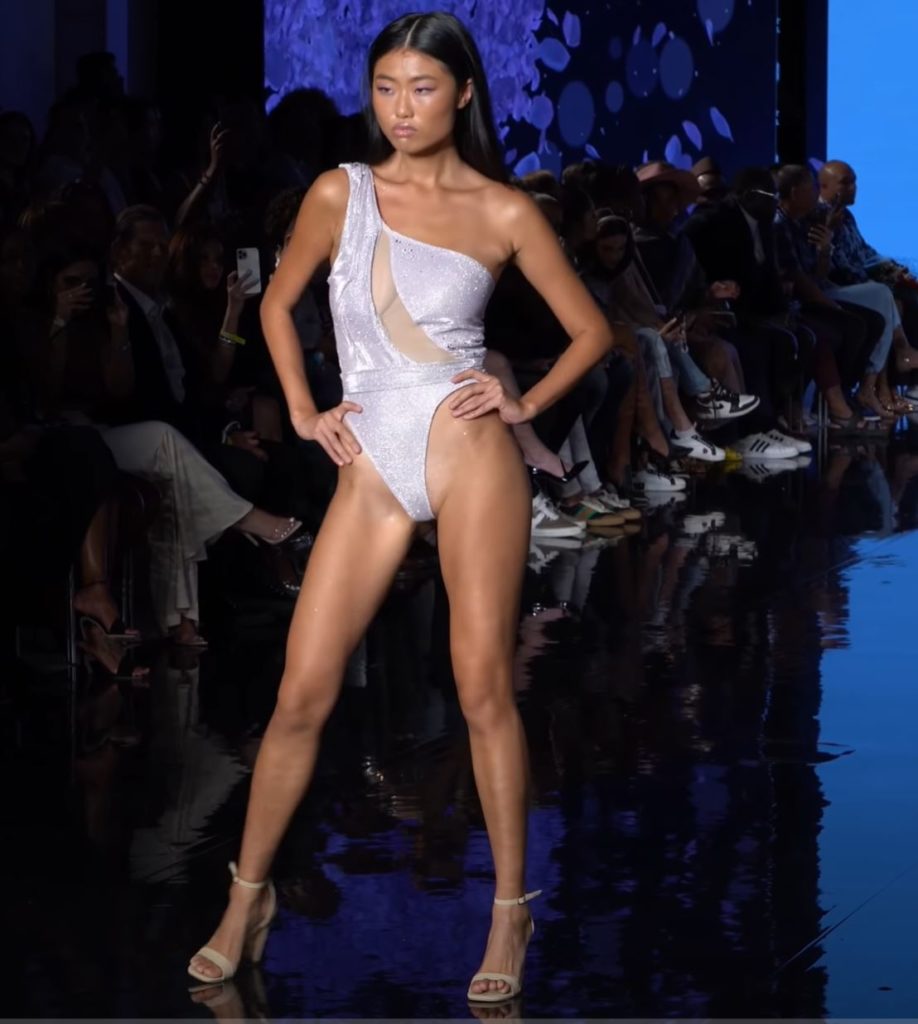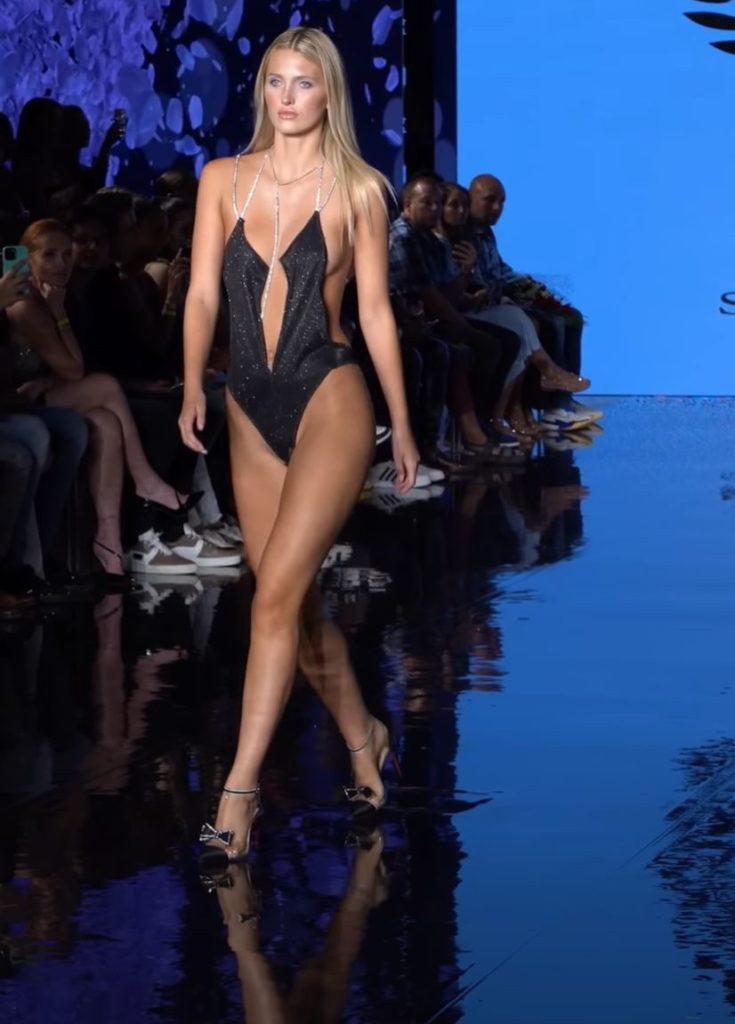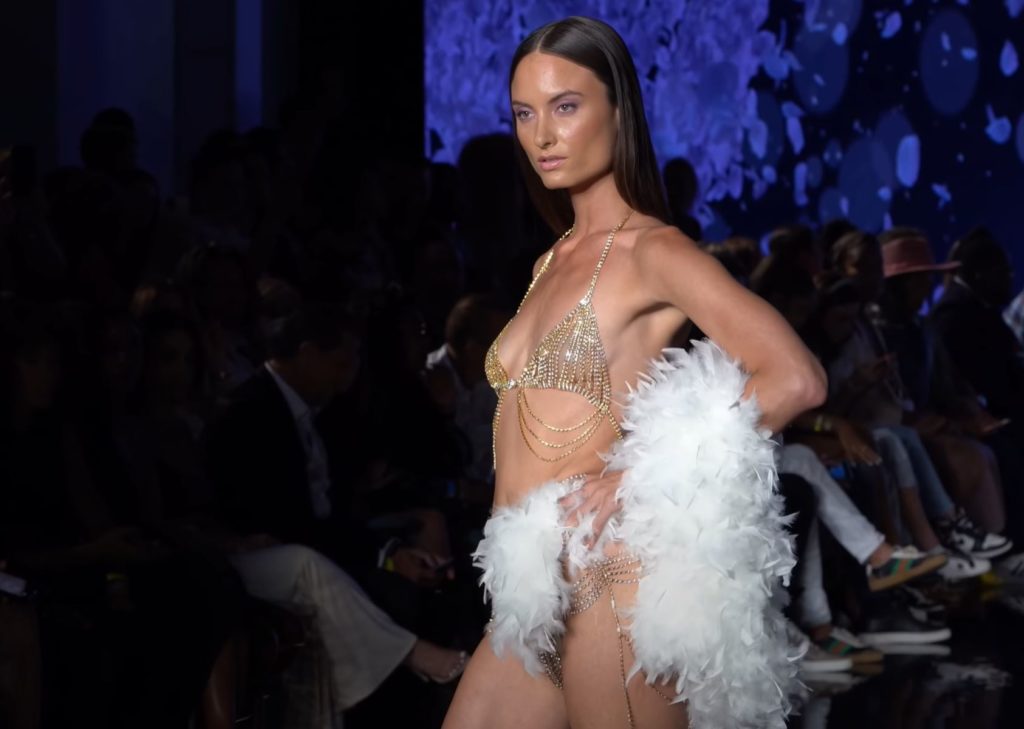 JAMS SWIMWEAR
---
You can feel the heat with Jam's Swimwear collection. Bold and ready to play sun up to sun down.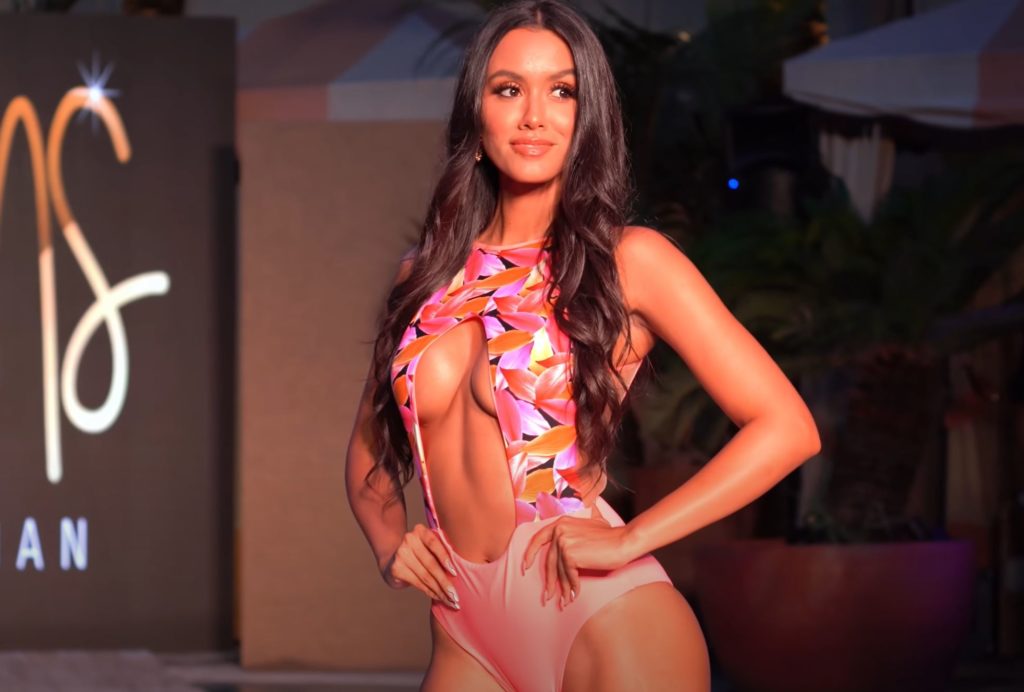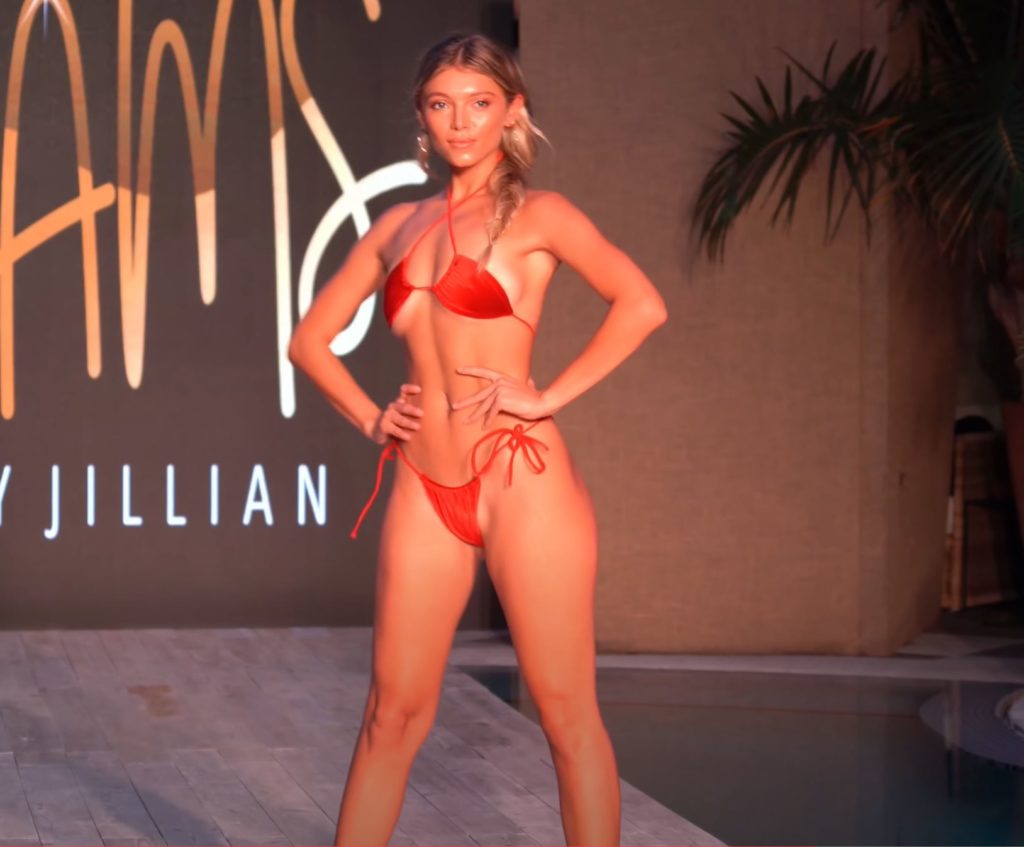 SUPERMODEL SWIMWEAR
---
Chic and sassy. Just what you would expect from the Supermodel Swimwear brand. Do your plans include poolside cocktail parties or up all night on a yacht? Either way, they've got you covered – but not too much.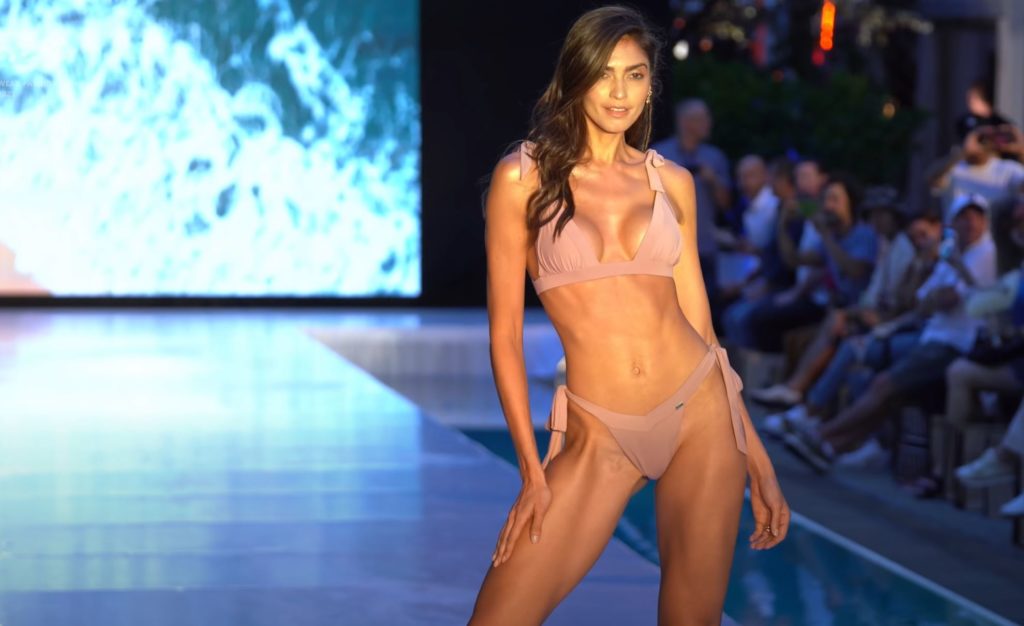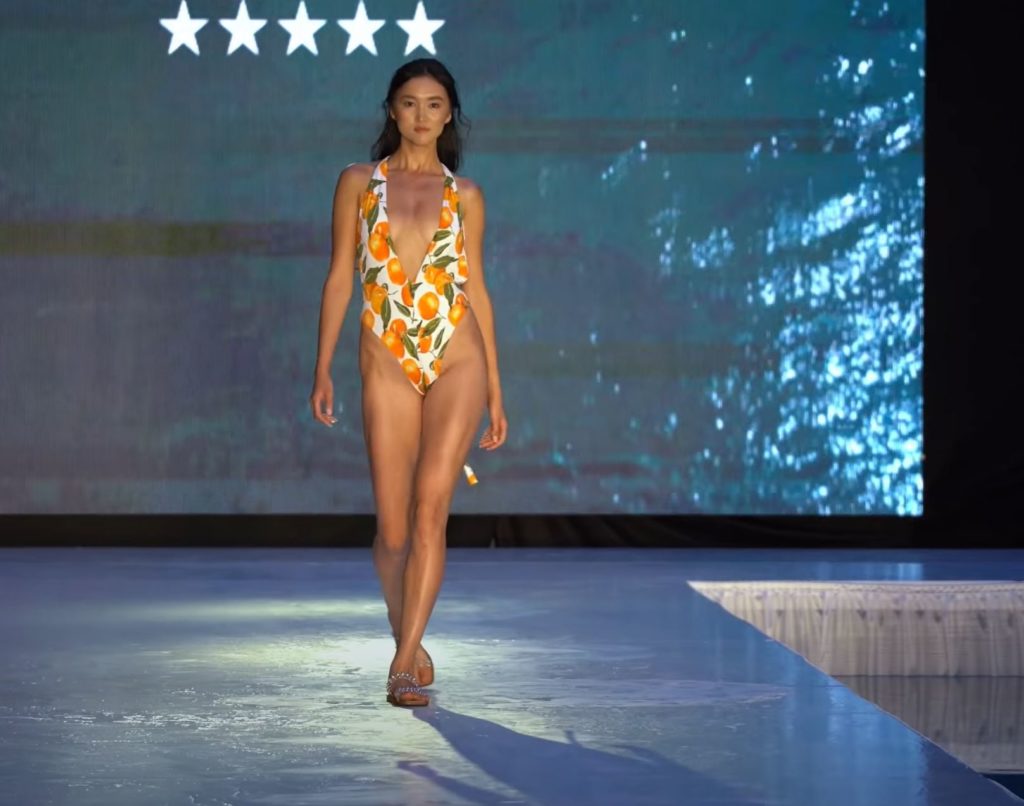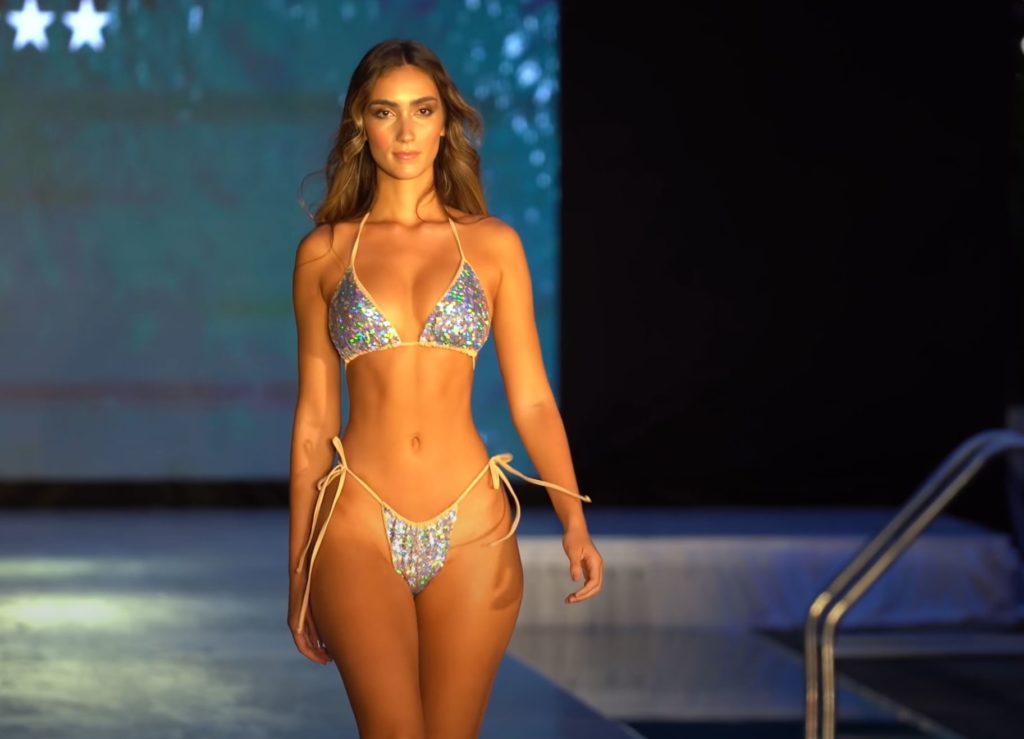 MY HAPPY SWIMWEAR
---
My Happy Swimwear wants to bring a smile to your face and they certainly can. Playful summer days that messily drip into one another like extra scoops of melting ice cream. You can savor every minute in these fun bathing suits that are made in every size.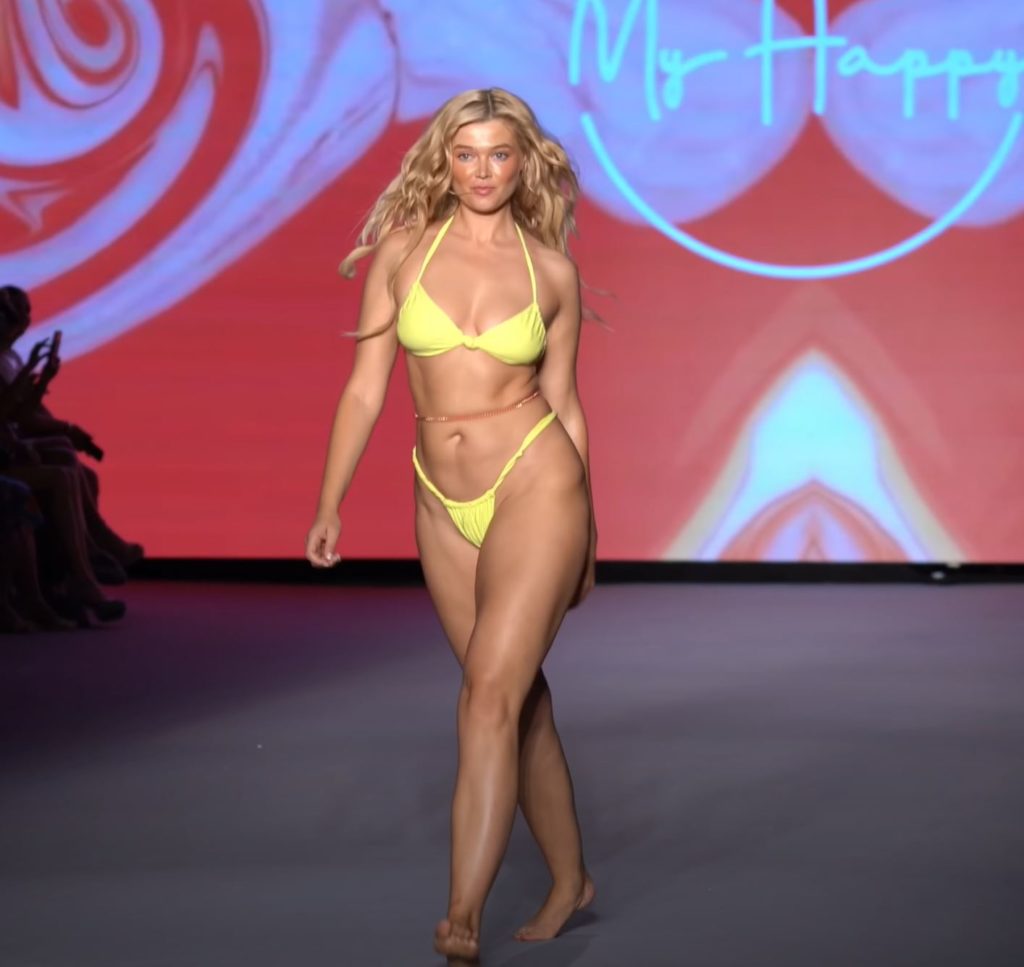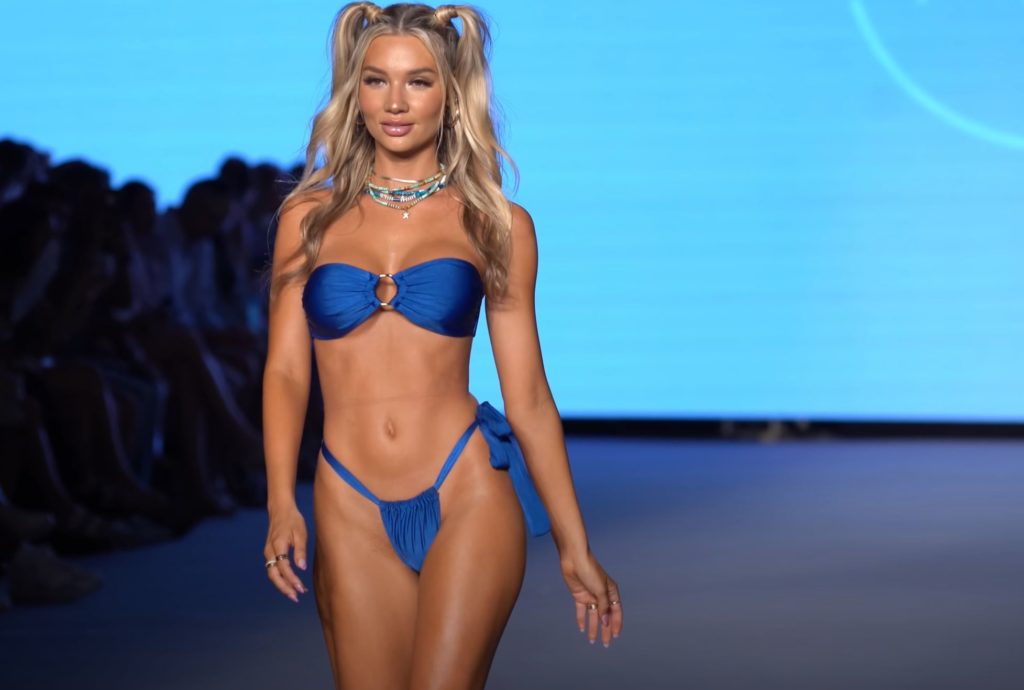 NIA LYNN SWIM
---
Nia Lynn takes a nod to the 70's mod culture in chic geometrical prints that you can't help but feel good in.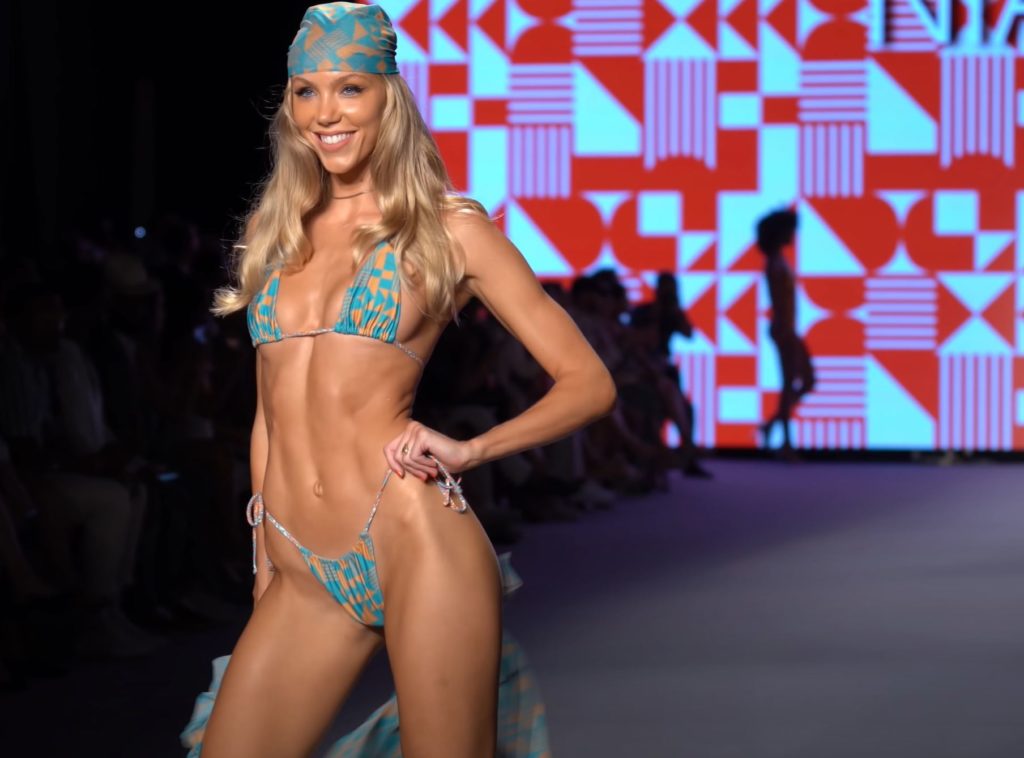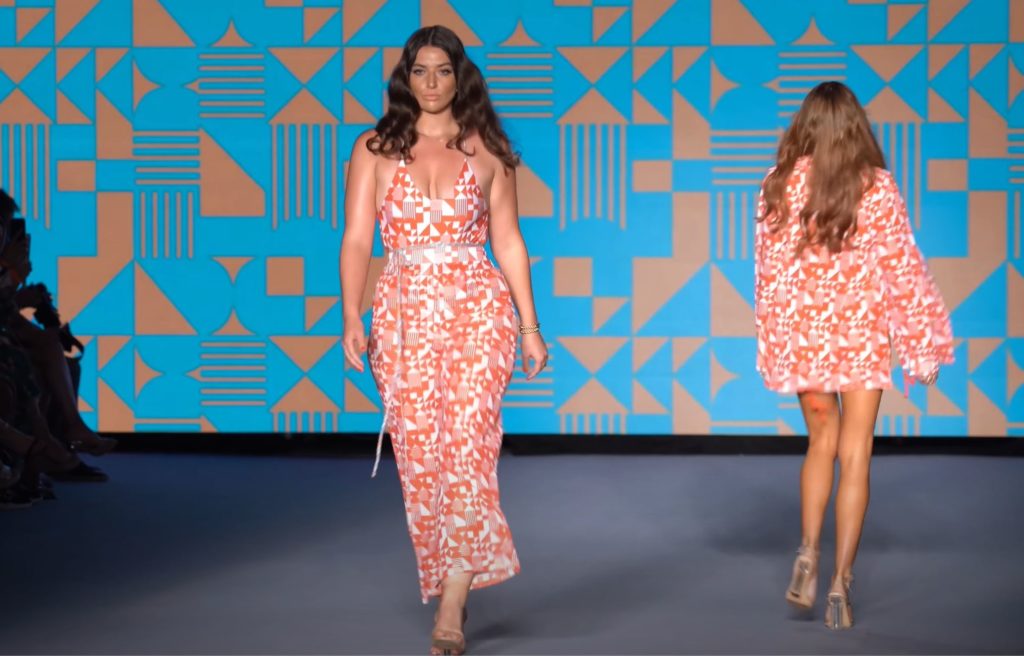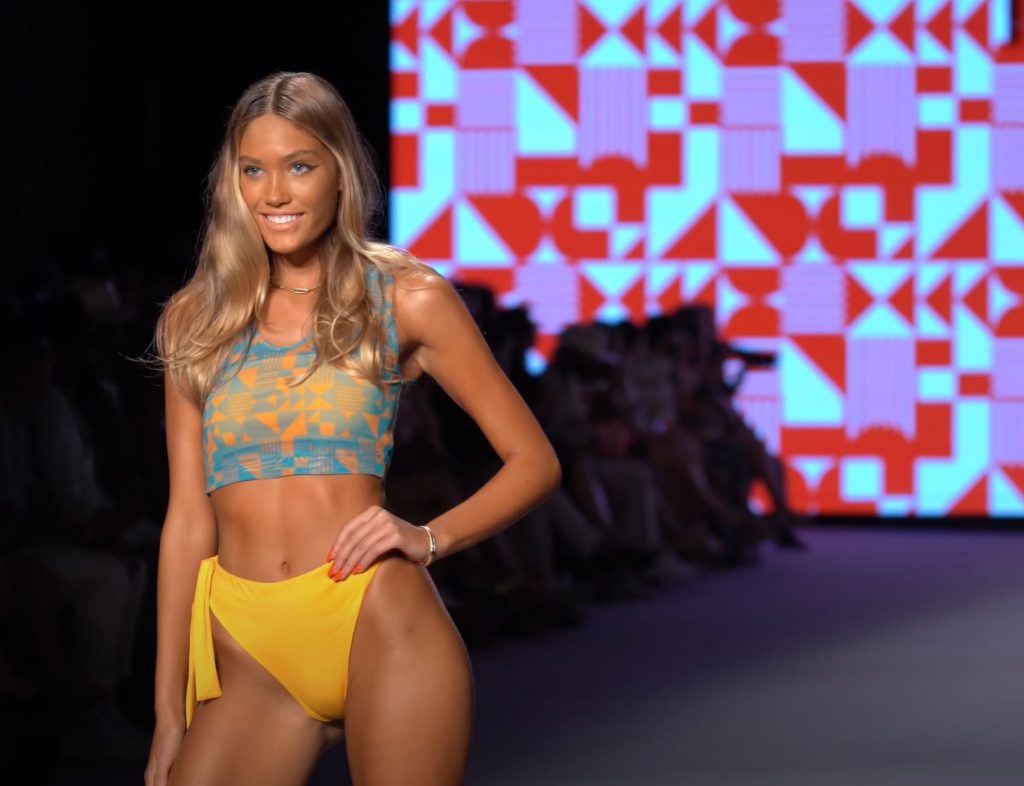 NALU
---
What if a supermodel really was stranded on a desert isle? She would probably have a few of these exotic Nalu babies tucked around her bungalow, ready to seduce the professor when the time came.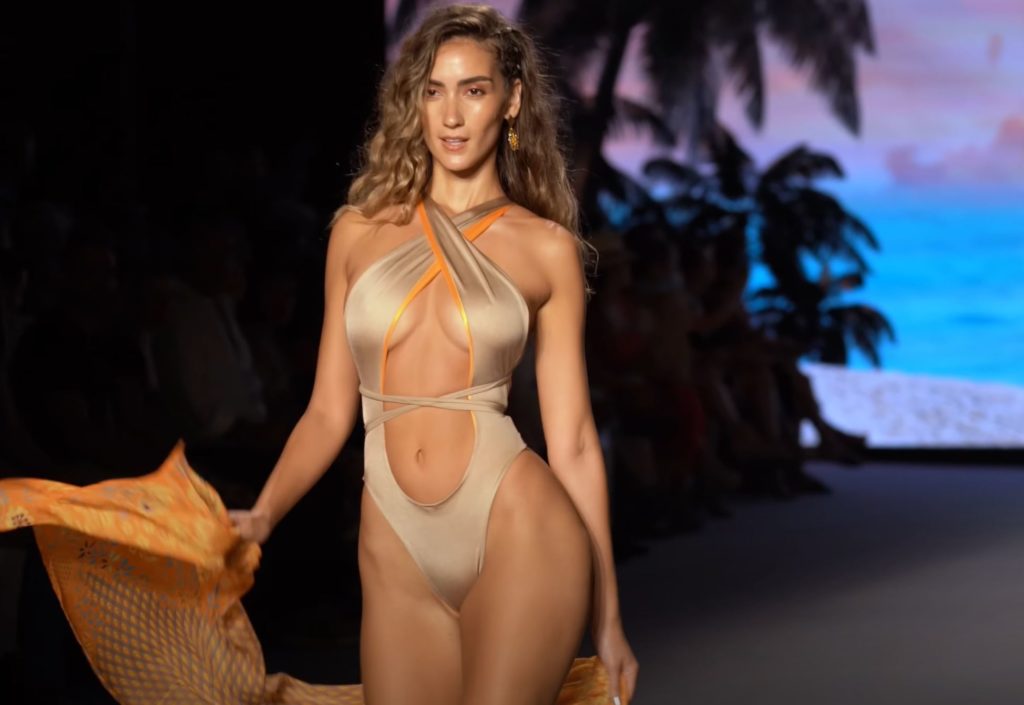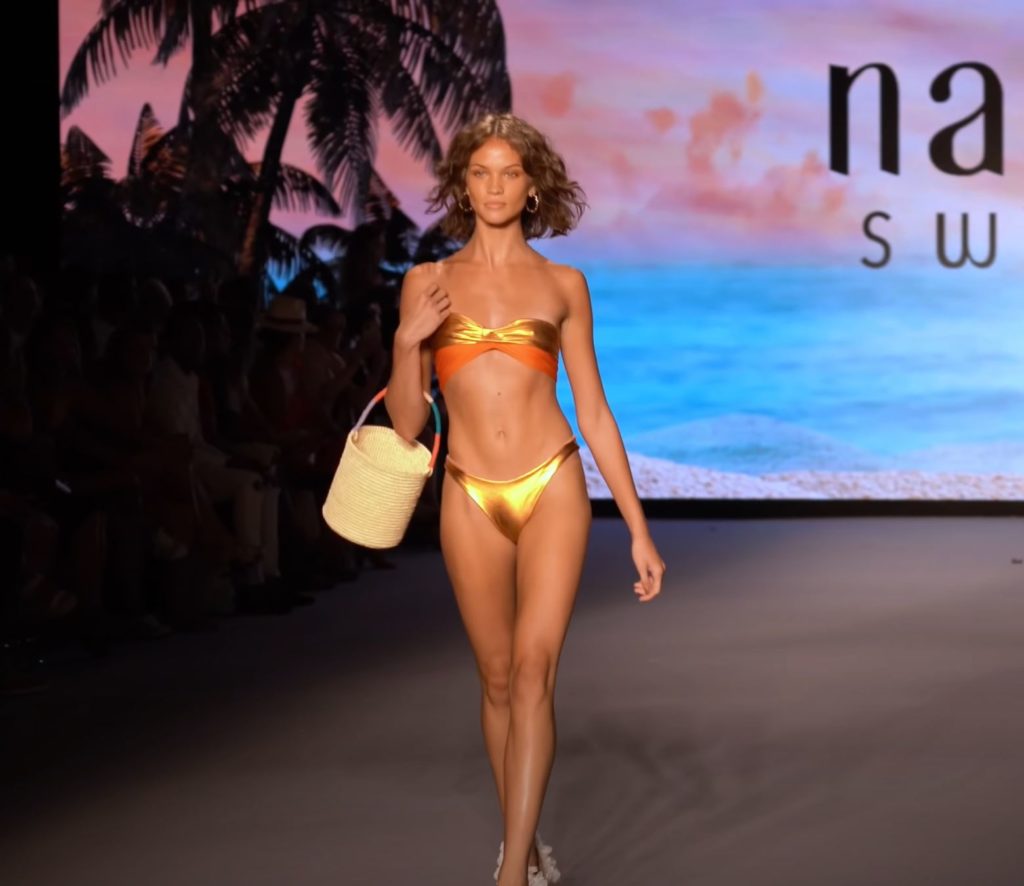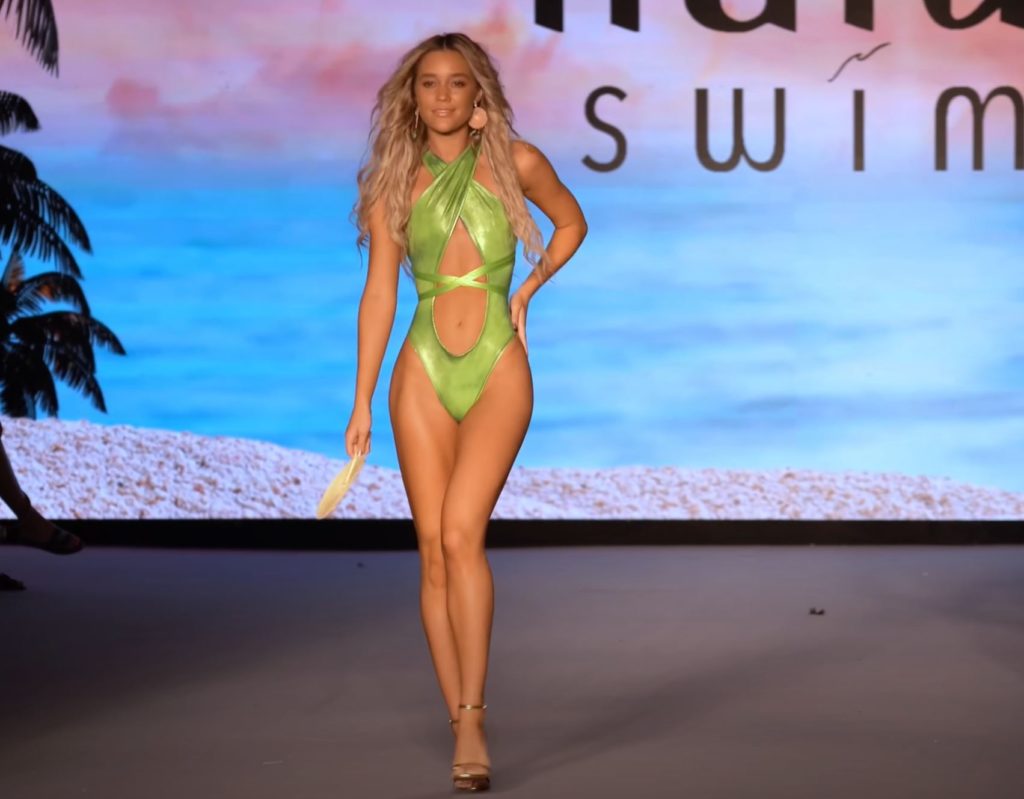 OH POLLY
---
Oh Polly jumped into the deep end. Bringing that Miami heat wherever you are is one teensy-weensy bikini away.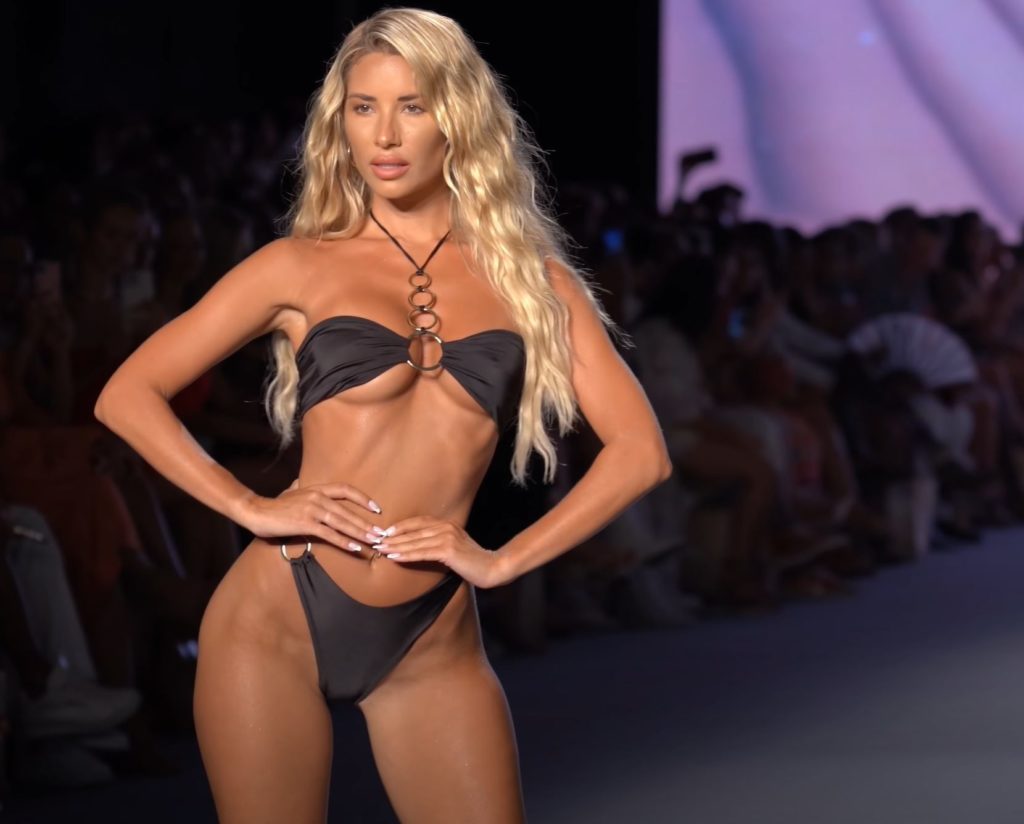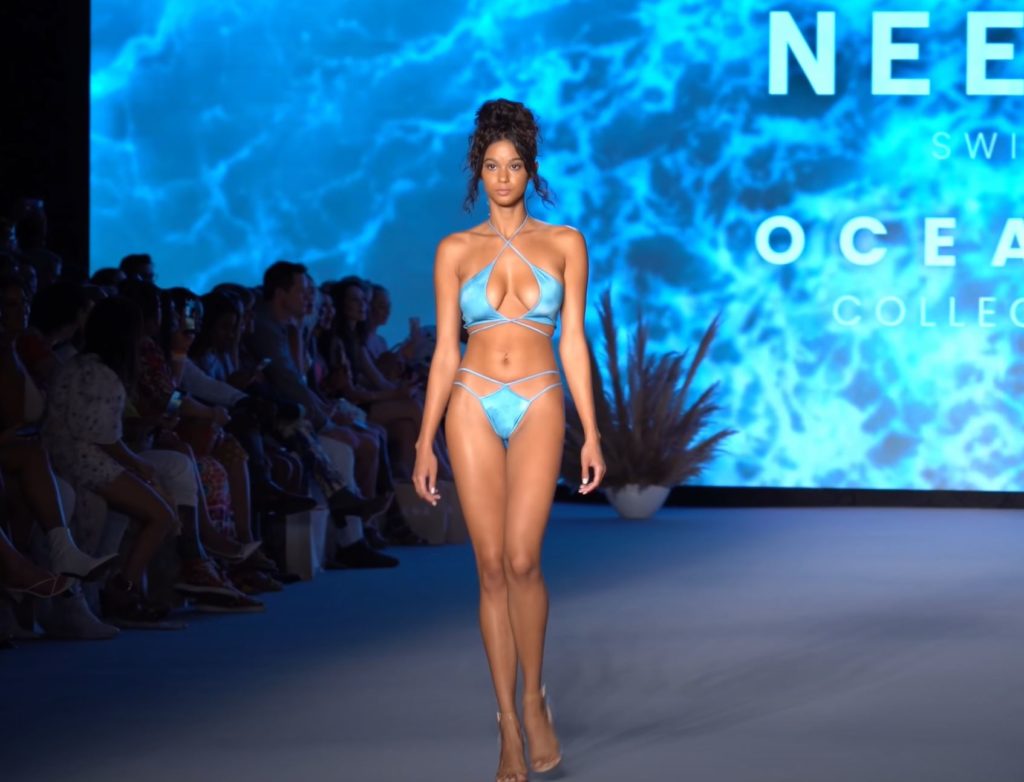 SPORTS ILLUSTRATED SWIMWEAR
---
Sports Illustrated…..well, it's Sports Illustrated. What more needs to be said? The SI Swimwear collection shook the roof with supermodel star power, influencers and women of all sizes rocked the remarkable collection in a night to remember.