Not sure what to get Dad for Father's Day? Let us do the hard work for you when it comes to picking out that special gift. One that won't be tossed to the back of the closet to be forgotten.

Pam Weinstock Pocket Squares
---

Instead of buying Dad the standard Father's Day gift, the necktie, make a bold move and get him a pocket square from the Pam Weinstock collection. Her pocket squares are unique because the prints are photographs that she has taken on her many excotic travels and carefully crafted into each design. The designs are made with no mass production in mind so they are limited edition.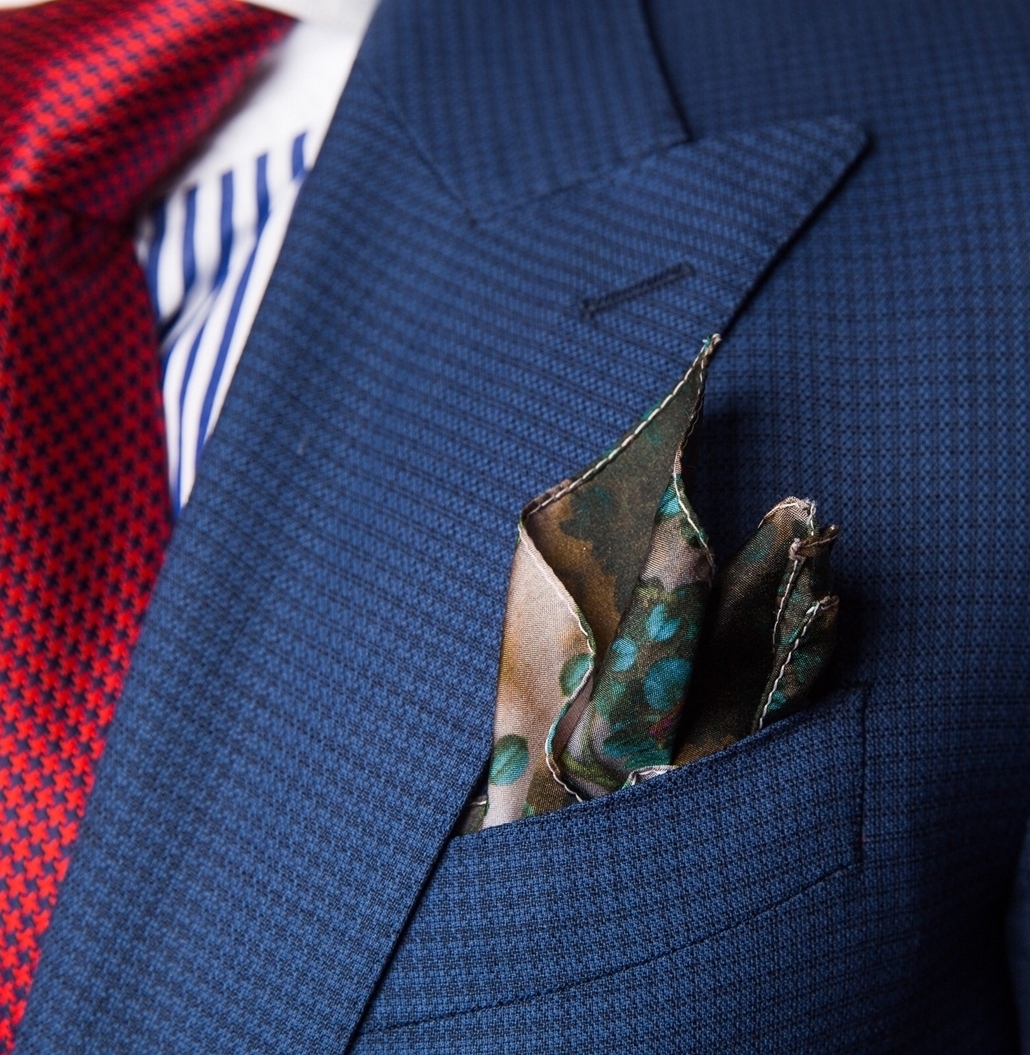 "When I'm taking photographs for my collections I always imagine how the colours and shapes will work on fabric and how the image will look when worn on a person. It's discovering how to bring these colourful stories from around the world to life on products and accessories that gets me most excited."
Il Bisonte Leather Goods
---

If leathered goods is more up your Dad's alley, then you will want to select something from the Il Bisonte men's collection. Take a look at the Man's Travel Bag, the Man's Backpack or the Man's Handbag.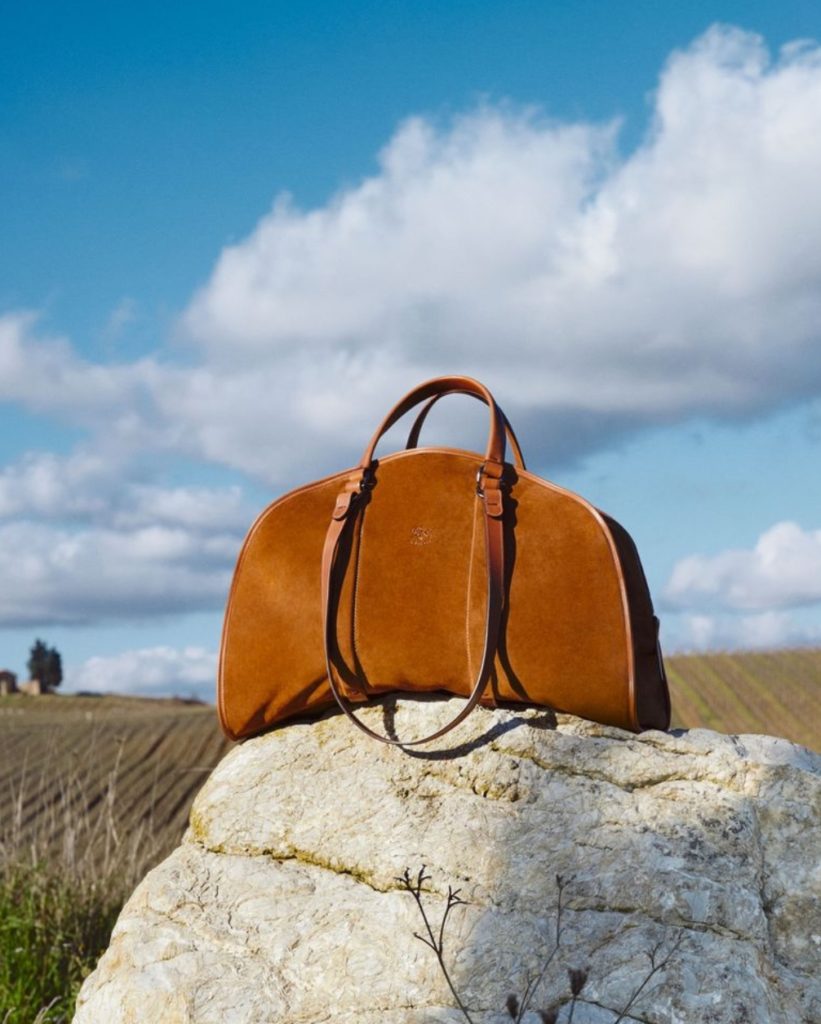 All are made with an ancient technique that has been in practice for we over a thousand years called vegetable tanning. Not only that, they use the best quality cowhide from the shoulder of the adult bovine and purchased from the same artisan tanneries in Santa Croce sull'Arno for over 50 years.
Scarpe di Bianco Shoes
---

Have you ever wanted to walk a mile in your Dad's shoes?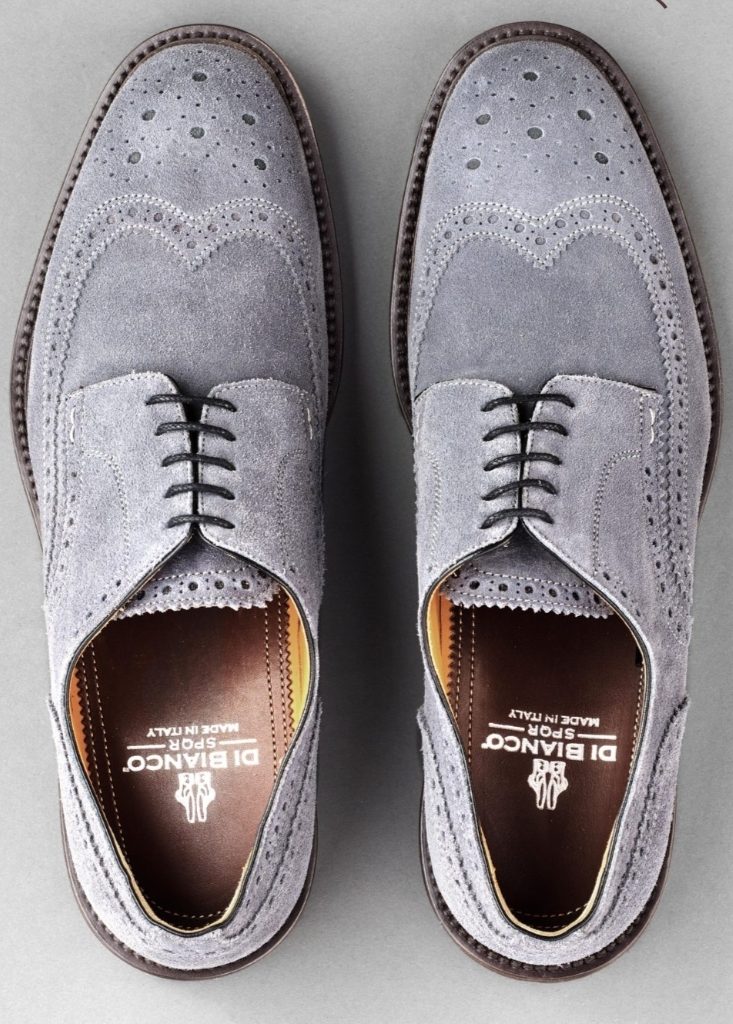 You would if he owed a pair of Scarpe di Bianco Italian footwear. This collection maintains the classic look but with the ever changing modern feel and only True Grain leather from France is used because it requires no alterations. With only 25 pairs being produced daily, you know there is attention in every detail.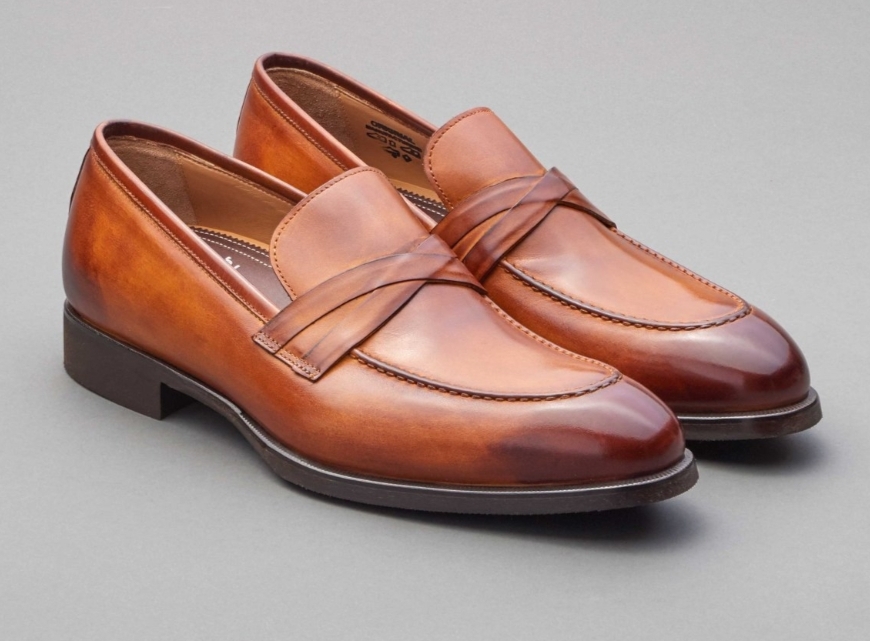 Celebrate your father with any of these luxuries to show him how much all of his hard work means to you.
Written By: Amber Kunkel