Recently the Leading Culture Destinations Awards, "The Oscars for Museums," were announced at the brand new Trafalgar St. James hotel. The winners were chosen by a jury of nine established cultural specialists. Now in its fourth year, they have celebrated museums and cities for their dedication to their dynamic cultural approach and the winners were chosen based on the quality and reach of their contributions to the international cultural sphere.
The judges review everything from audacious programming and management structures, to cross-sector collaborations and Michelin-starred restaurants, late night openings and music performances, with an overarching focus on a visionary approach to these cultural initiatives. The winners were presented with a trophy designed by United Visual Artists.
Leading Culture Destination Of The Year Award Winners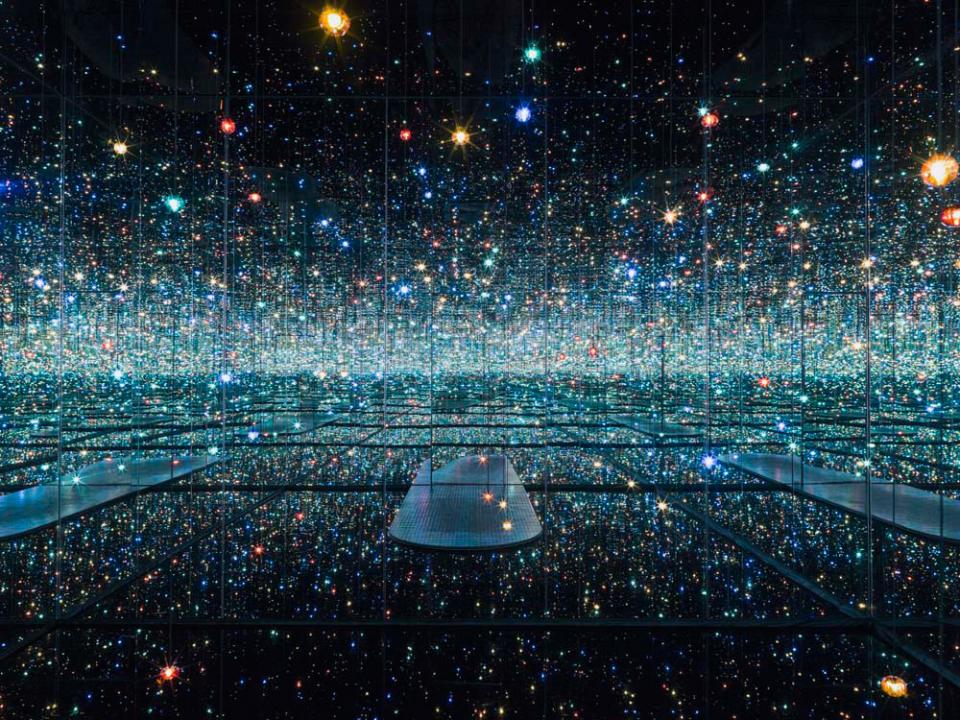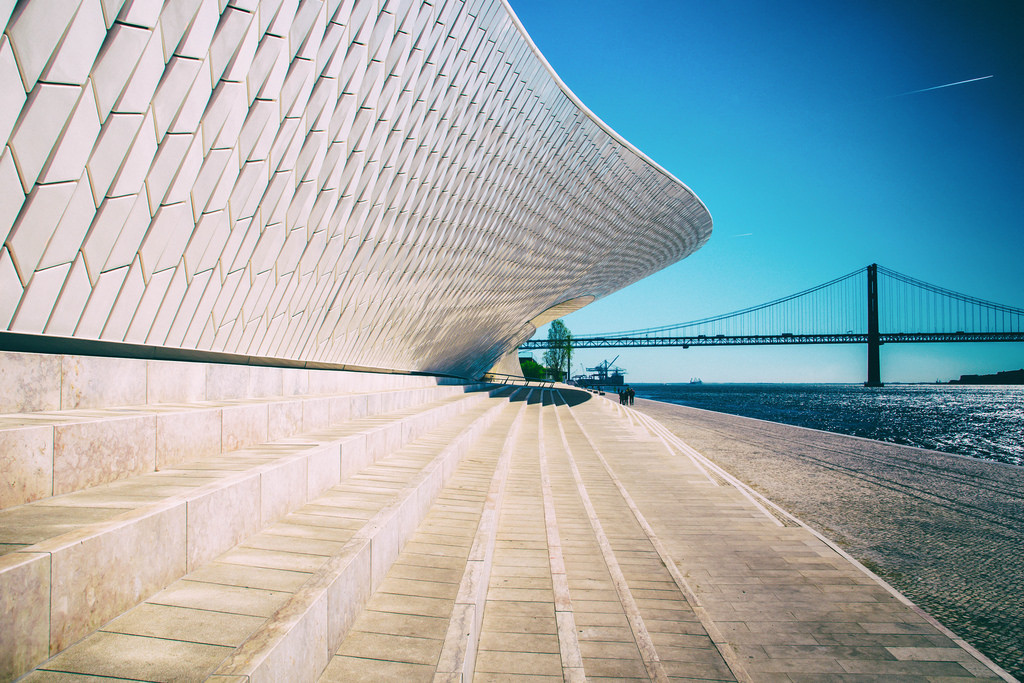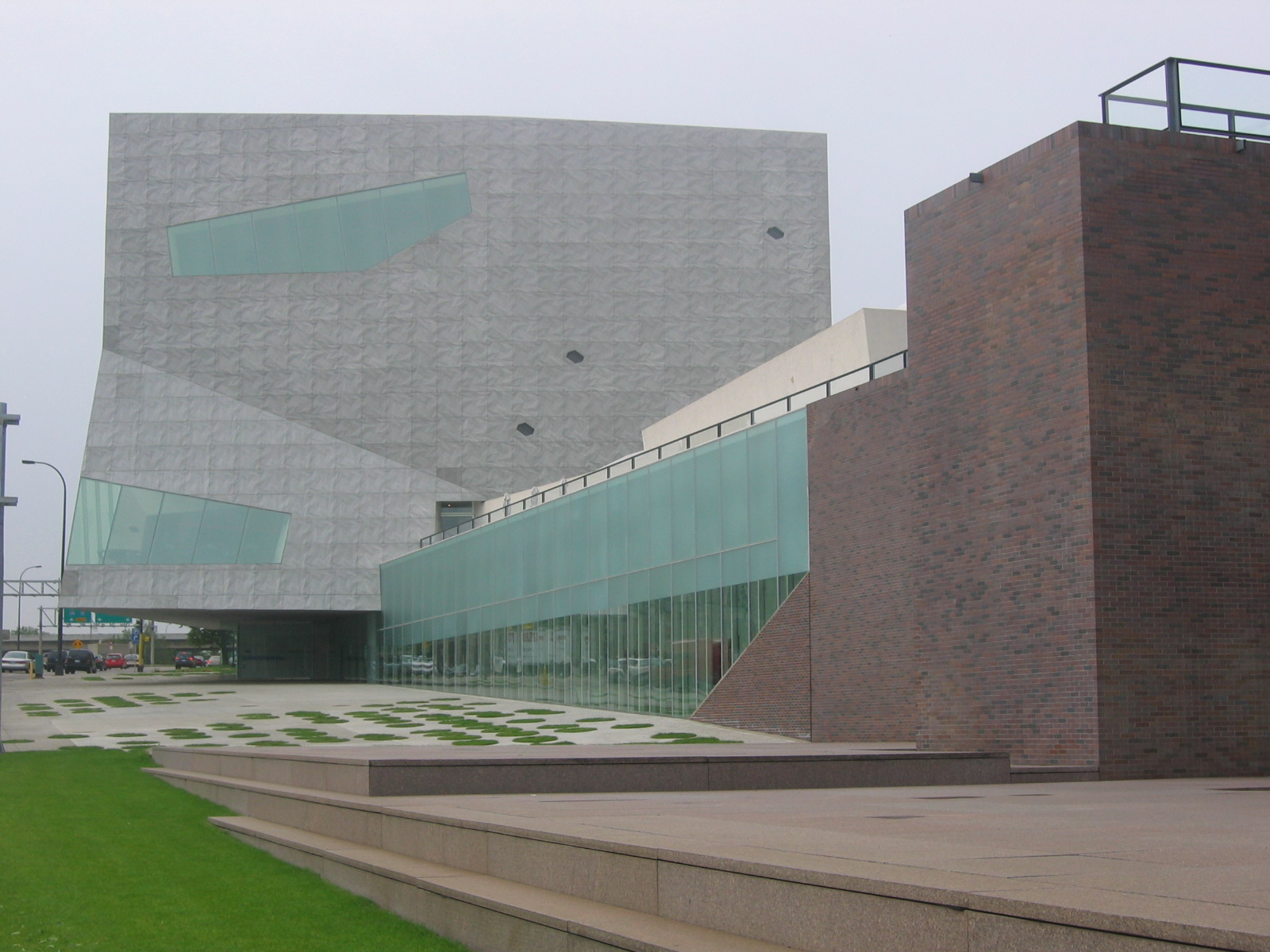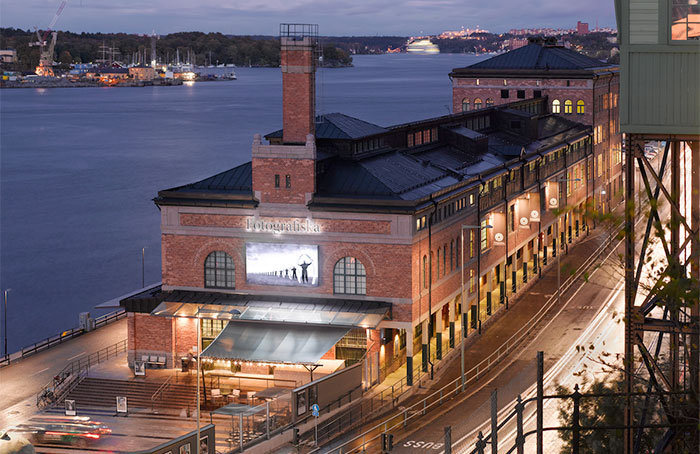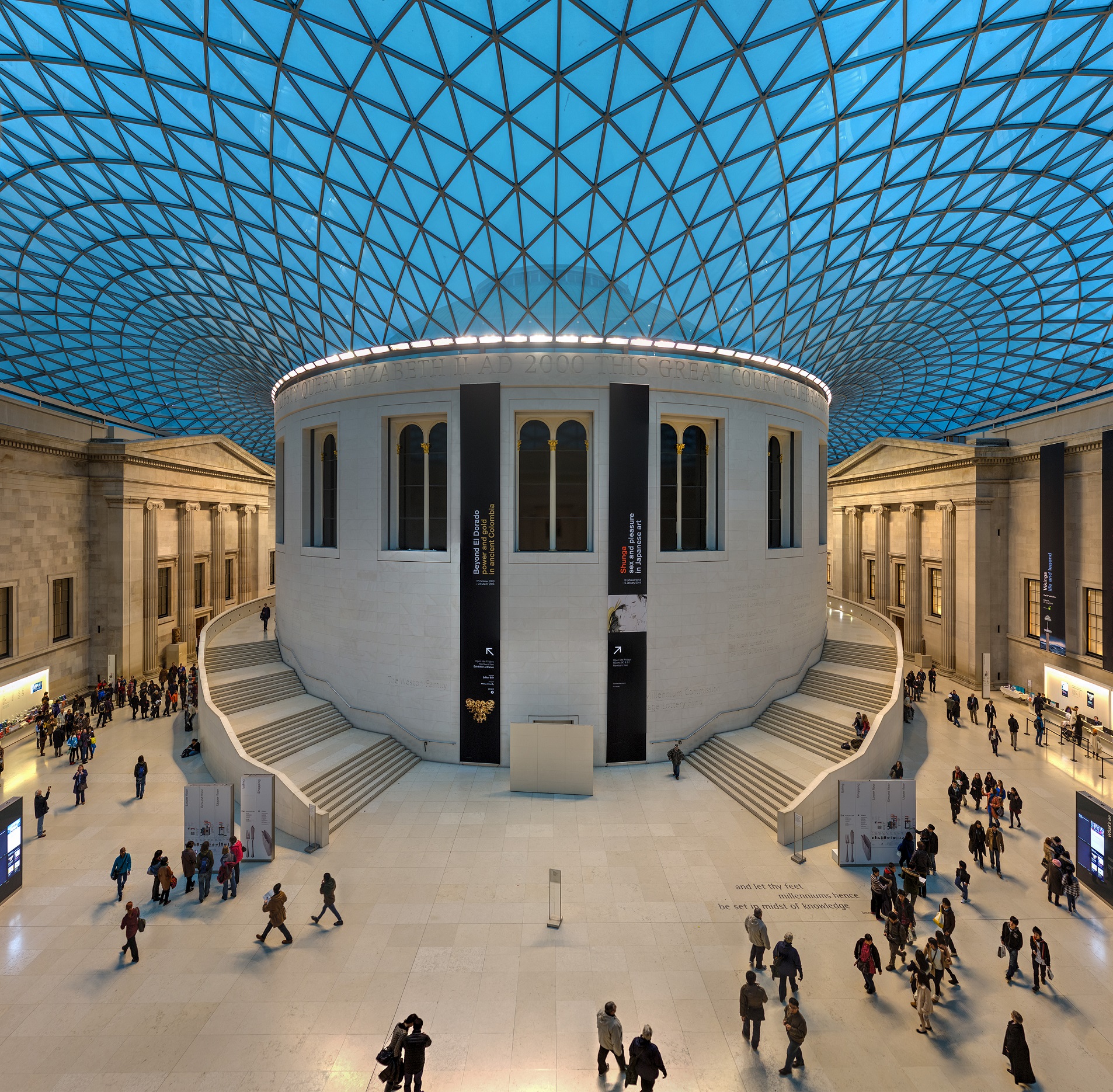 Best New Museum Of The Year Award Winners
( Opened In The last Fifteen Months )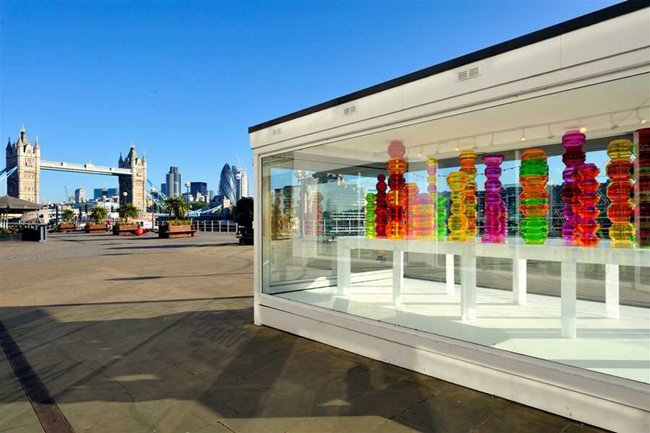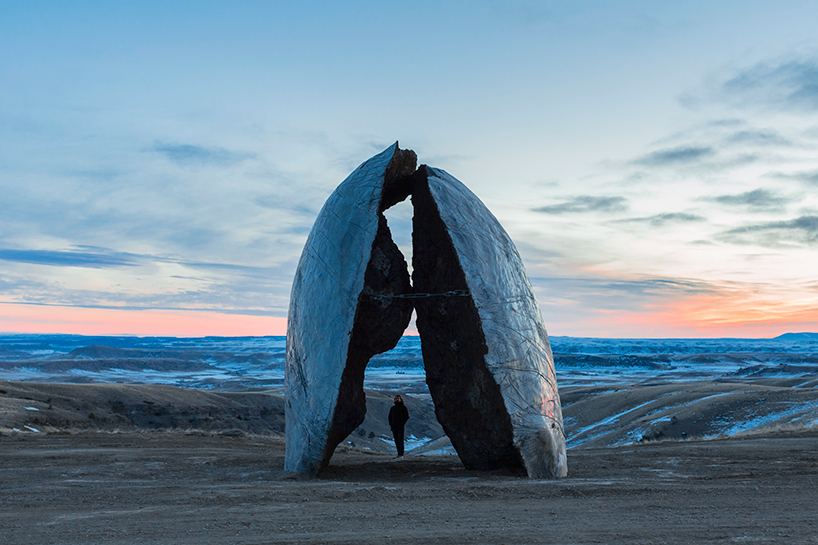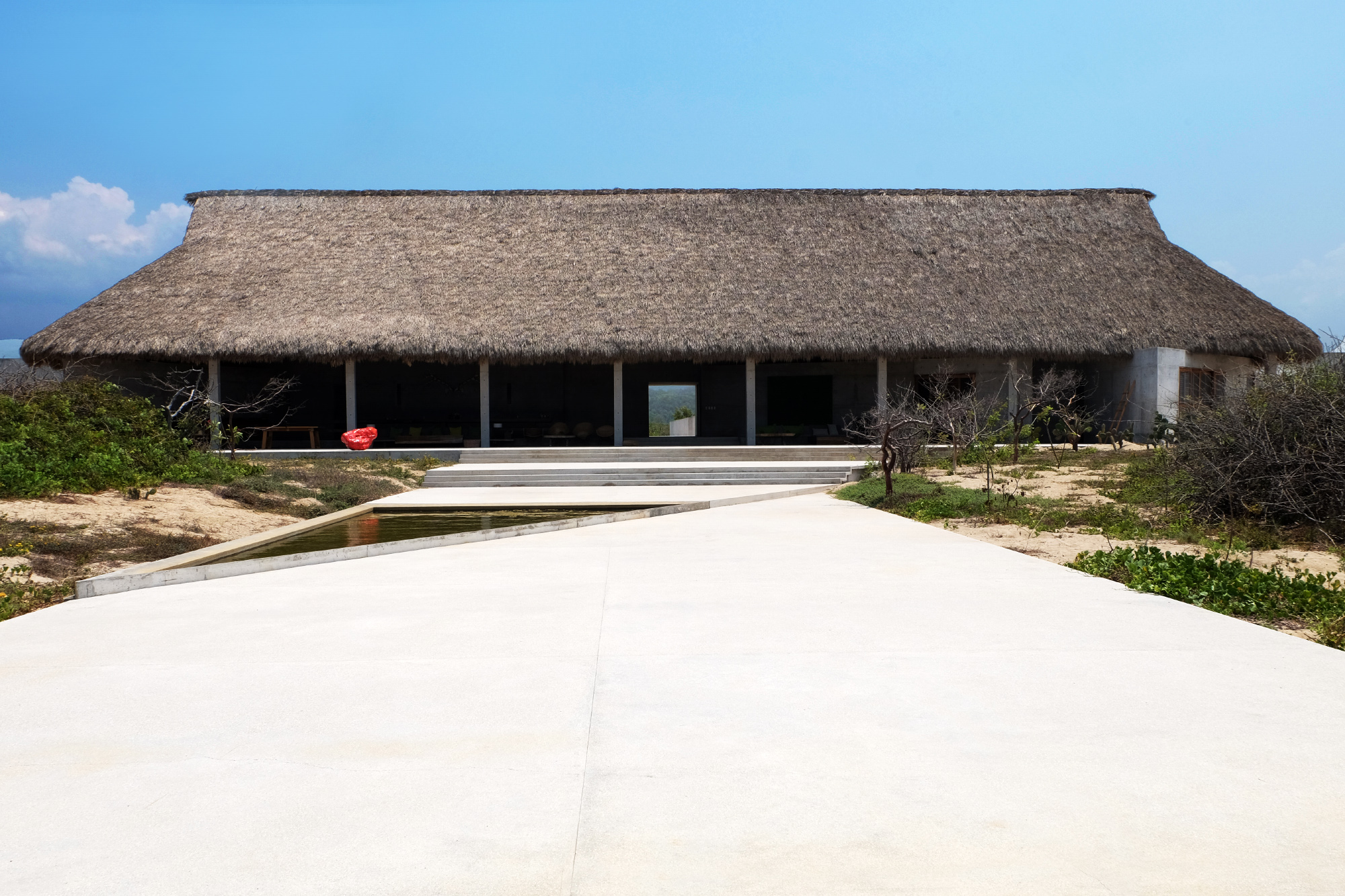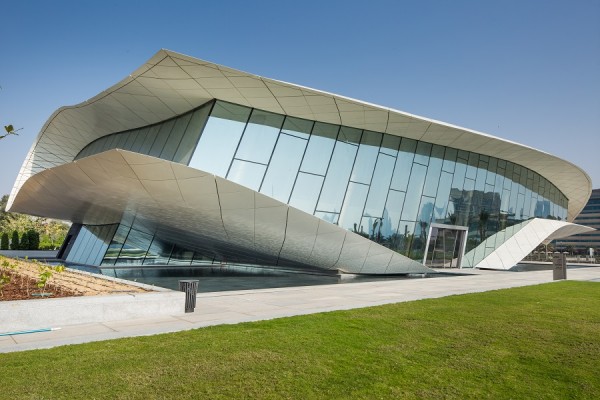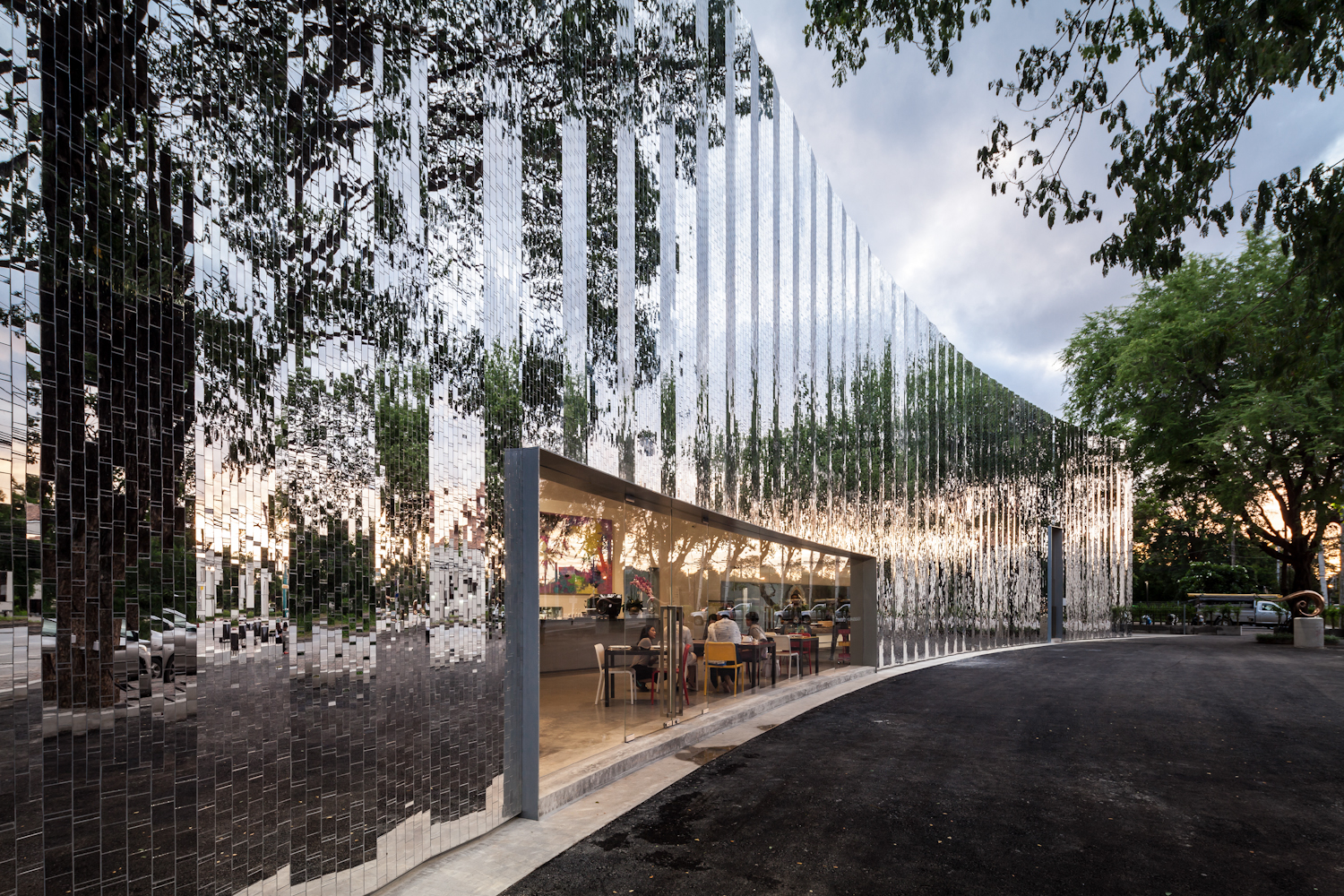 The Traveller's Award Winners
( Presented By Avis )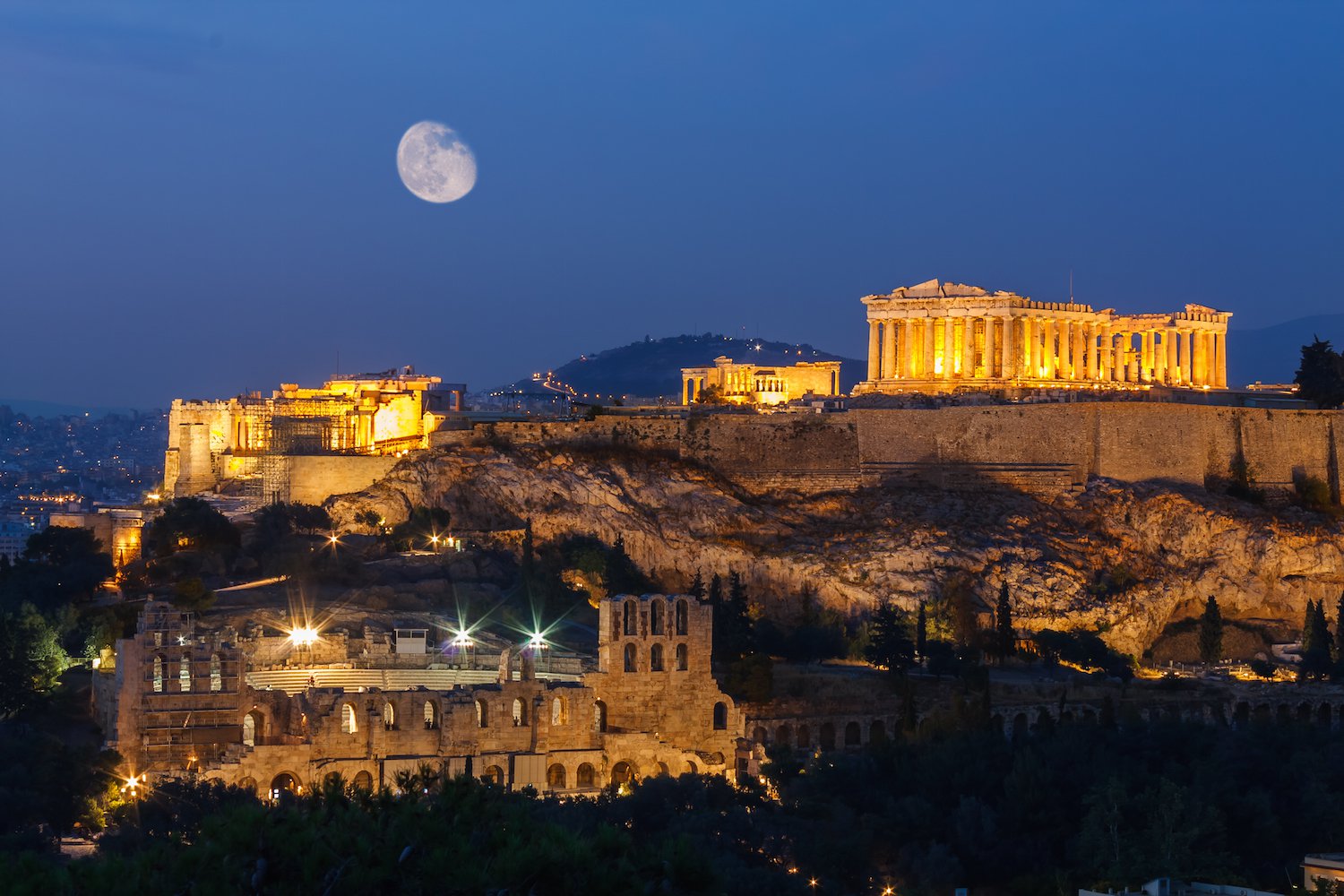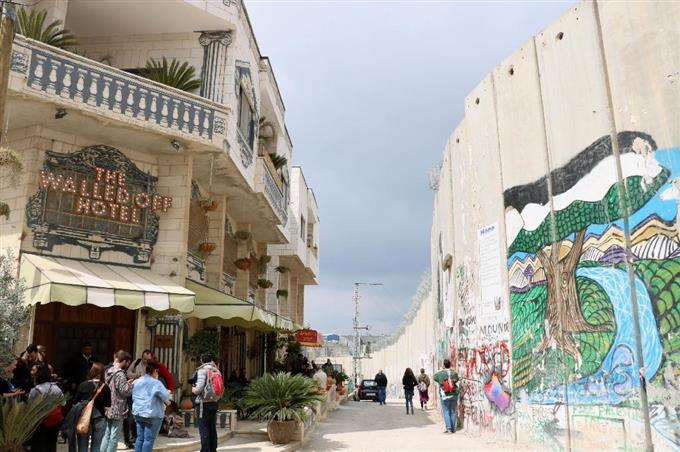 Soft Power Destination Of The Year Award Winners
( Presented By Valletta 2018 )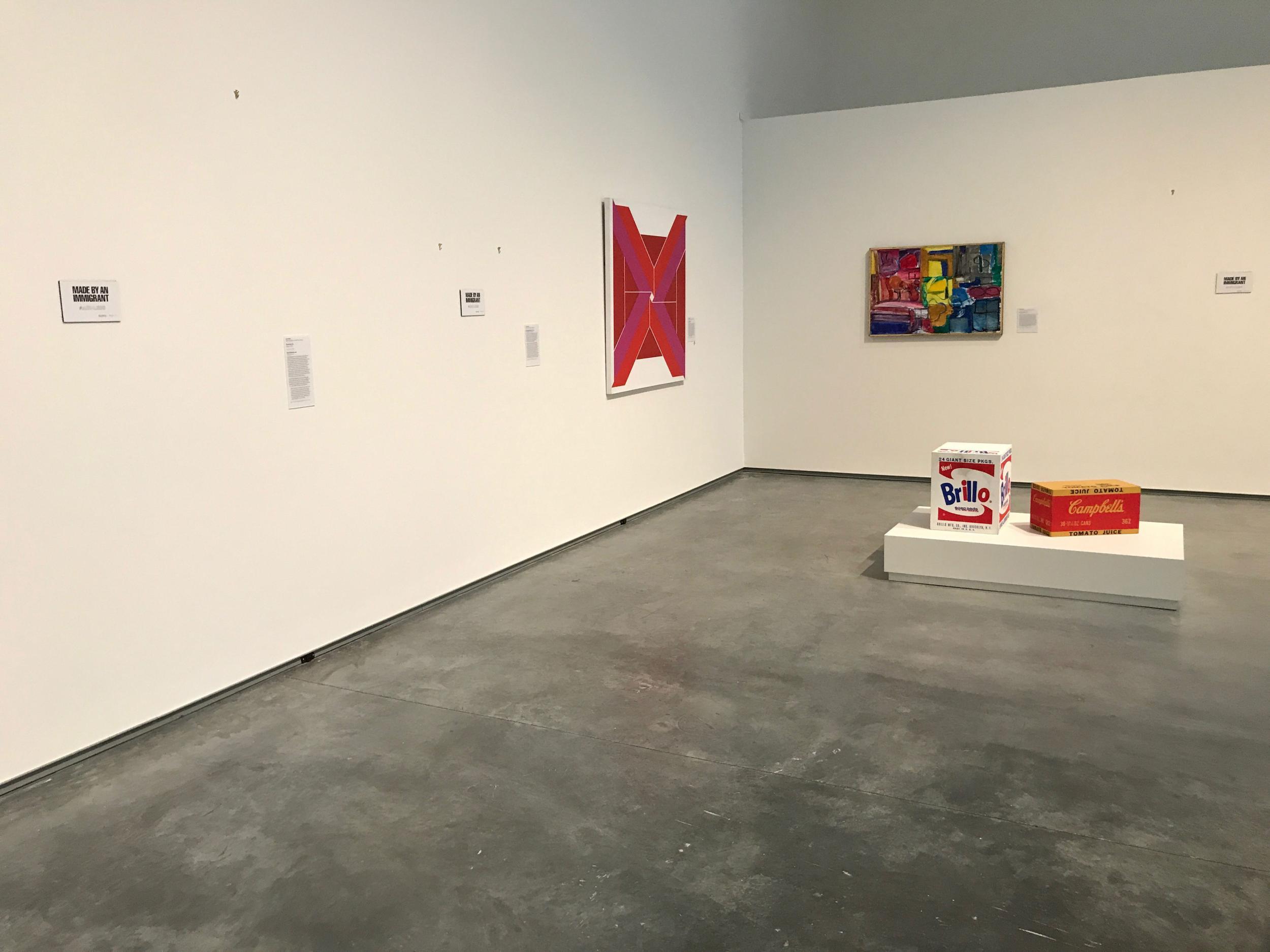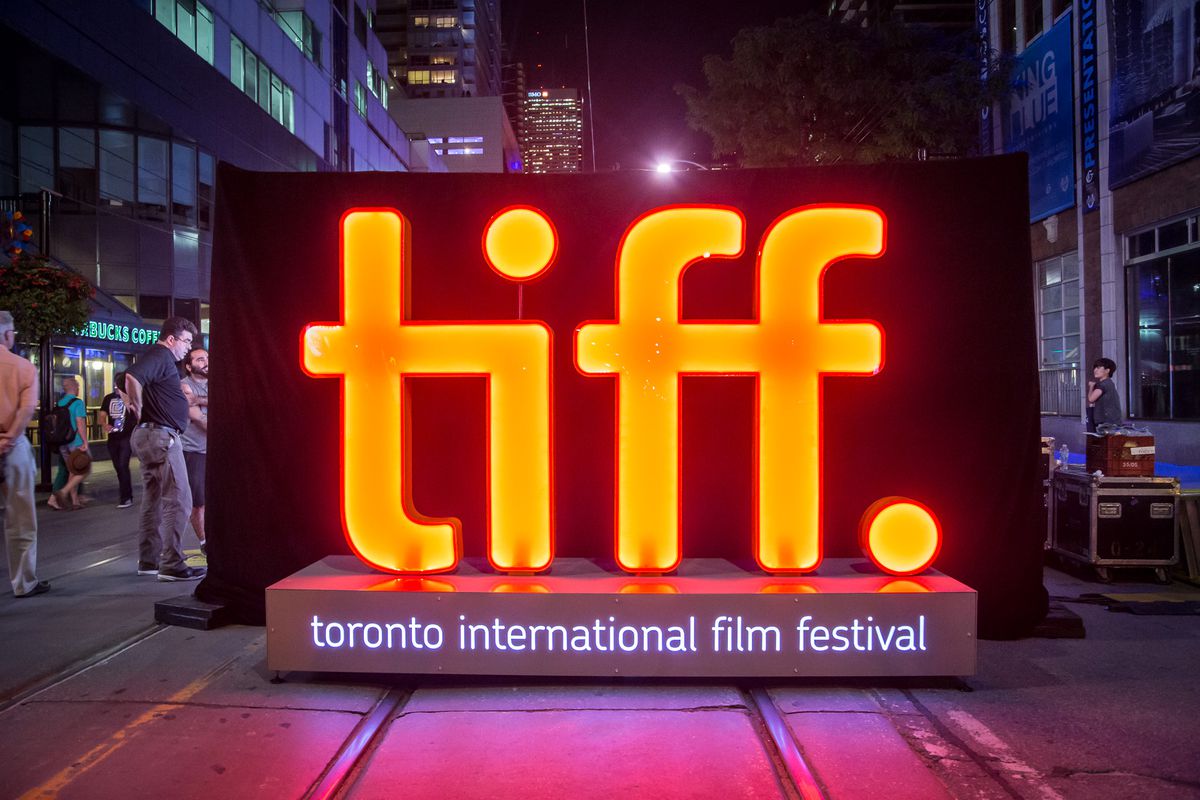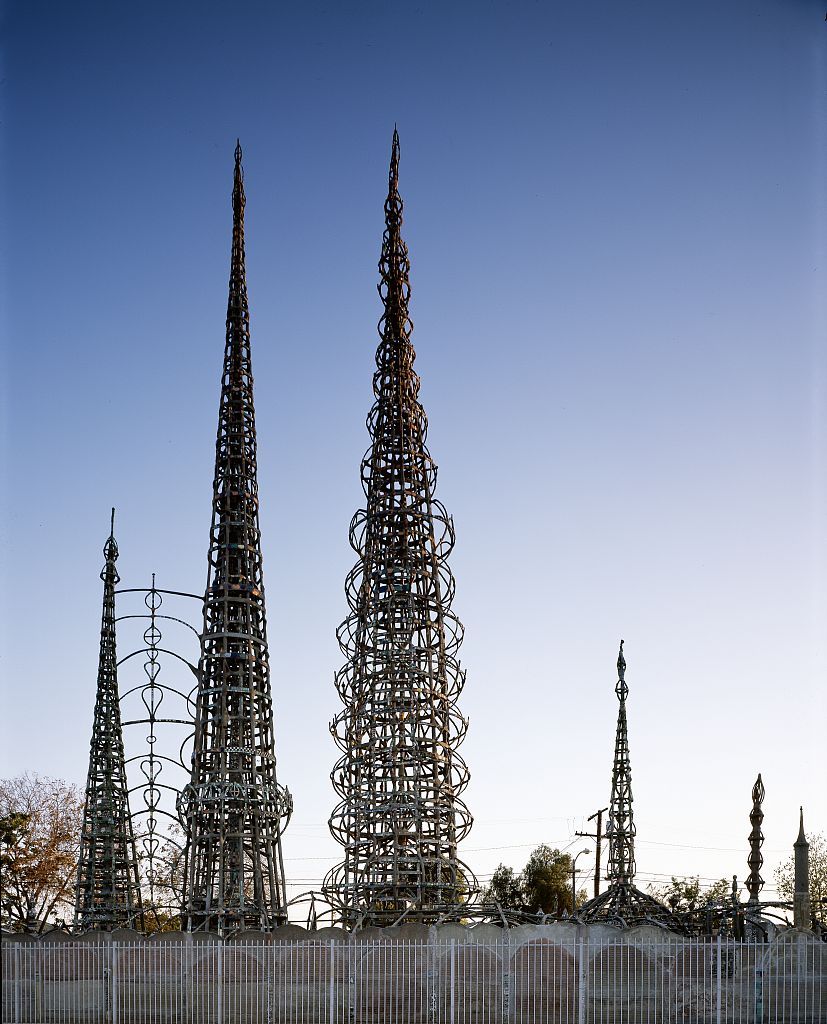 Climate Smart Award
( In Partnership With SUNx )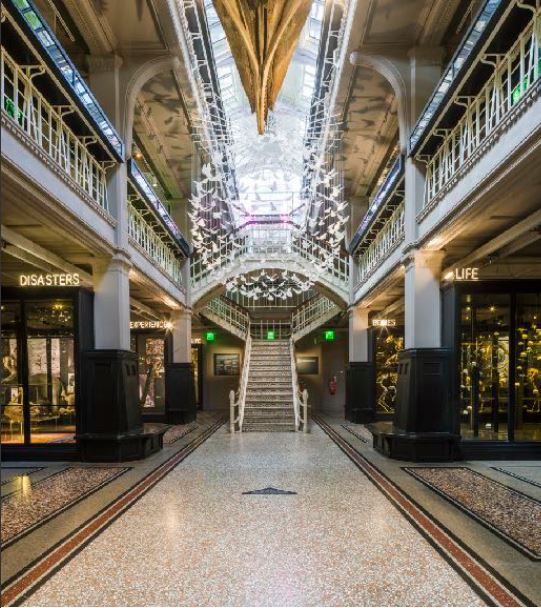 Best Museum Late Night Experience
( In Partnership With Sipsmith )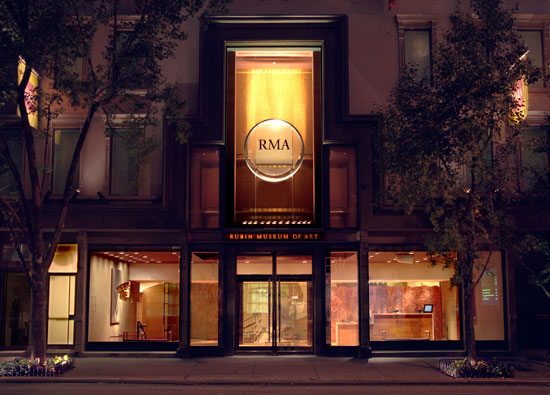 The Leading Culture Destination 2017 Overall Winner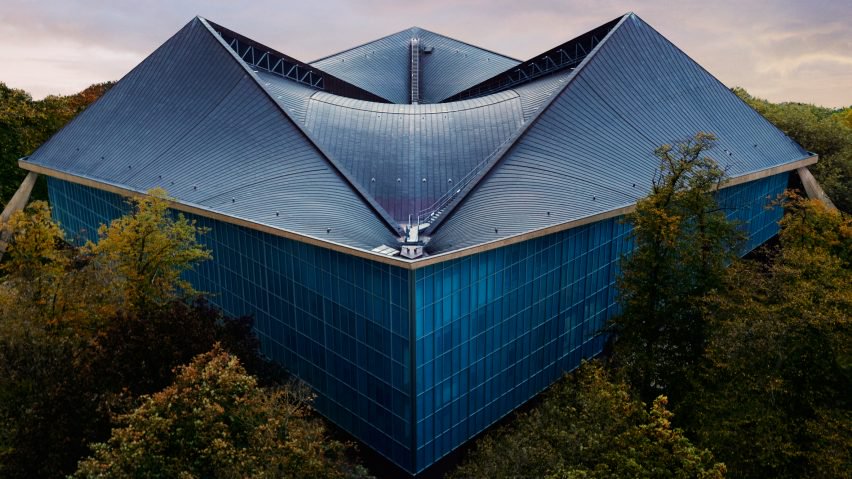 To Learn More About The Leading Cultural Destination & Their Upcoming Launch Of The Leading Cultural Destination Academy, A New Knowledge Sharing And Networking Initiative. A Place Where Tourism And Hospitality Executives Can Meet Cultural Destination Leaders And Create New Opportunities And Reach The Next Generation Of Cultural Travelers. Visit:LEADING CULTURE DESTINATIONS
Photo Credits: Special thanks to all contributing photographers
SUBSCRIBE TO OUR MAILING LIST FOR MORE LUXURY TODAY!
YOU WOULD ALSO ENJOY
---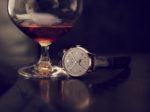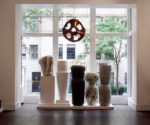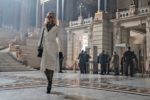 Save
Save
Save