GLASS.MEKANO starts on September 18th, in conjunction with the London Design Festival 2017, and runs until November 18th, presented by the esteemed Gallery FUMI, part of the Mayfair Design District. The English art gallery is celebrating the unique vision of the French designer Thomas Lemut and his artistic precision of combining mixed materials into sensual pieces that create industrial elegance with their strong architectural definition.
Driven by curiosity and a desire to further explore the potential of the material, Lemut worked closely with Yvon Goude from Goude Glass, a glass factory based in the north west of France. After six months of collaborative research and much shattered glass, they finally found a successful equation. The result is an unprecedented collection of solid functional glass furniture comprising of a bench, a coffee table, a console, a mirror, a lamp and a chandelier. – Gallery FUMI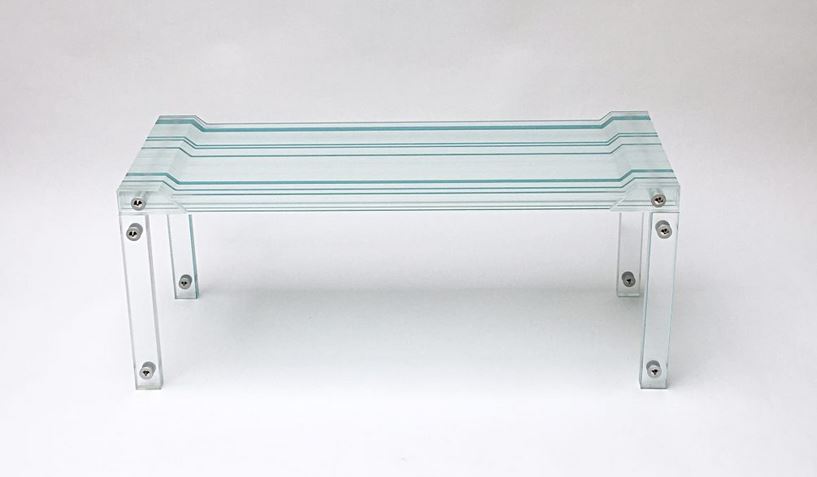 Private View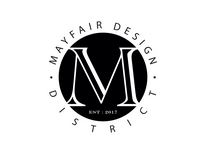 Monday 18 September 2017
6 – 9 pm
Please RSVP to: info@galleryfumi.com     
SUBSCRIBE TO OUR MAILING LIST FOR MORE LUXURY TODAY!
YOU WOULD ALSO ENJOY
---
Save